How to use nail stickers? Step by step Zsuzsanna Lakatos
---
How to use nail stickers? It's very easy just follow our instructions and you can be master in nail sticker application.
1, Prepare the tip with Primer 2 and Snow White Paint Gel.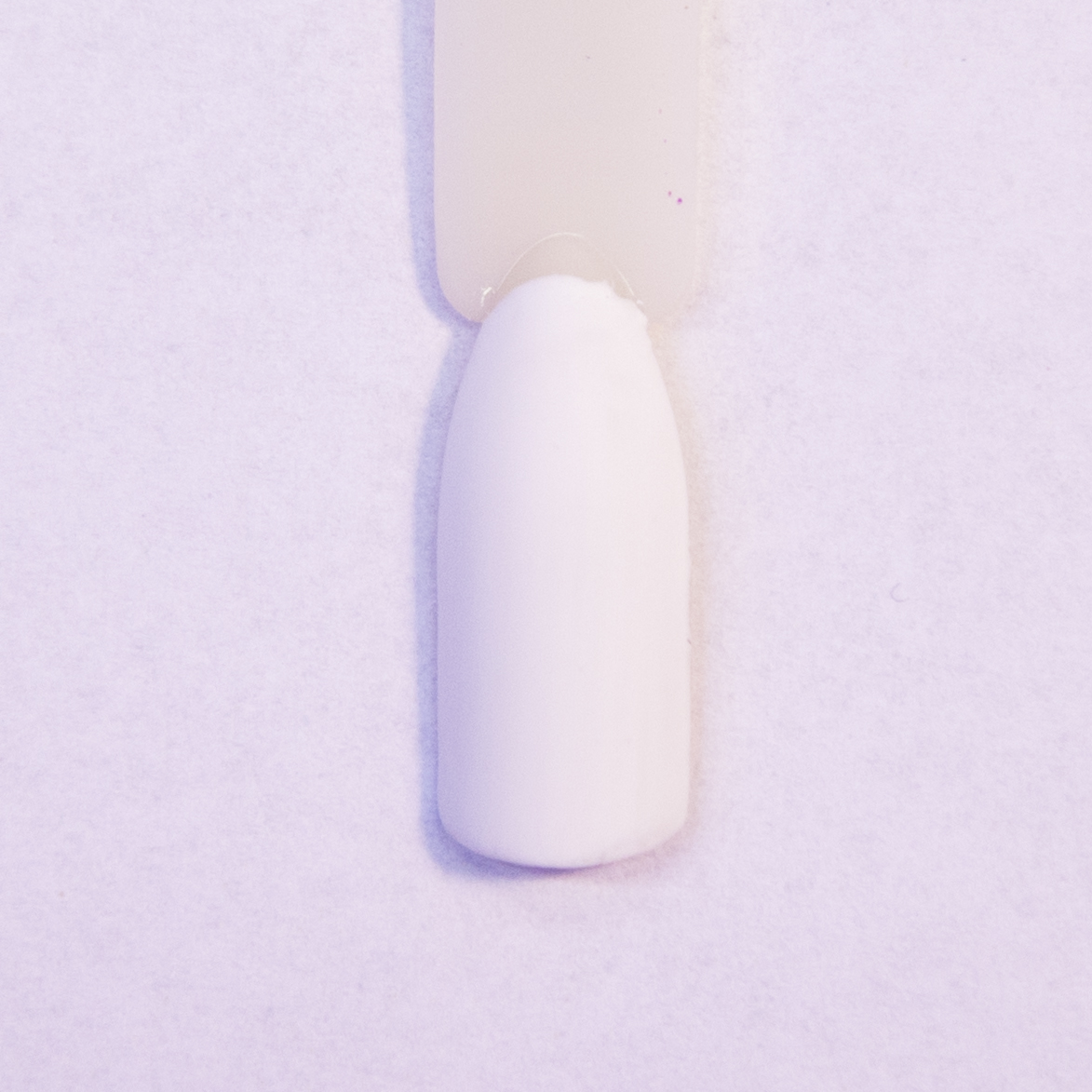 2, Use tweezers to remove the transparent foil.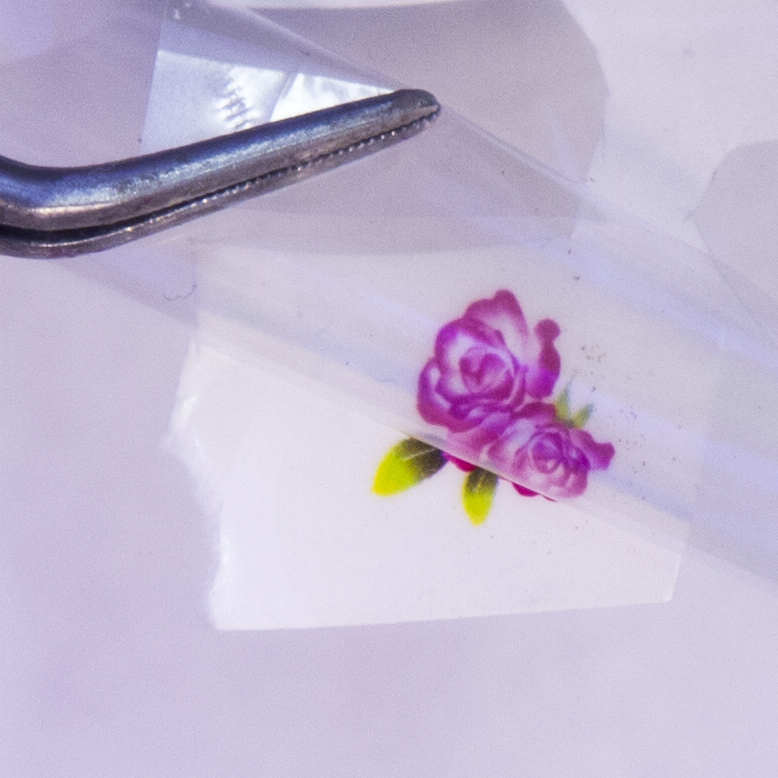 3, Soak the sticker in water for 10-15 seconds.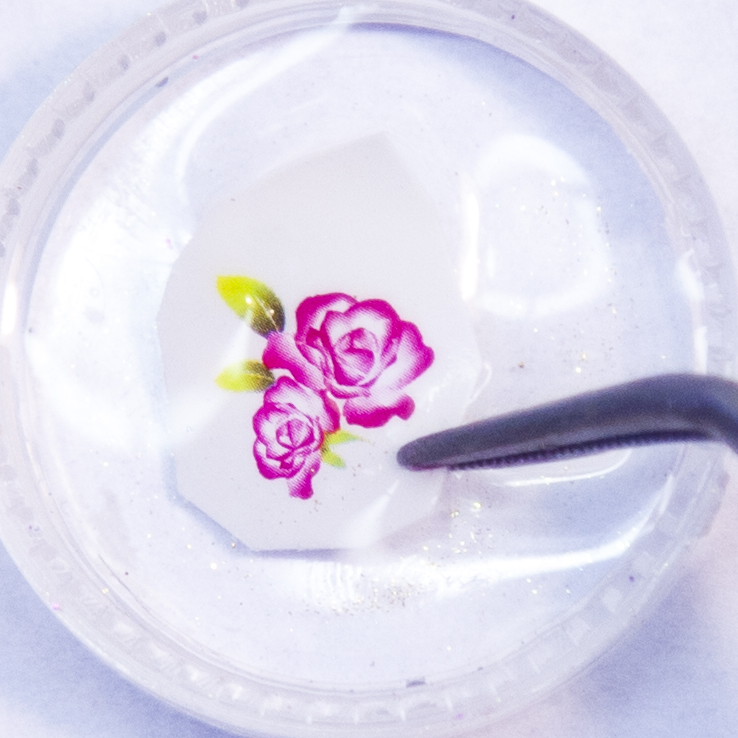 4, Remove the sticker from the white paper with tweezers.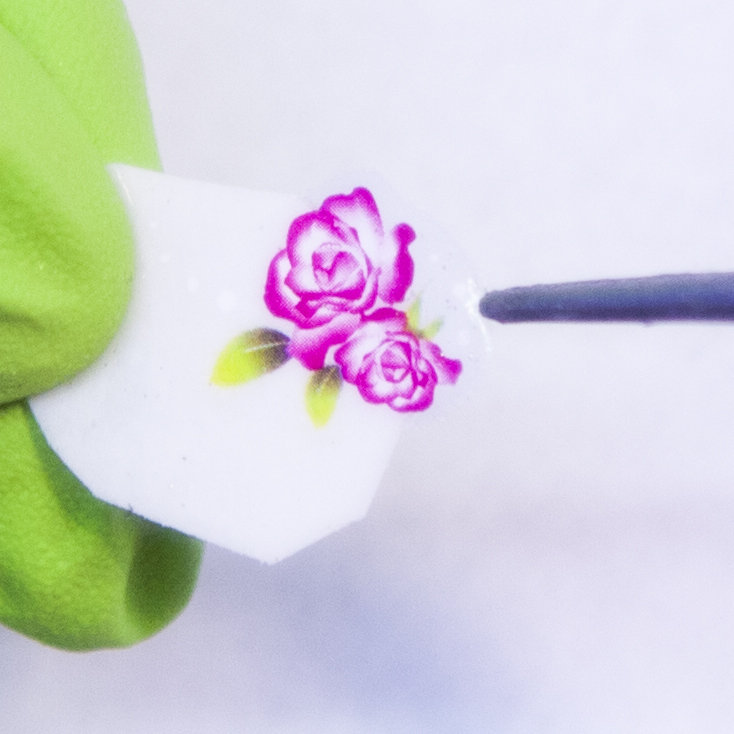 5, Apply the sticker to the prepared tip.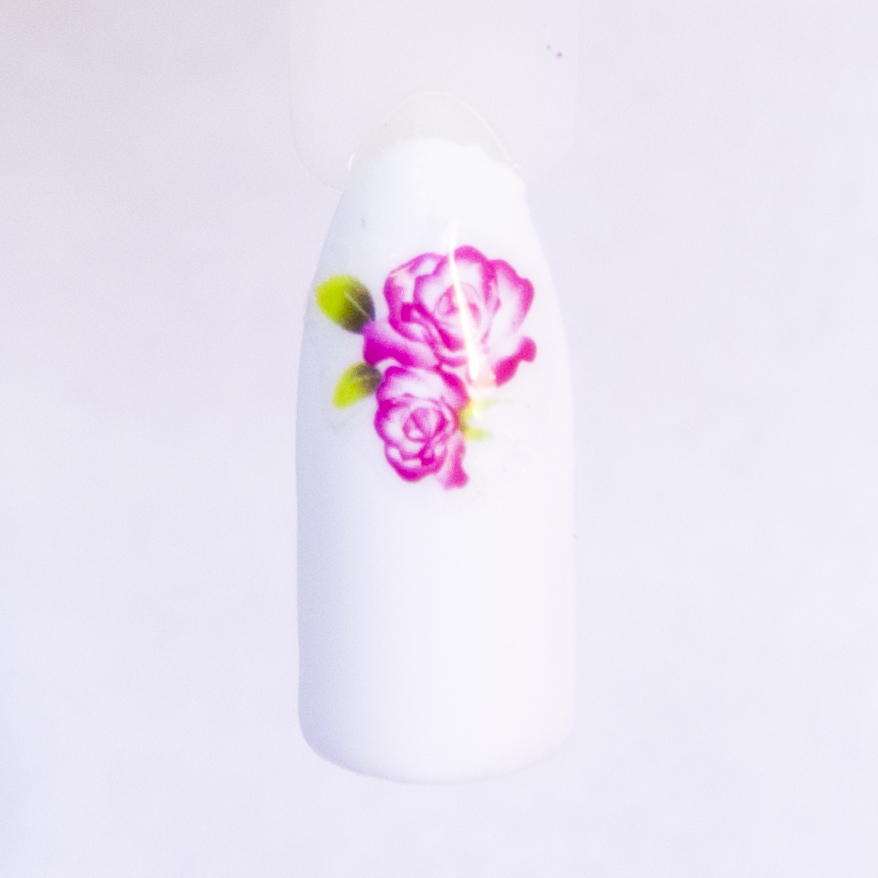 6, Close with Extra Top shine.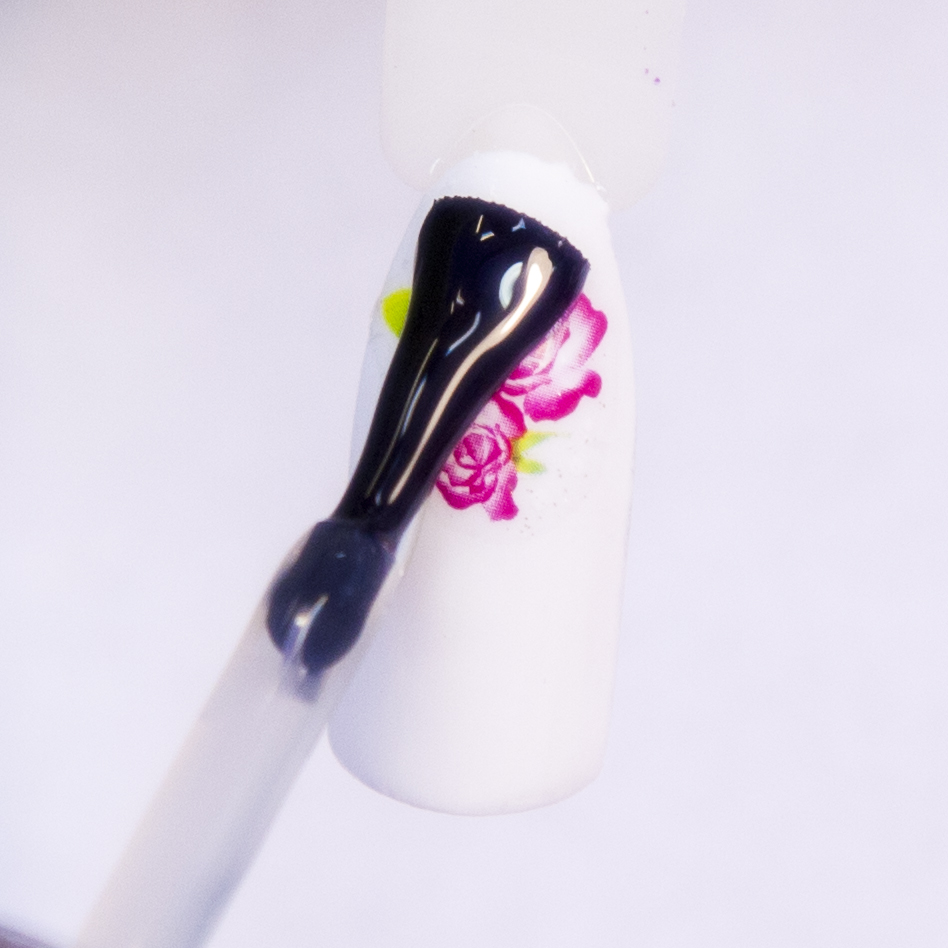 7. Cure the Extra Top in lamp.