Salon Nails Premier with a bunch of novelties
---
Just a couple of days ago we have lunched our exuberant fall/winter colors and the latest innovations at BrillBird Salon Nails Premier. Come with us and explore the hits of the next season.
In October we lunched the latest and the trendiest noveltiews of BrillBird in Corvin Cinema. The all day show with full of educations, workshops, gifts and sales attracted alot of nail artist.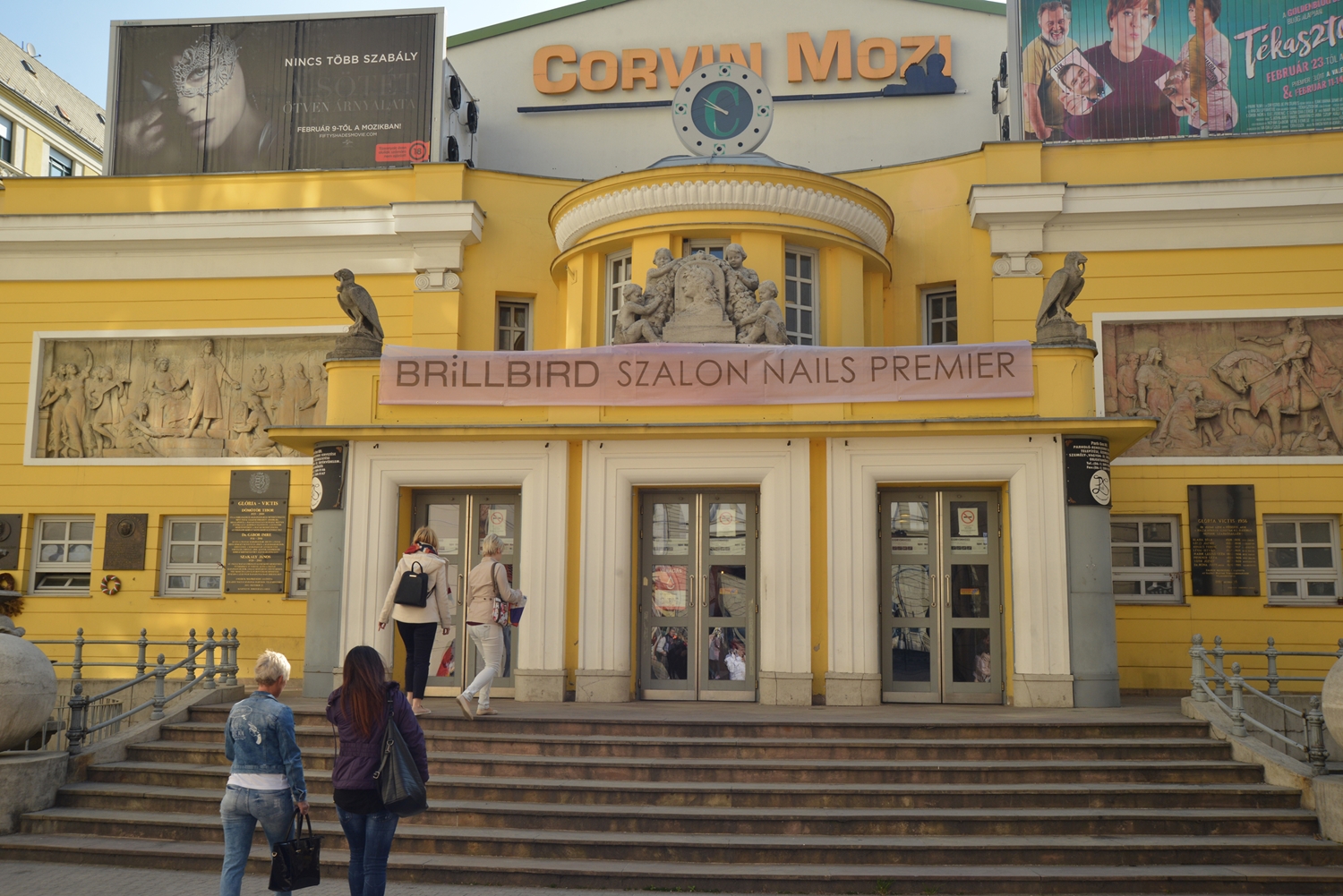 In the cinema we had the whole screen to show you the usages of new products, autumn and christmas feeling decorations.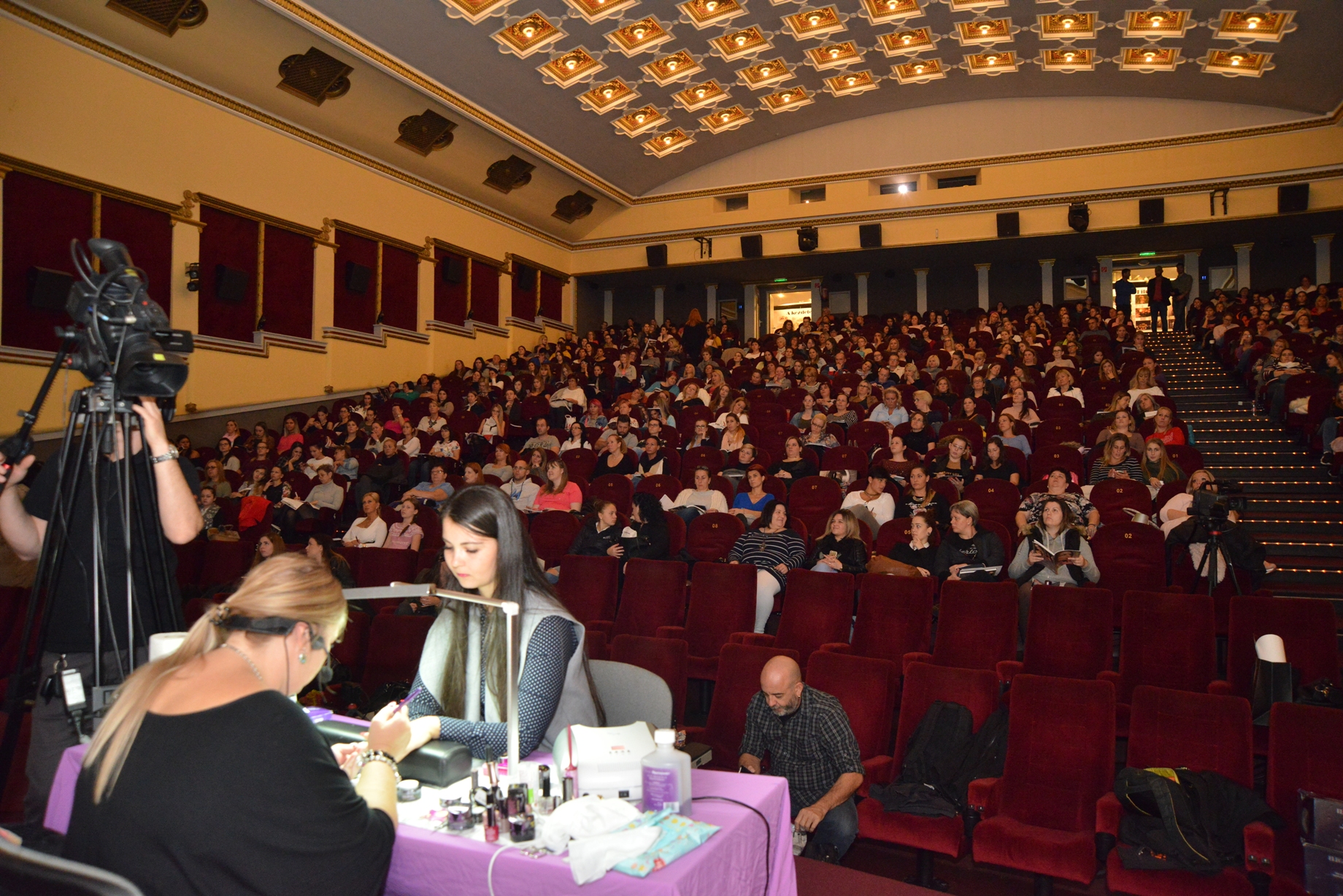 Also the workshops were exiting, questions and answers on the spot from our best educators.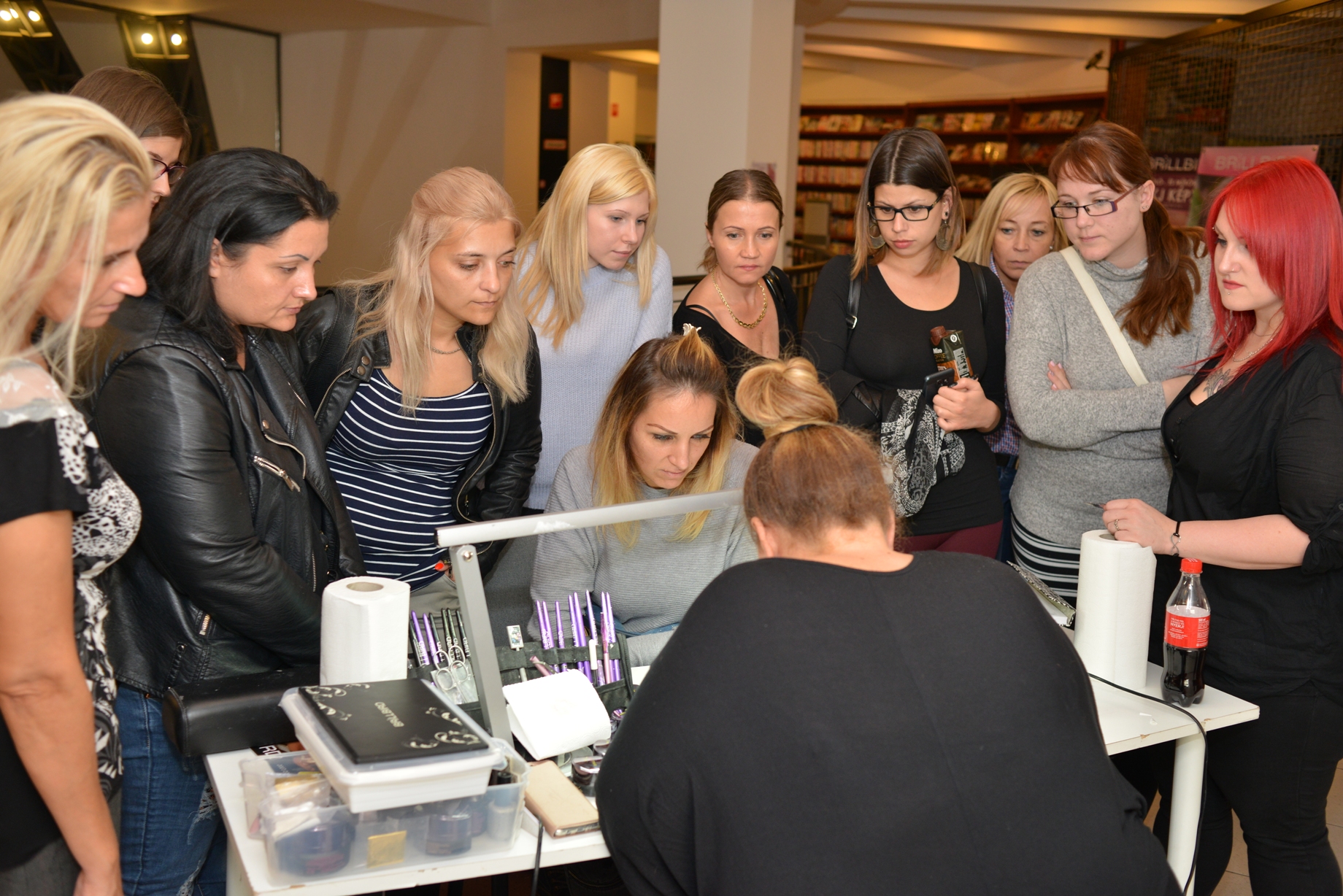 Of course our kind guest got the brand new catalogue and a small gift from us to start the dy perfectly.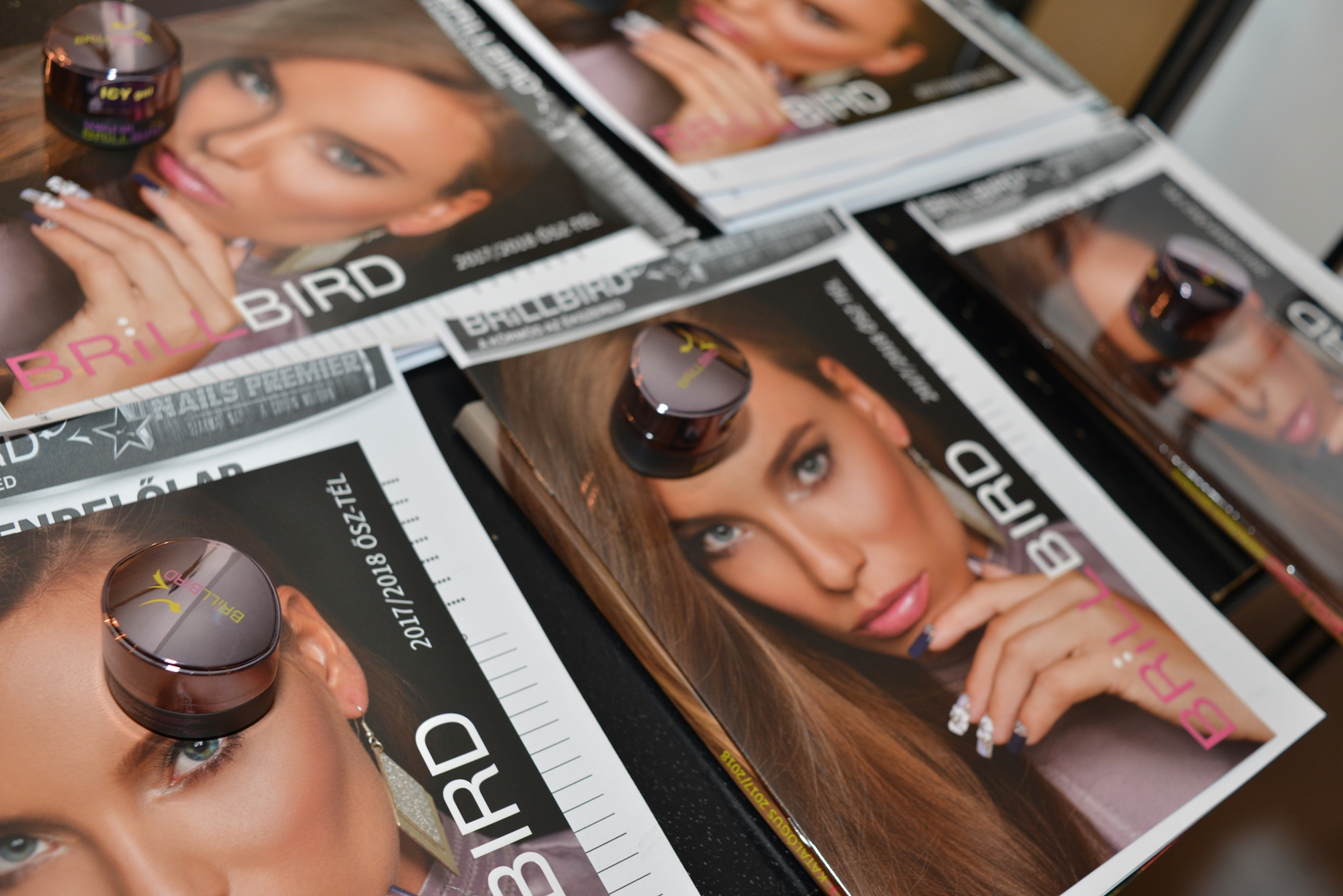 Our guests loved it, the Facebook photo display, just take a photo and share it, the best fun!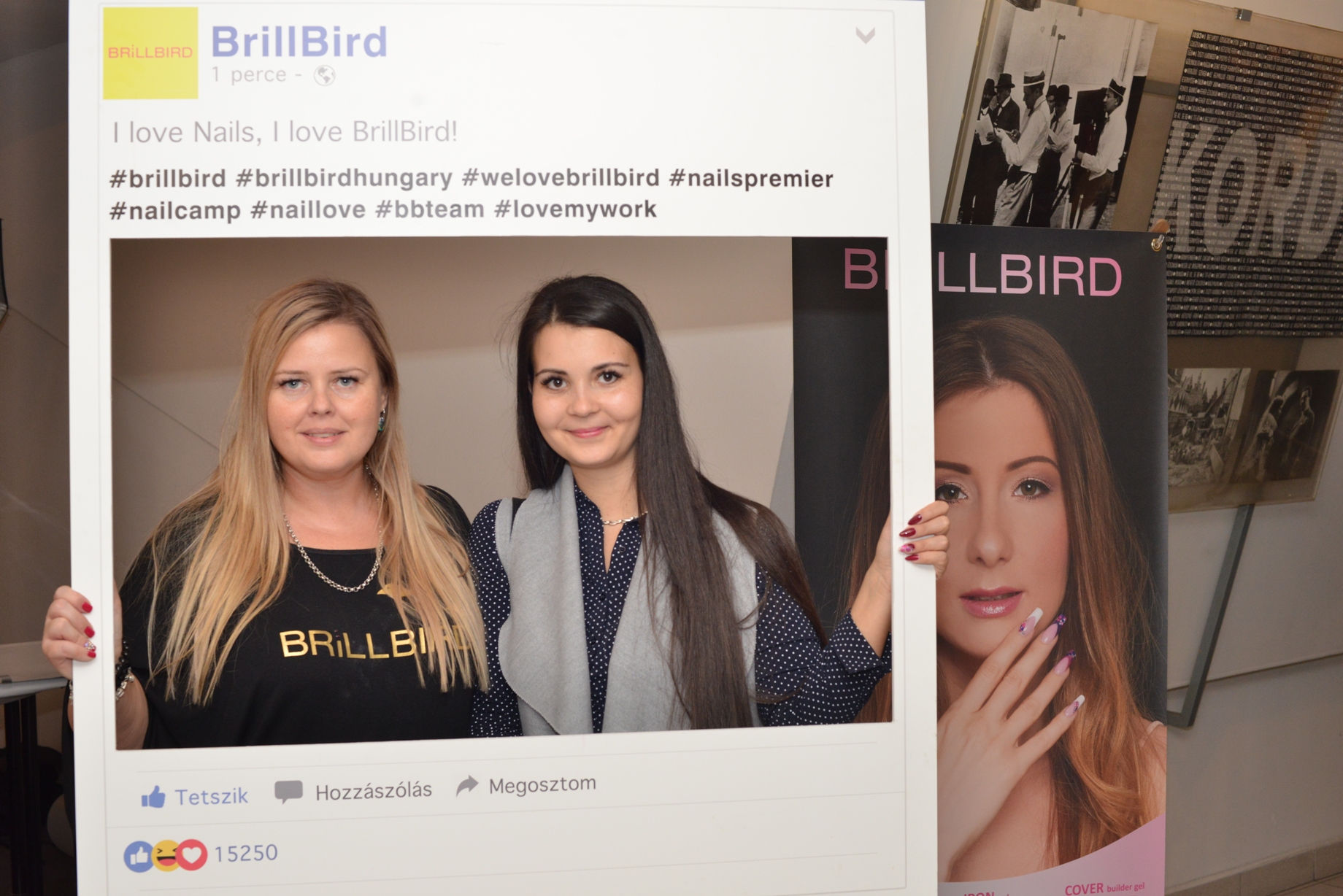 Oh, the shop, full of excite4d nail artists waiting for the novelties.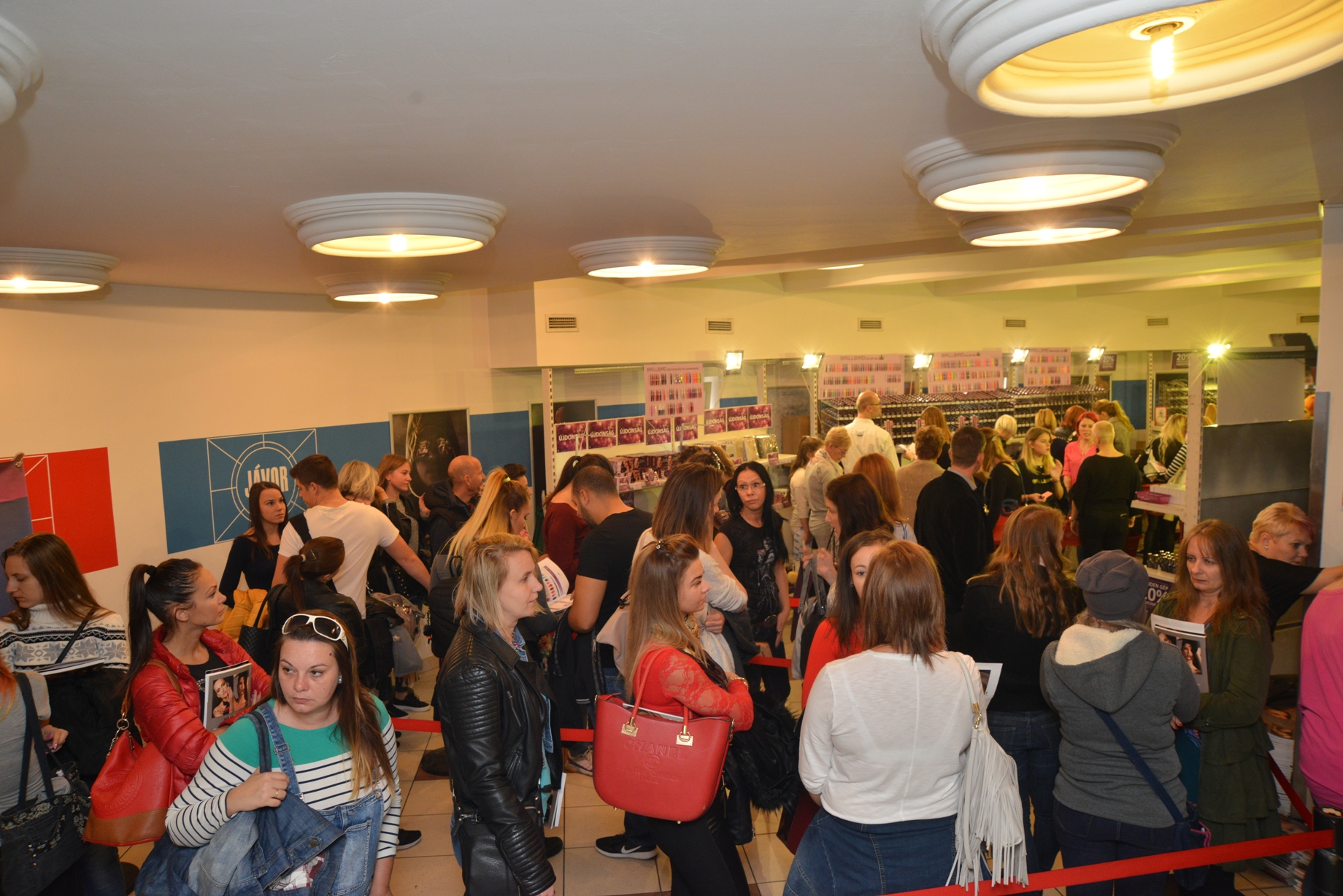 Novelties table to explore the new colors and NailArts.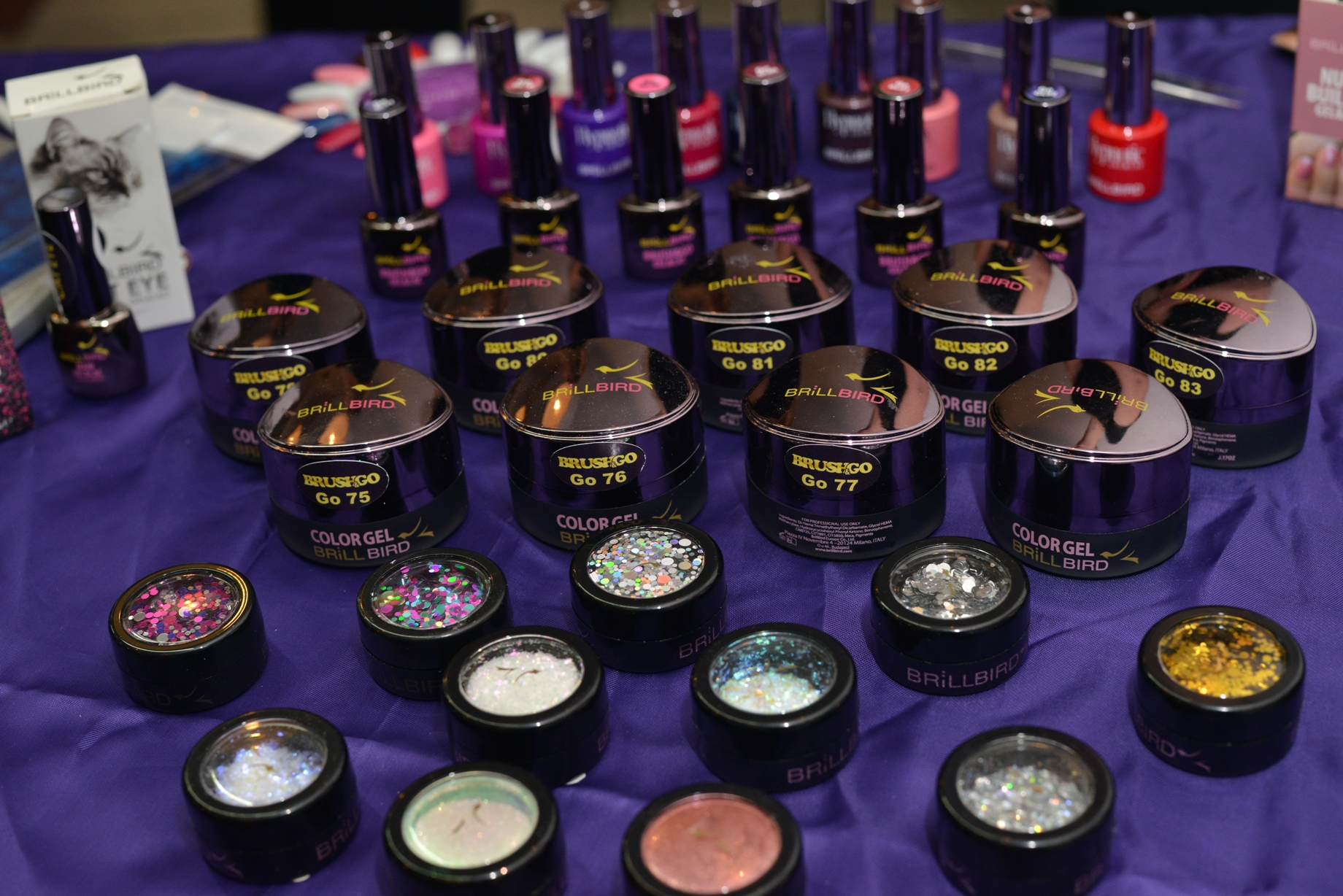 And of course we don't forget about the other colors. Our test table always very popular among the guests. Don't have to open the jars to watch the colors just come here and every colors are in a nice display. Our educators a nd colleagues answer every question here.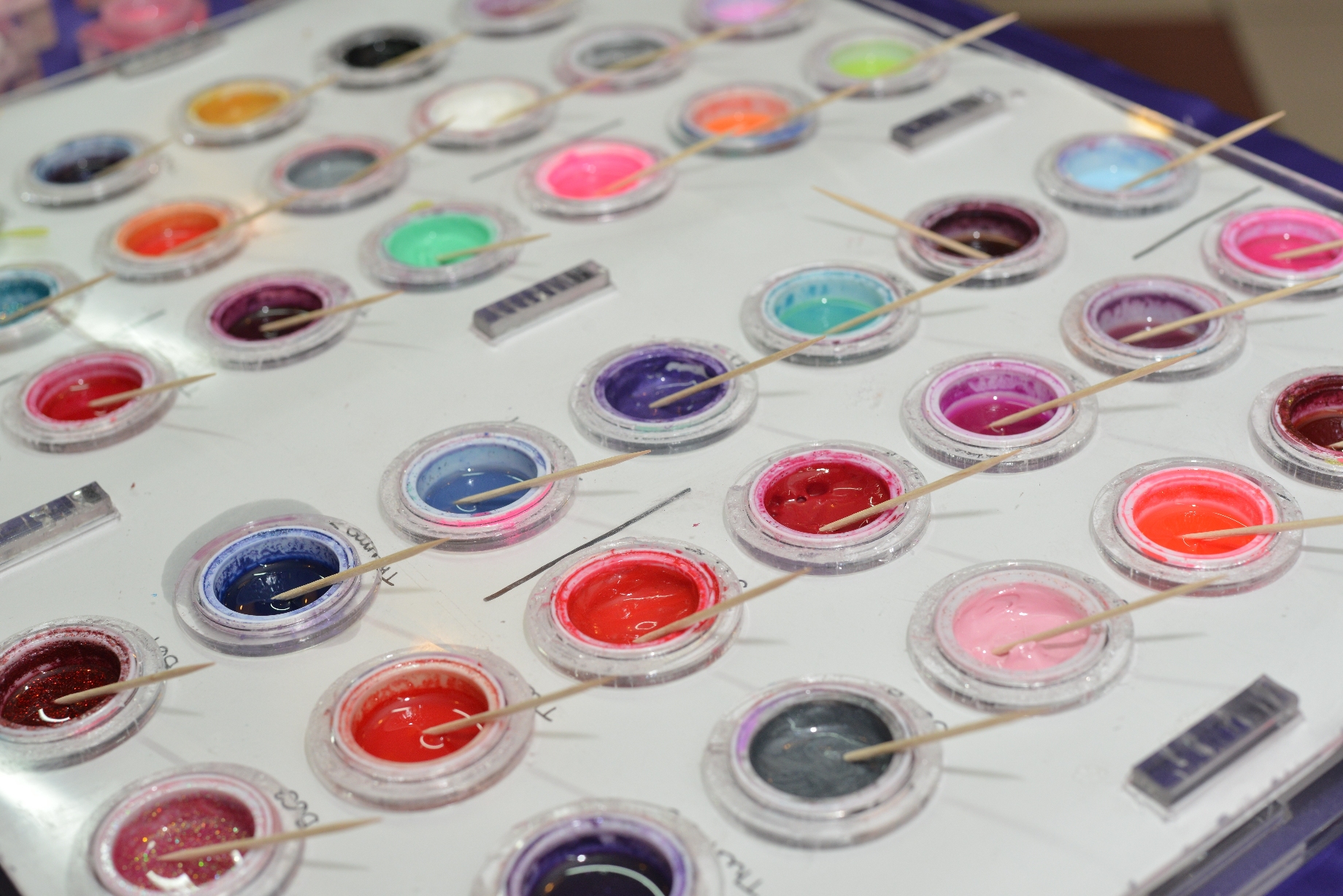 See you next time 2018 Spring!