BrillBird new products 2020 spring-summer
---
Check the newest nail products of BrillBird, try our gel&lacs, gel products and nail art accessories and have the most gorgeous nails ever.
Hypnotic Gel&Lacs
The most billiant shades for summer! The banana yellow, the fresh peach, the ocean green, the bright pink and the glamorous purple are the hits of the season!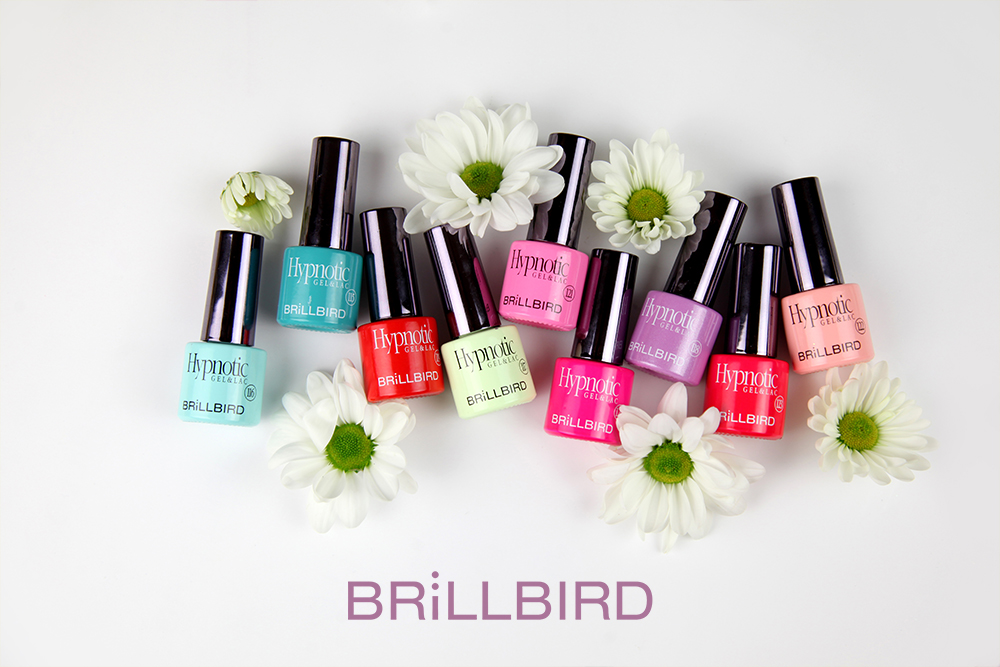 Choose the Brush&Go Gel for lively shades, full colors and super coverage!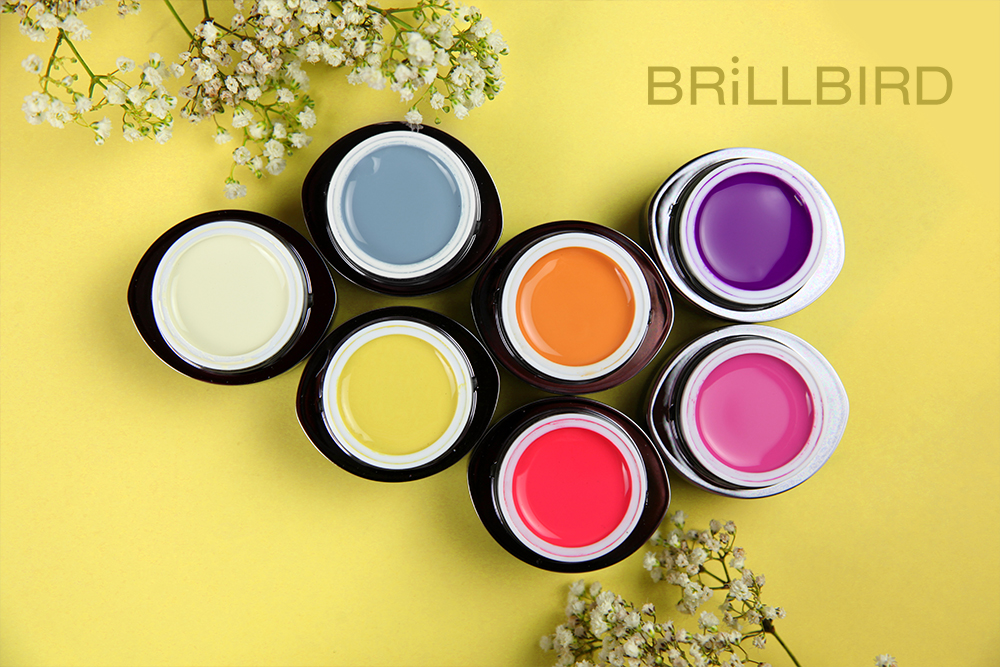 Check our economic packege form the most popular base and tops: Flexi Hard BaseGel, Color Boost Base Gel, Matt Extra Top.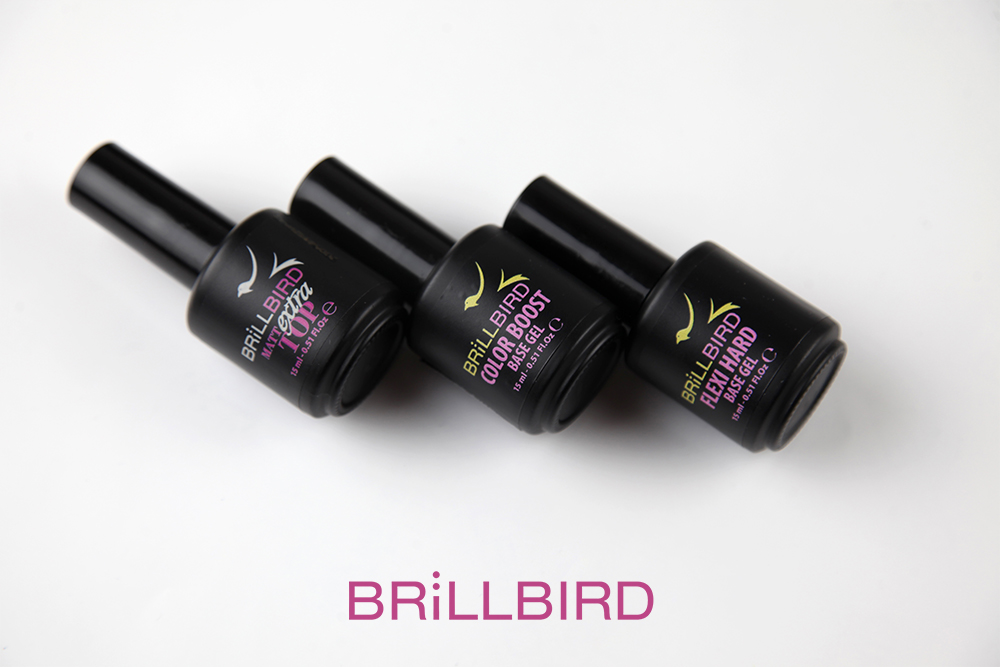 Cat Eye Extra Gel&Lac for the strongest cat eye effect.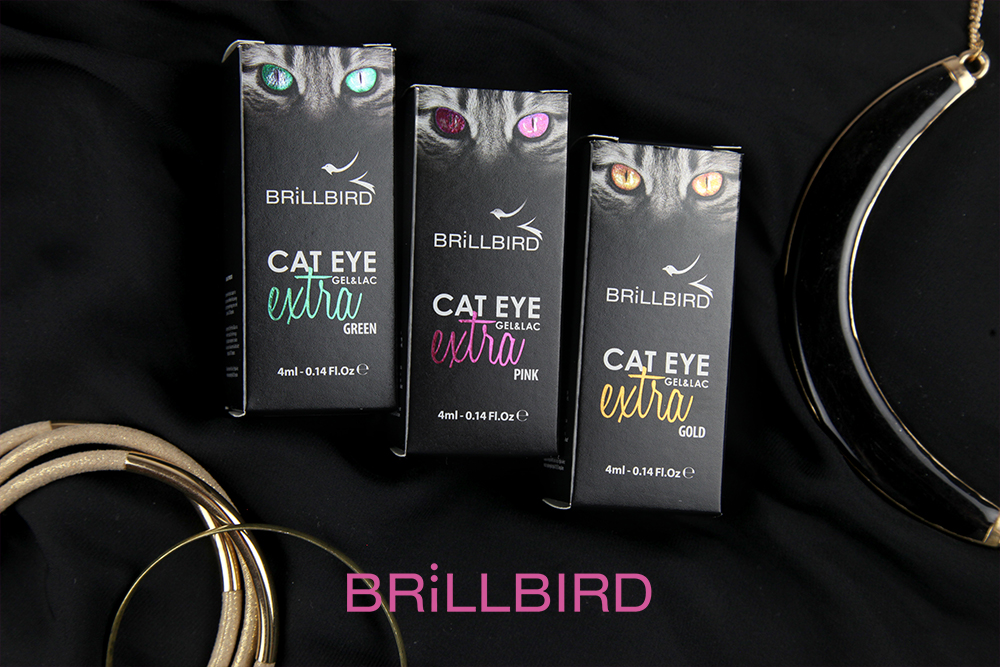 3D effect stickers: aquarell like painting, 3D effect in no time.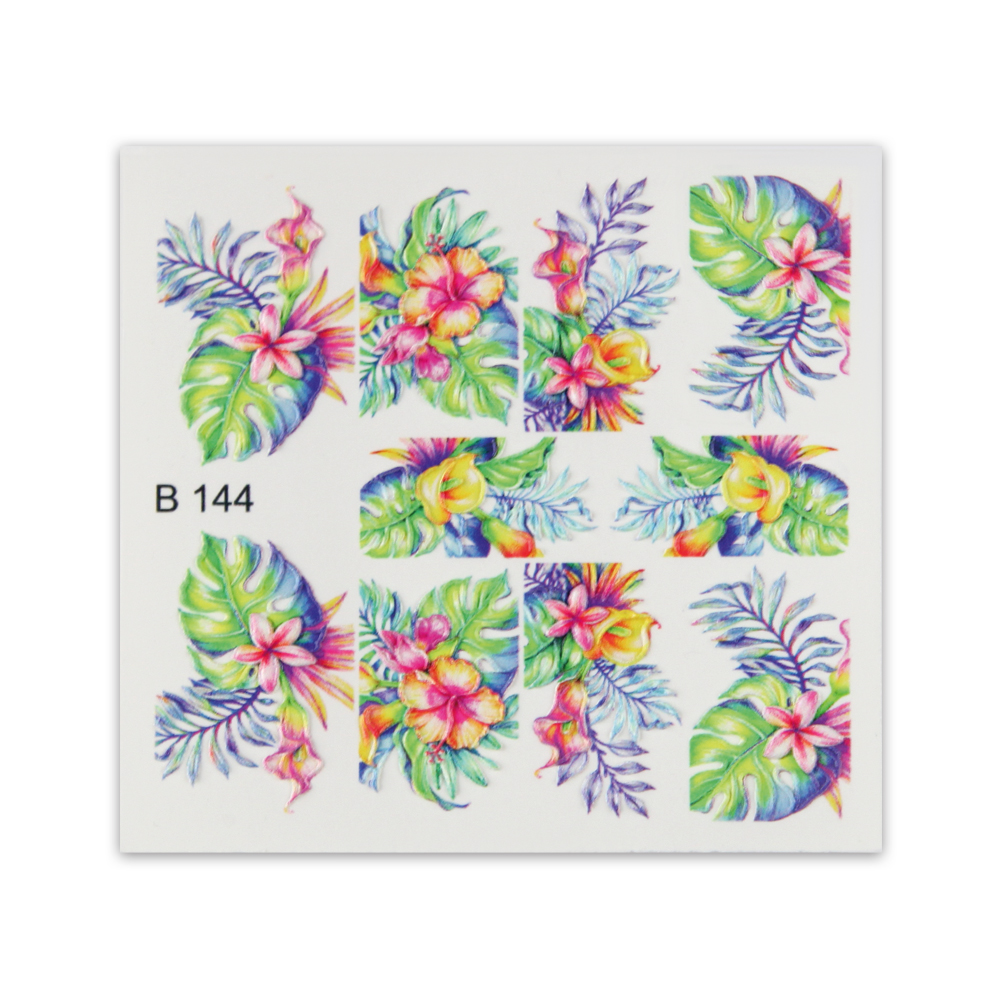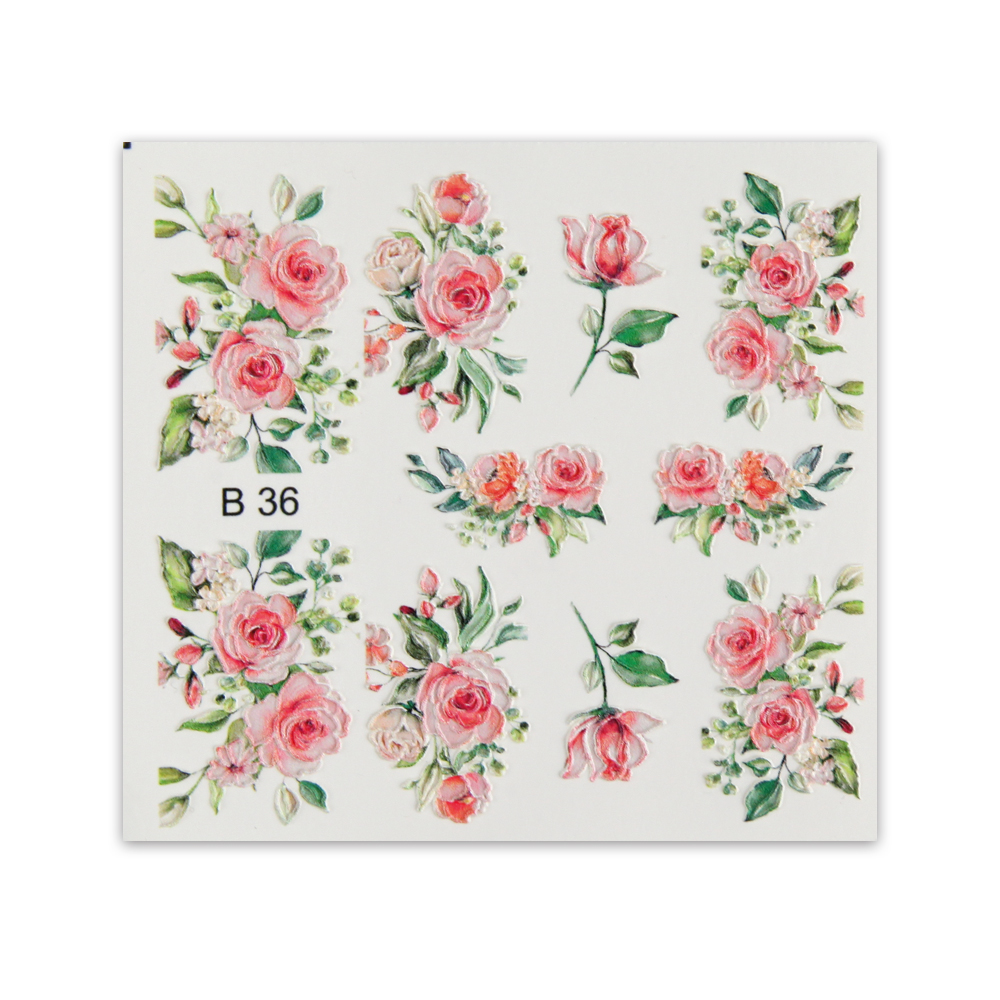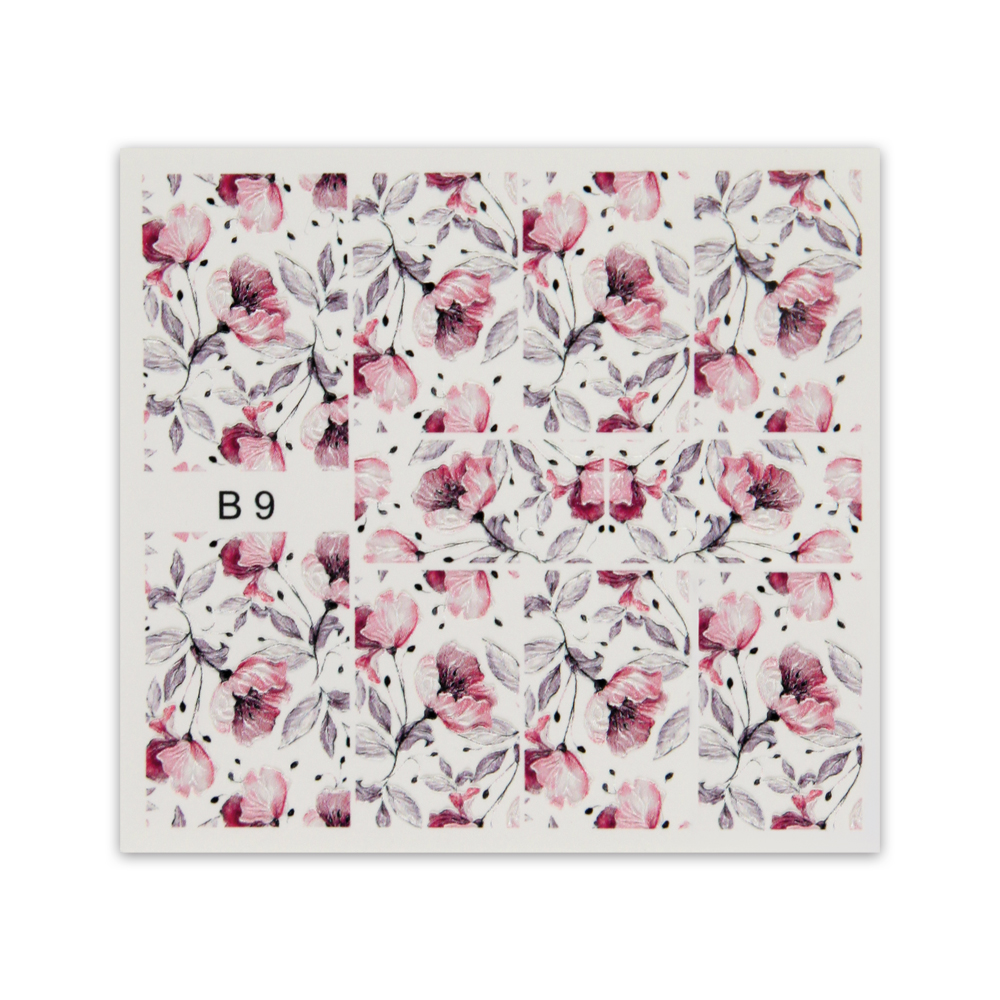 The nude shades are always in fashion! Choose Color Gel&Lacs in lighter and darker shade.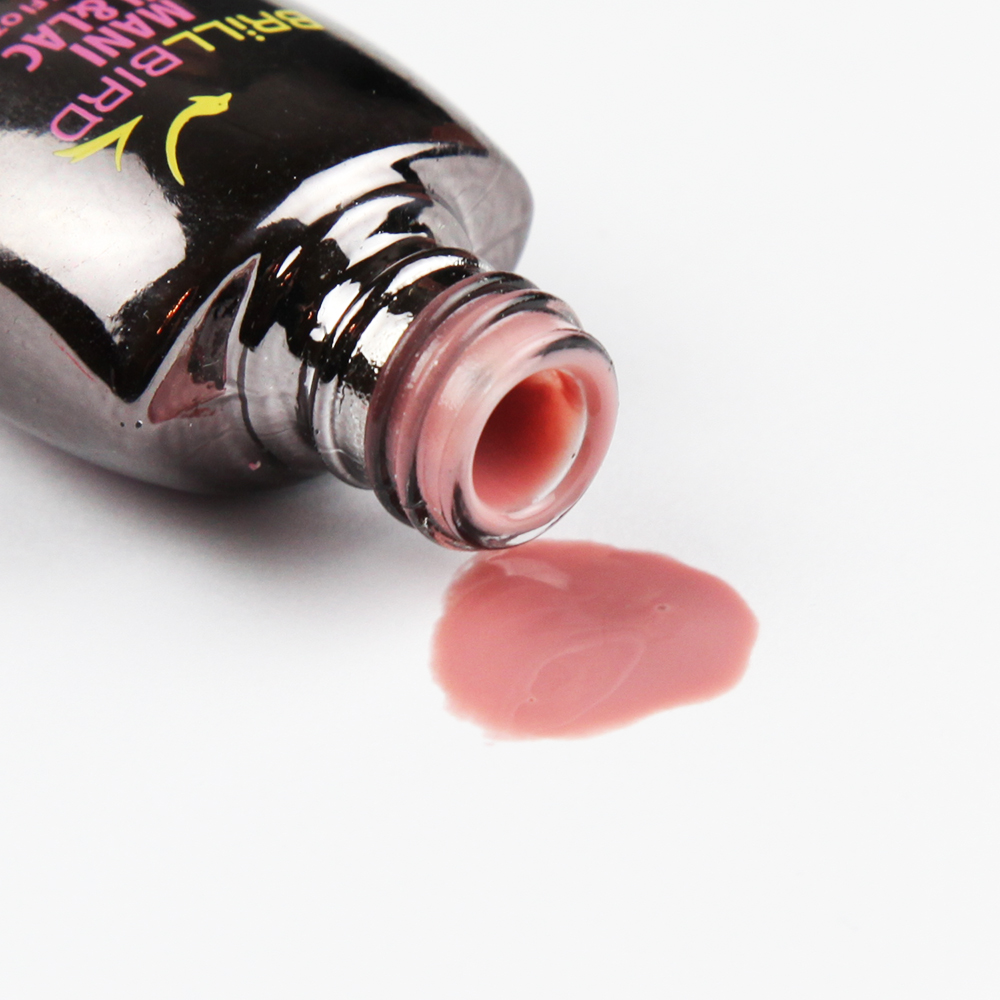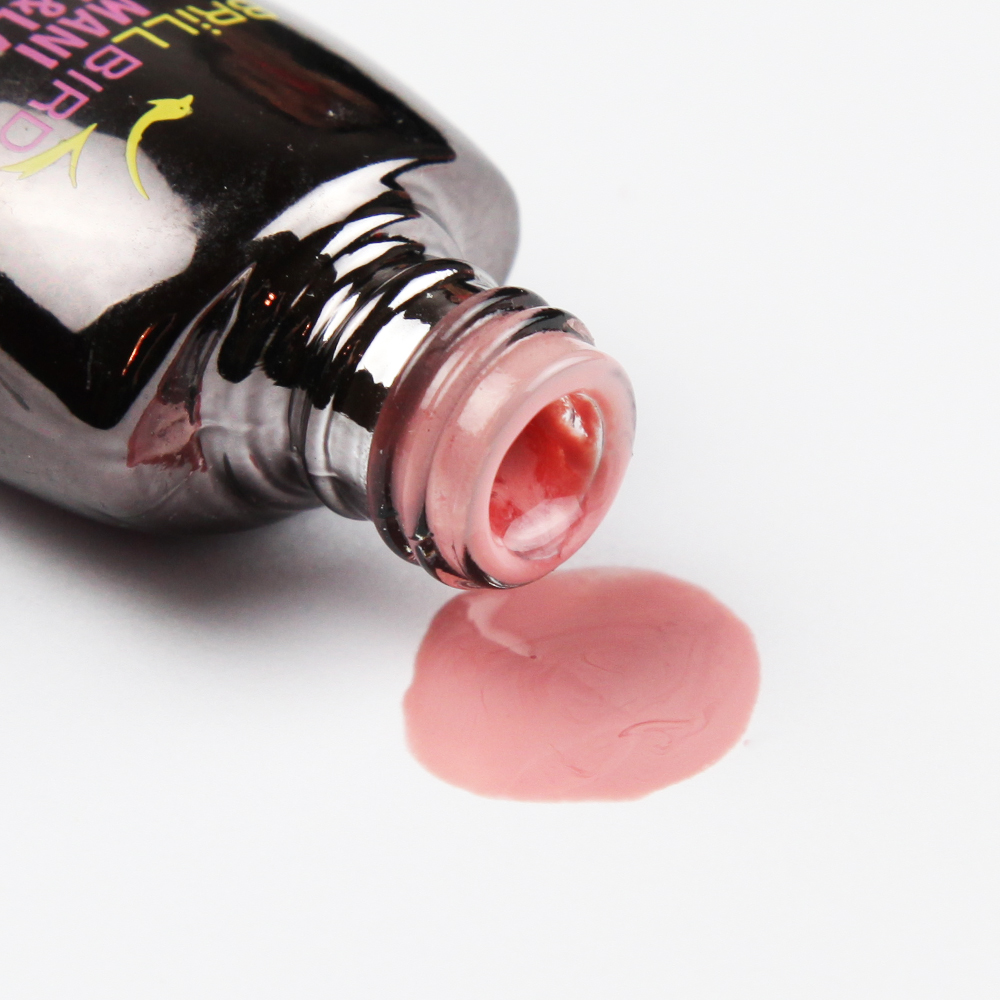 Transfer foil box in classic and extra version. 10 pcs/box in super designs.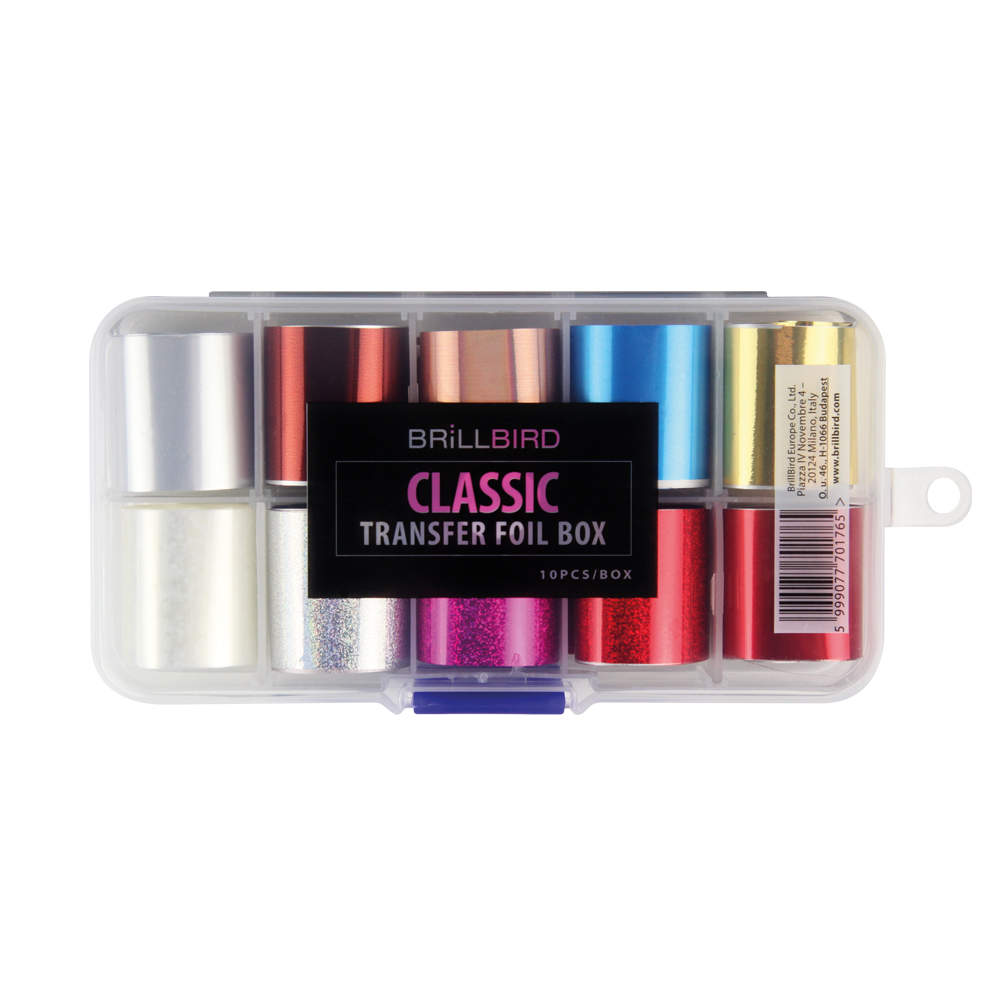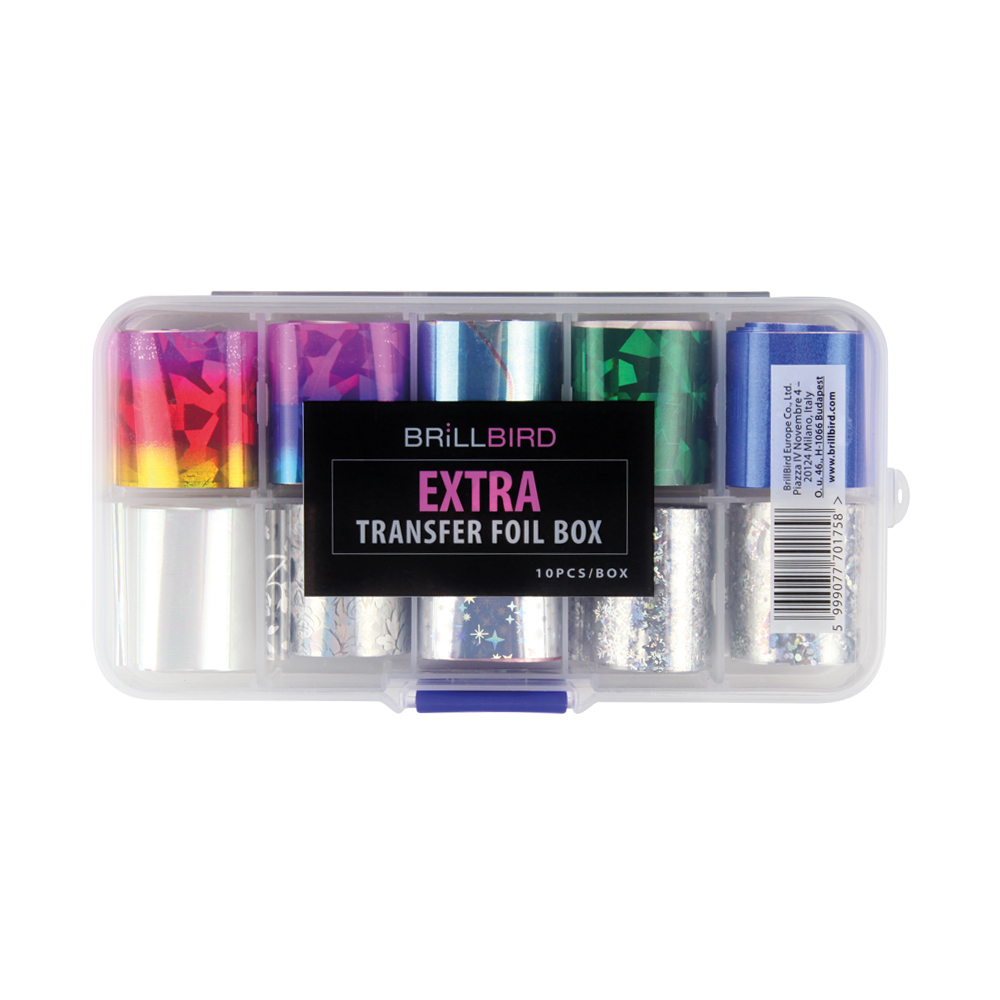 For the best manicure: Perfect maniure, Softener, Cuticule pucher diamond nail bit.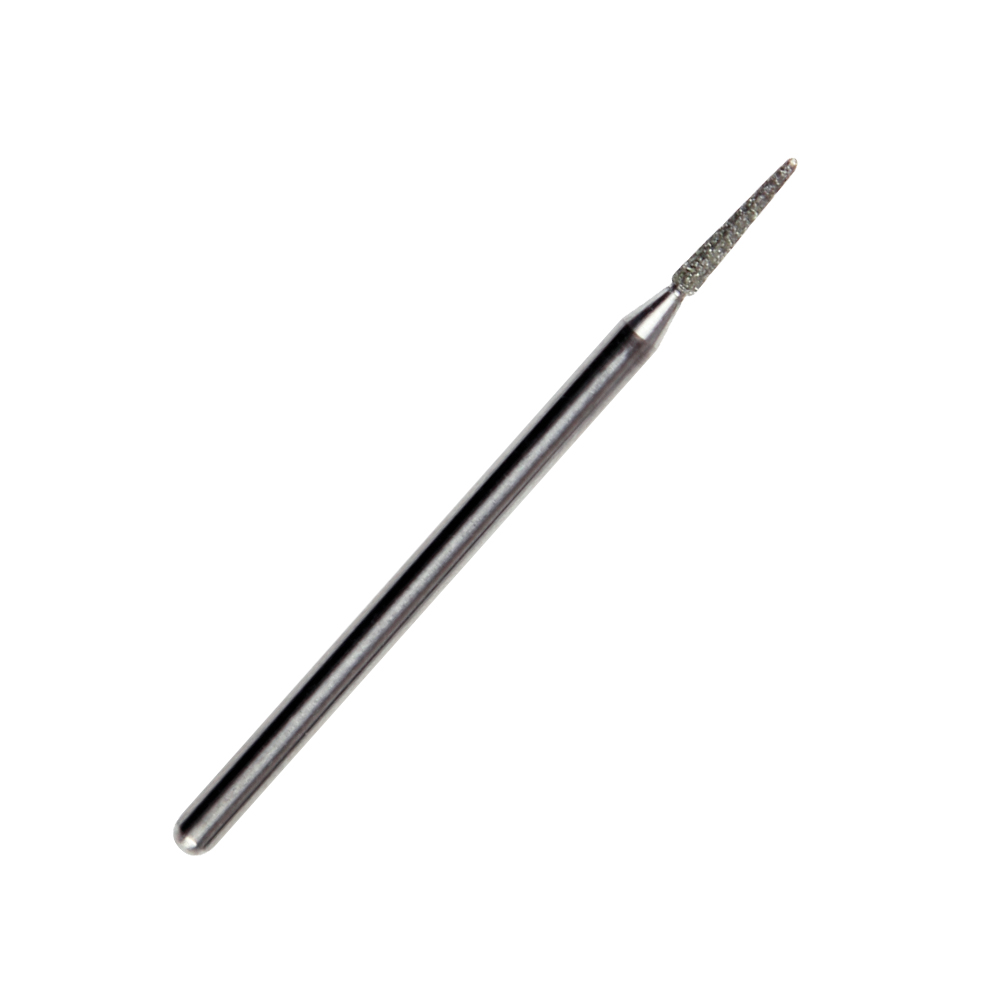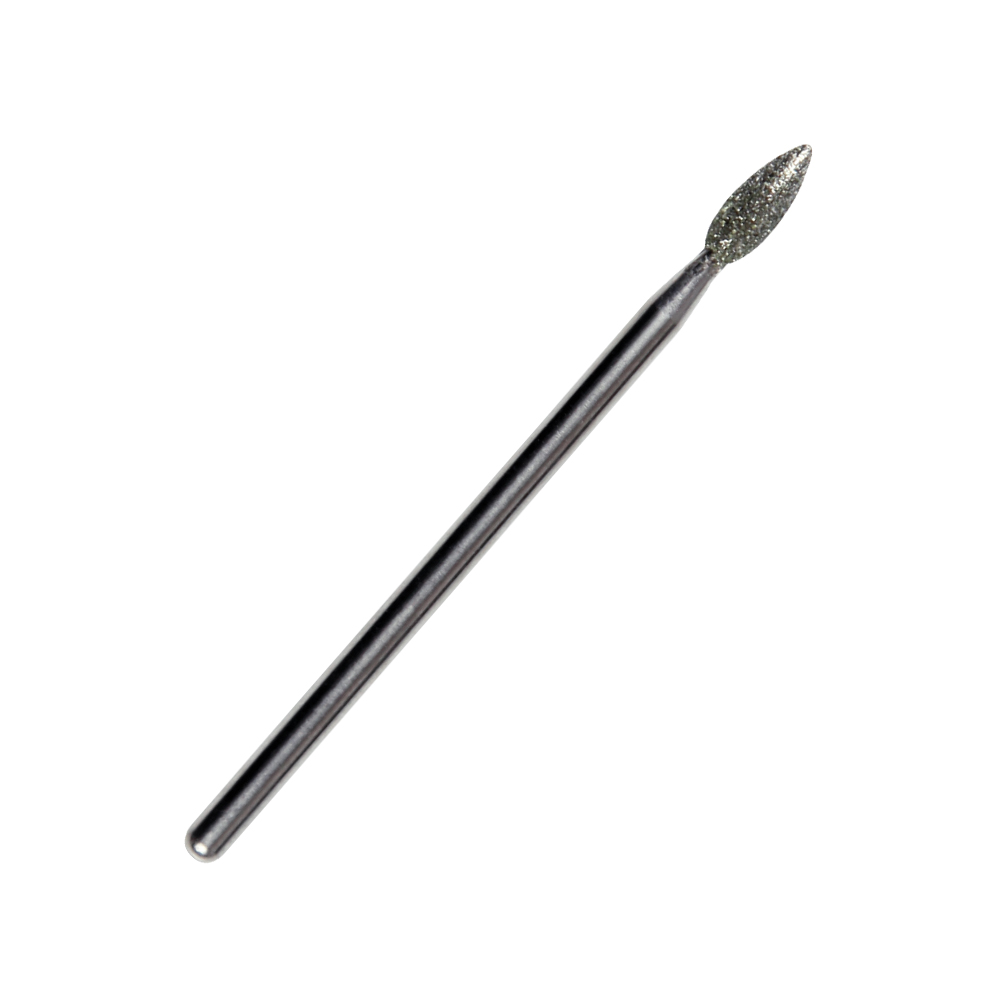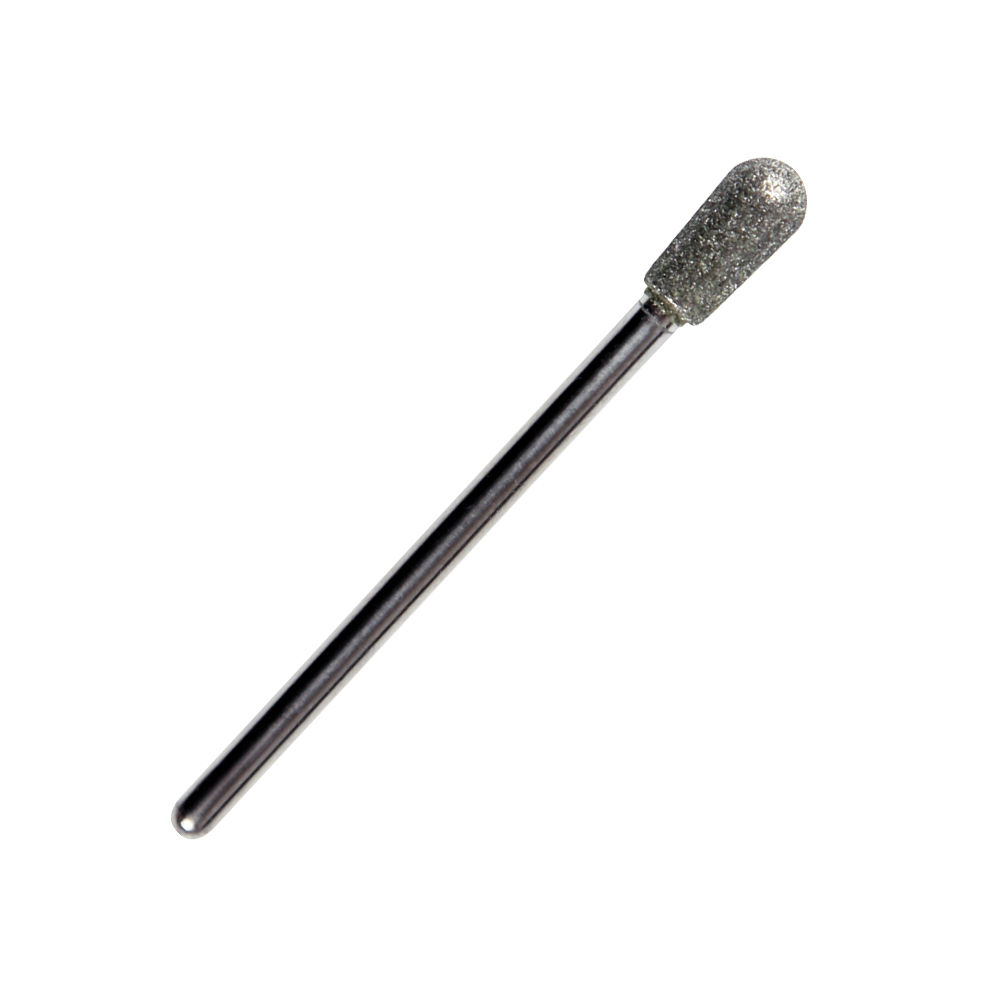 Find your distriburor: http://www.brillbird.com/brillbird-distributors