BrillBird Novelties 2019 Fall/Winter
---
Just some weeks ago we lunched our new sortiment, so let's see together the season favourites!
The babyboomer technique is still ruling the nail world so we provide you Latte Gel Extra a new latte shade. Gain a perfect milky white shade that doesn't fade even after 3-4 weeks.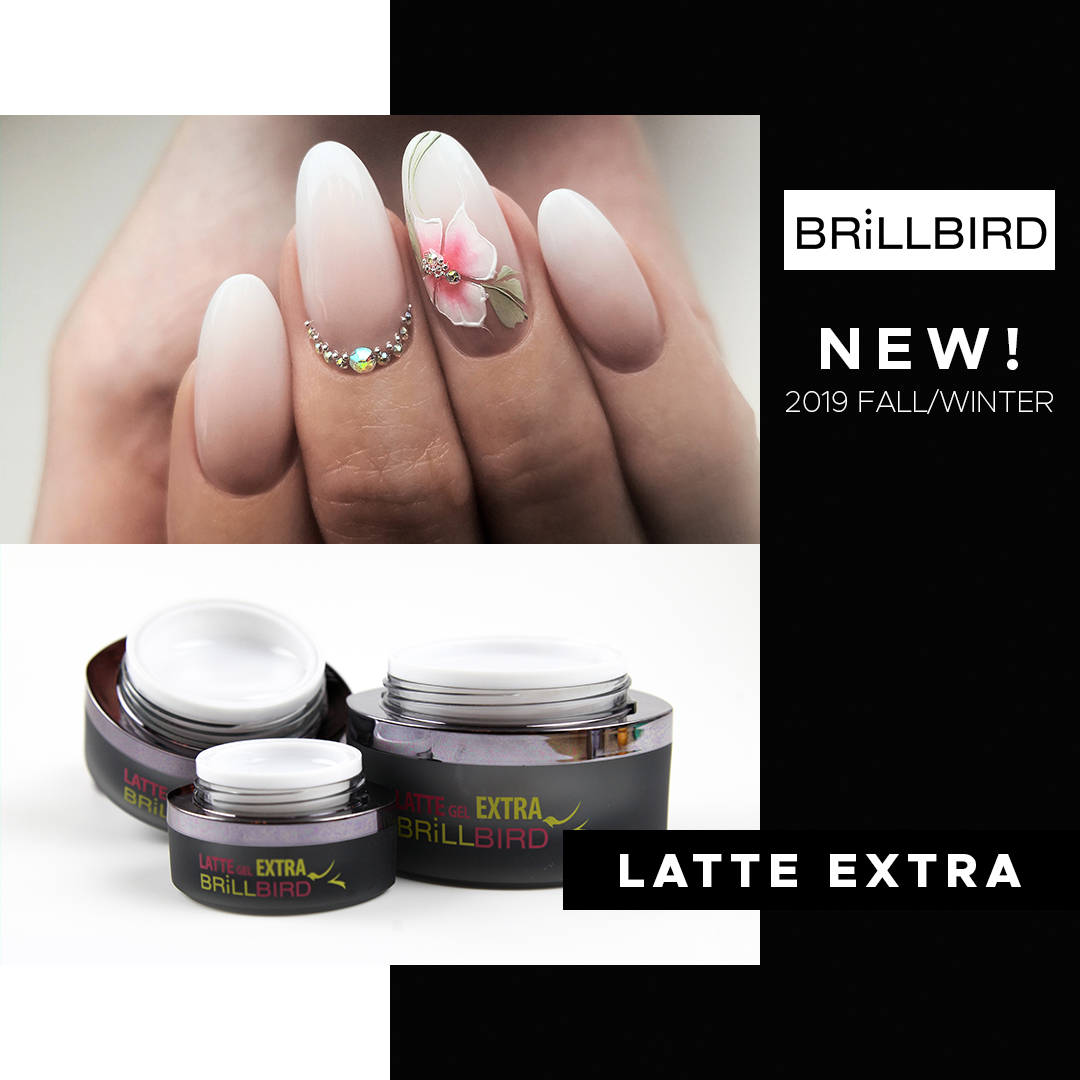 We were thinking of the lovers of the nude and colored nails when we came up with the new Brush&Go Color Gels. It has good cover ability even by only one layer due to its extremely high pigmentation. Non-cleansing and you can leave without cover layer.
You can get our Designer Gel painting gels in another 4 breathtaking shades. Popping pigmentation and magnificent are the most effective words to describe them.
Your favorite gel&lacs-Hypnotic Gel&Lacs- available in 8 new shades in a sparkling glamour edition.
Try the new Nail Art Drops decoration technique. It is a diluted liquid that you can apply with the brush in smaller or larger drops on the surface of the nail to create aquarell like patterns.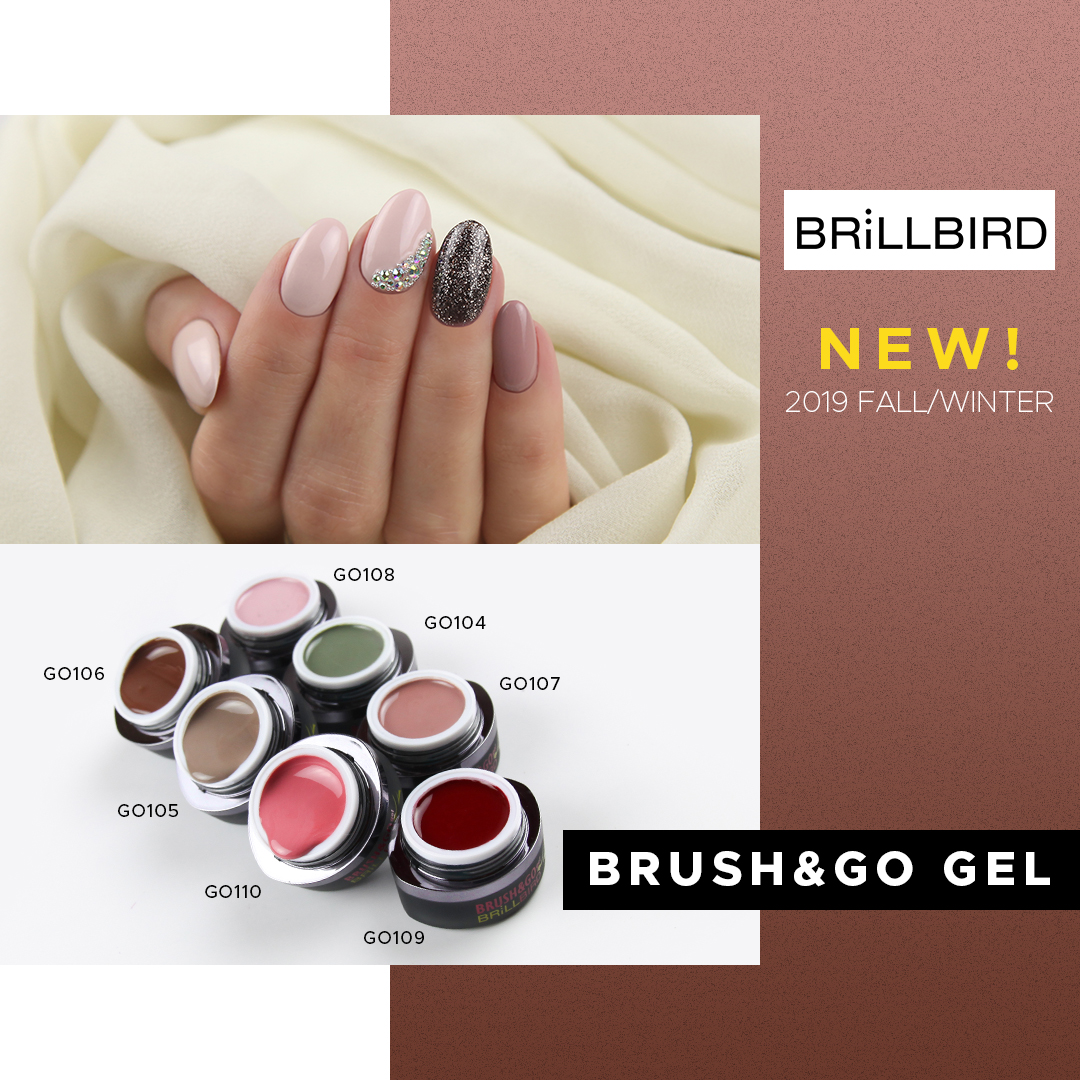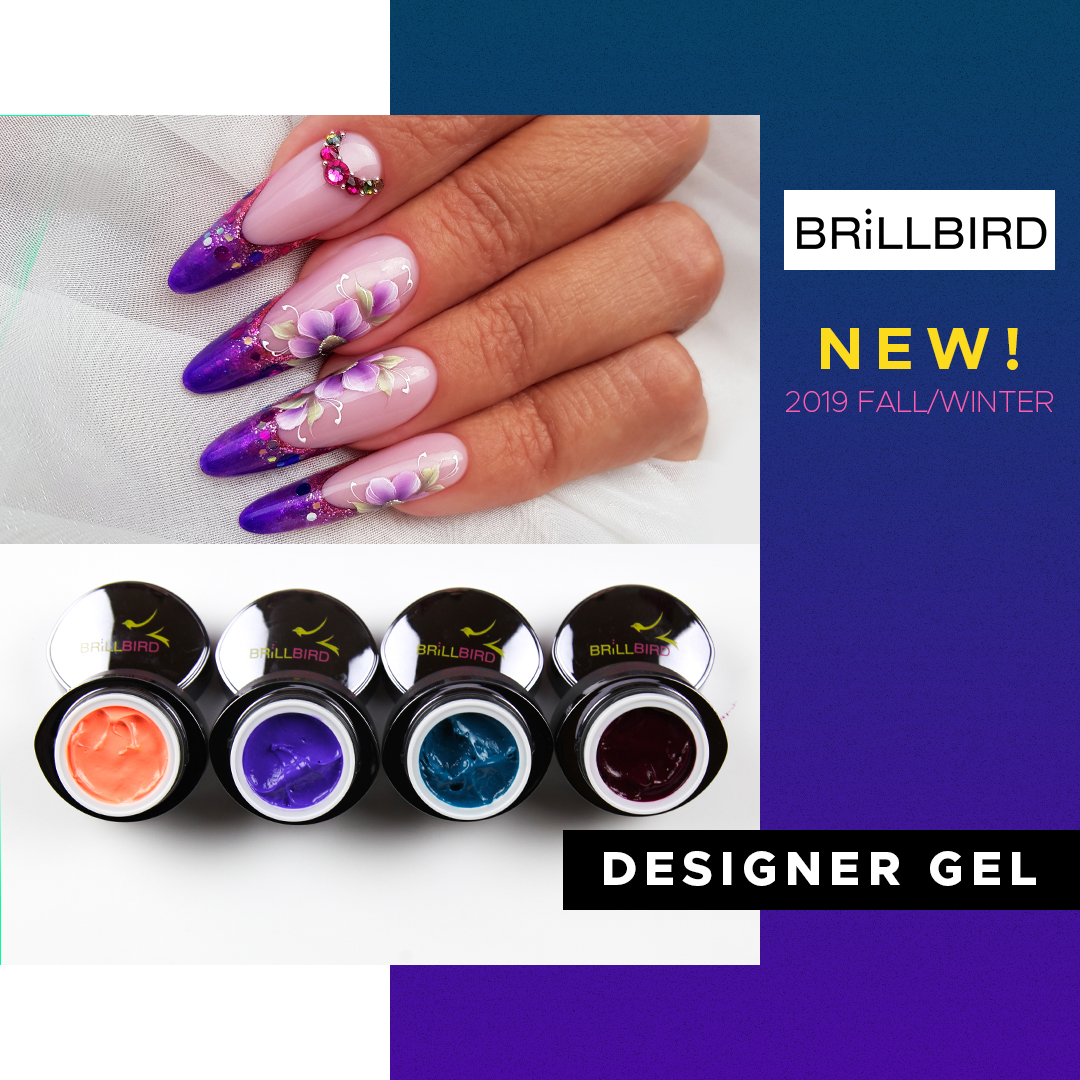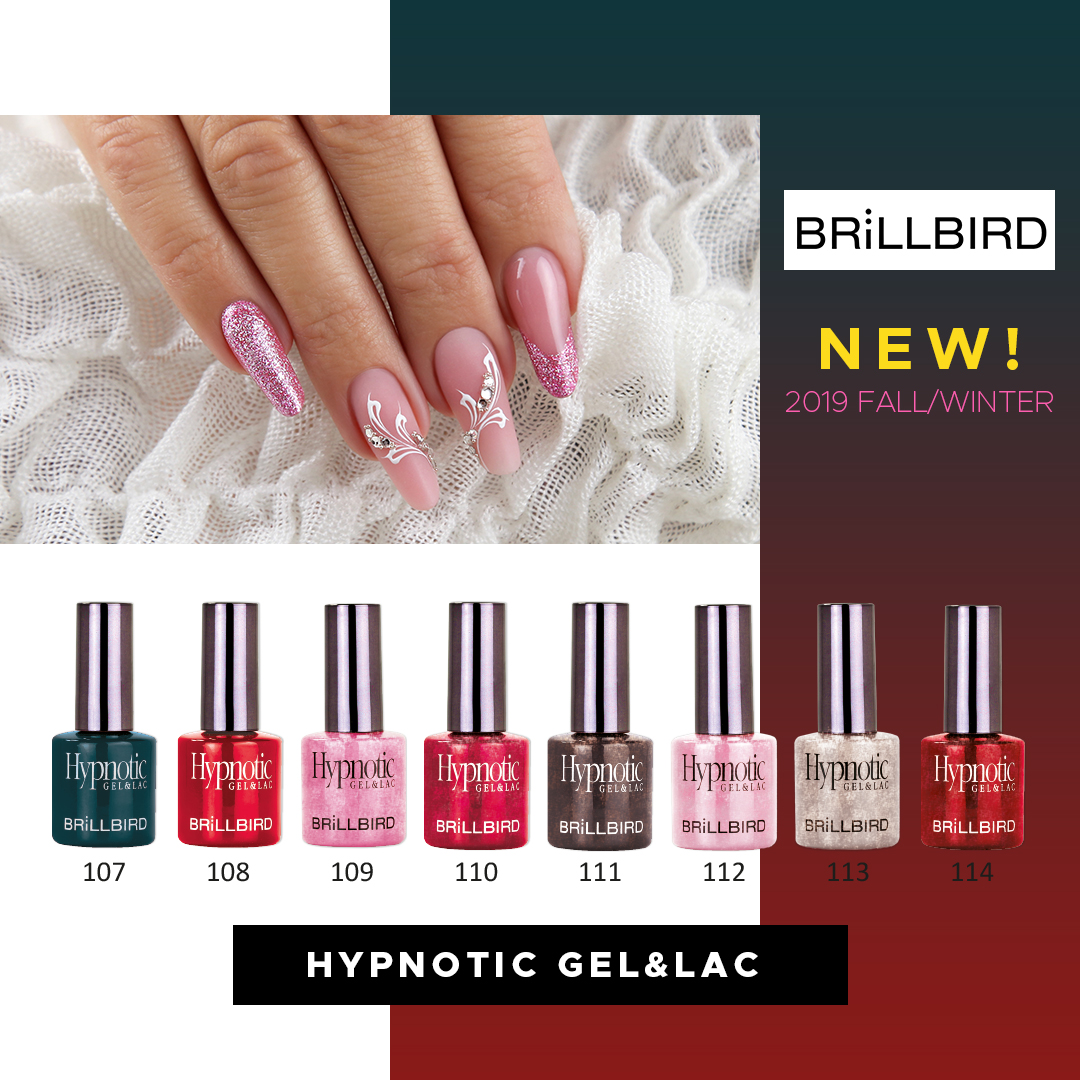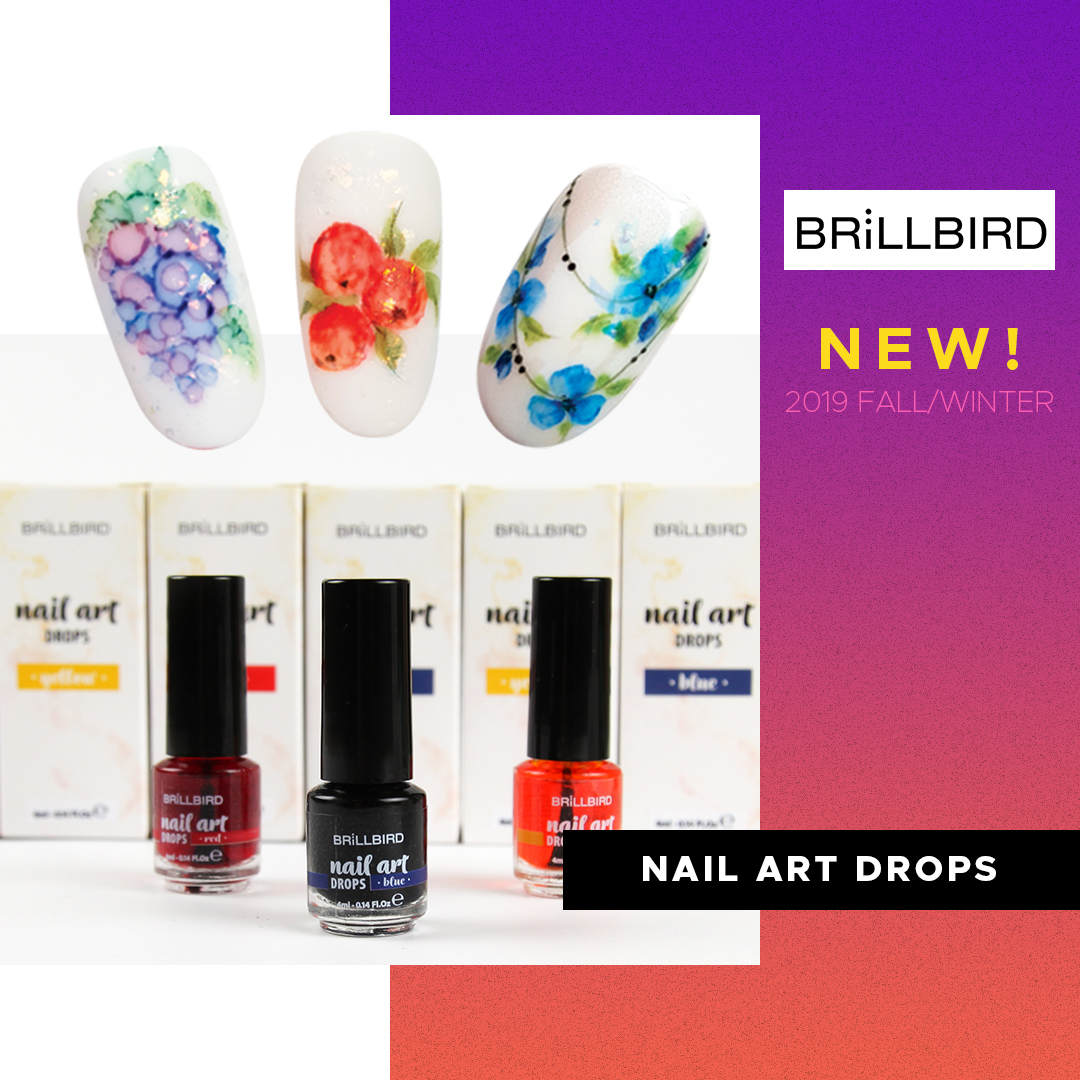 A lot of nail art elements we developed for the glittering nail lovers. Crystals, pigment powders, glitters, metal and starry decos in different colos and sizes to find the best for your clients!