The best BrillBird nail product novelties 2019 spring-summer
---
We are glad to announce the 2019 spring-summer BrillBird nail product novelties to you! According to the latest trends we bring you the most gorgeous corall colors in gel&lac and gels in various shades.
Try our new builder gel, Bouncy Builder Gel with great features and very natural color. Shape it untill you get the perfect nail shape! French Pasta Gel is the key to the easy and fast french smile line painting. Are you crazy about the extra thin and steady lines? Use Spider Gel to get the best lines ever.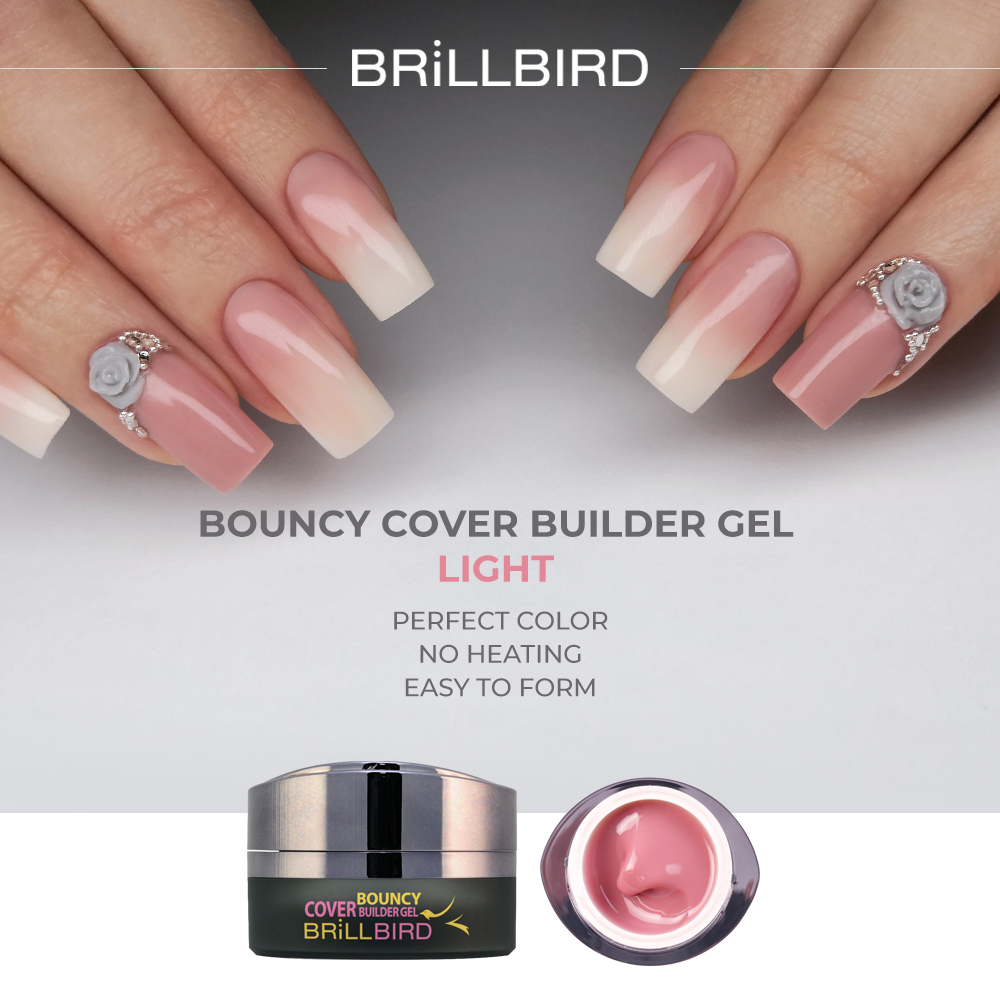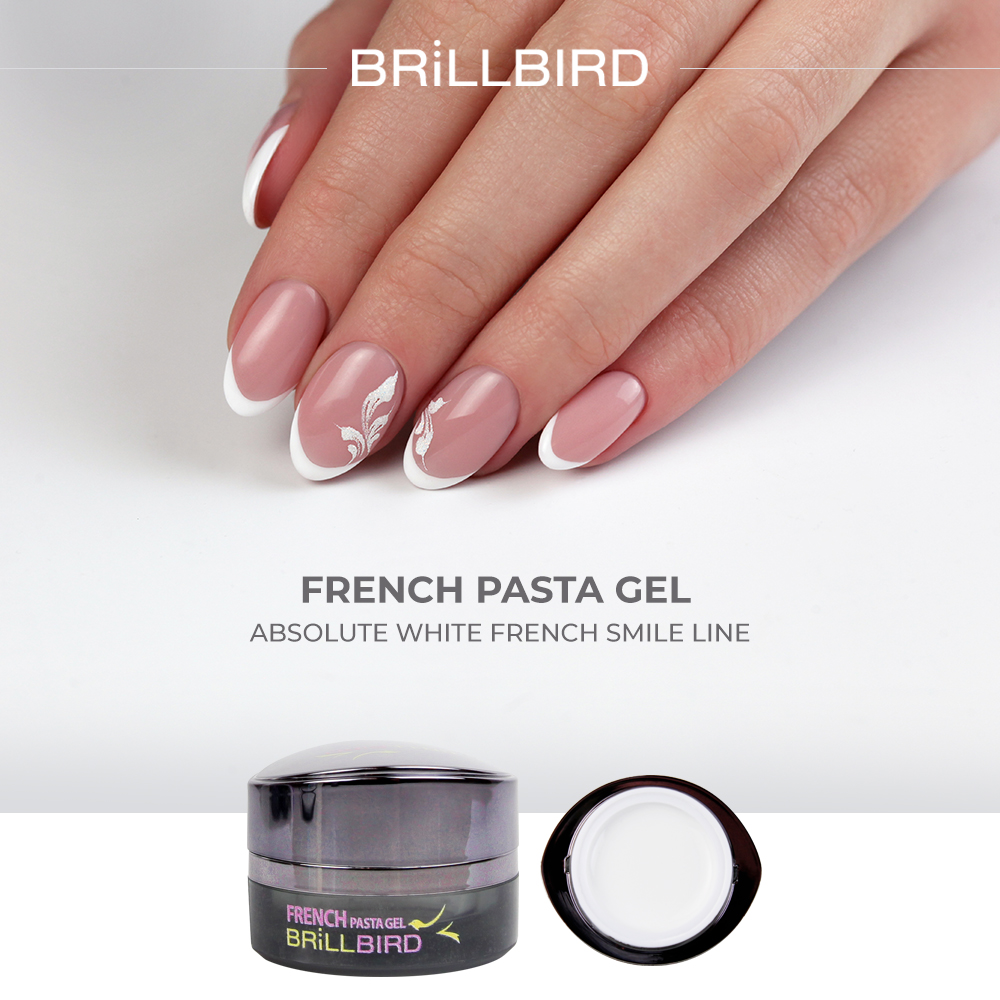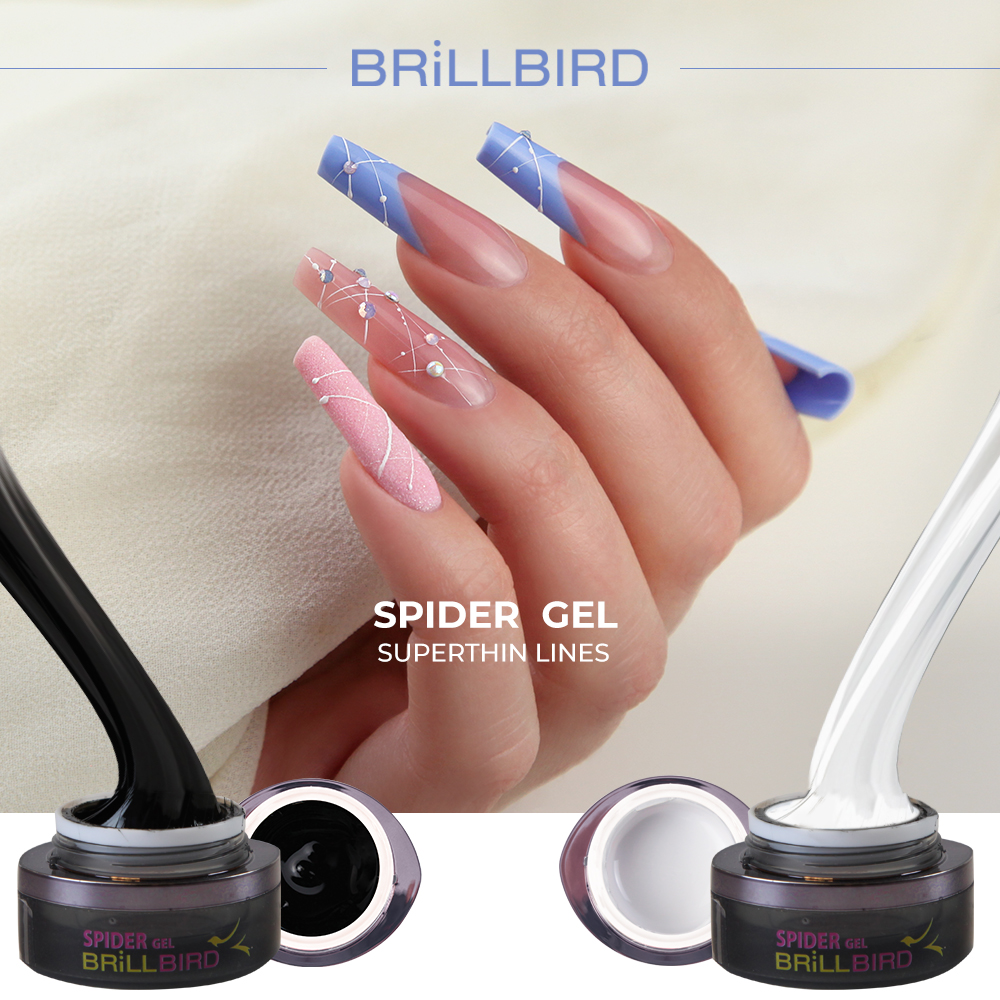 Now let's see the new 2019 nail gel colors! Brush&Go Gel colors are perfect for decoration even in one layer, 3D Froming Gel for the 3D effects, flowers, lace and patterns and Designer Gel is the extra pigmented, non moving painting gel, also for one move nail painting technic.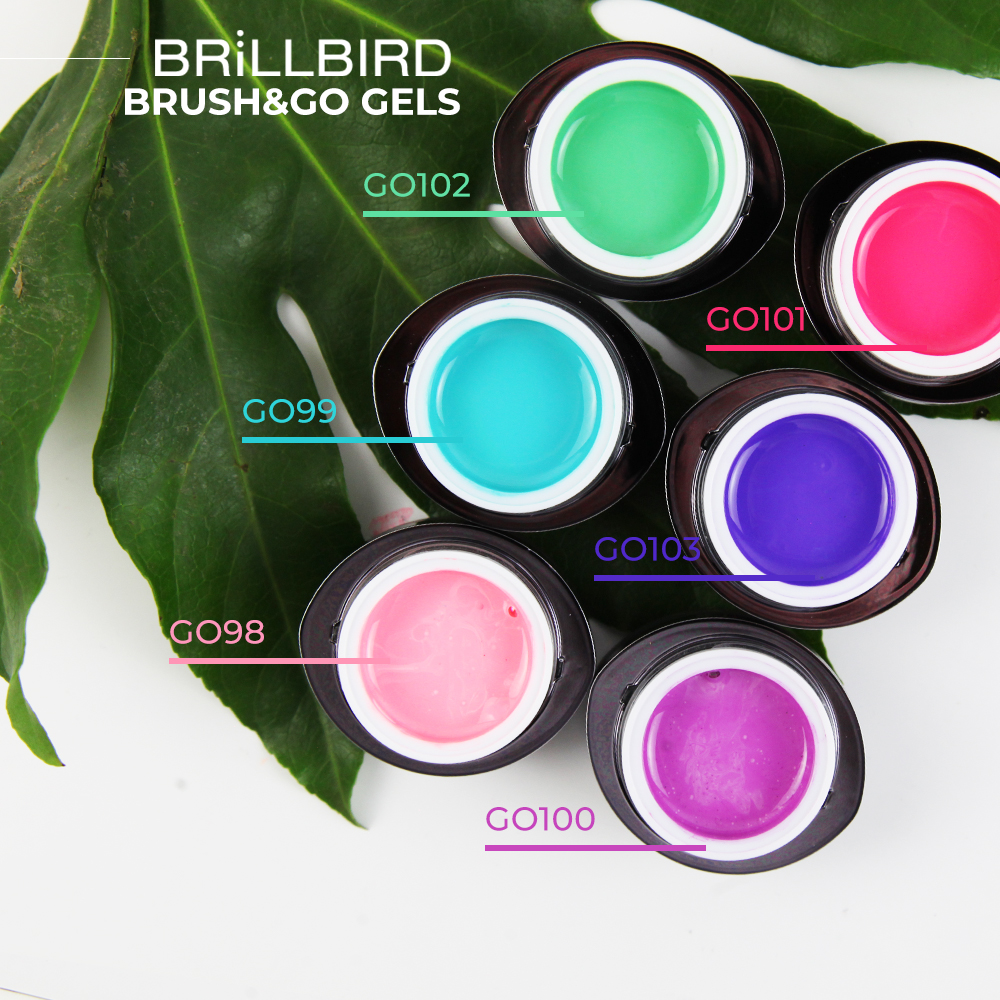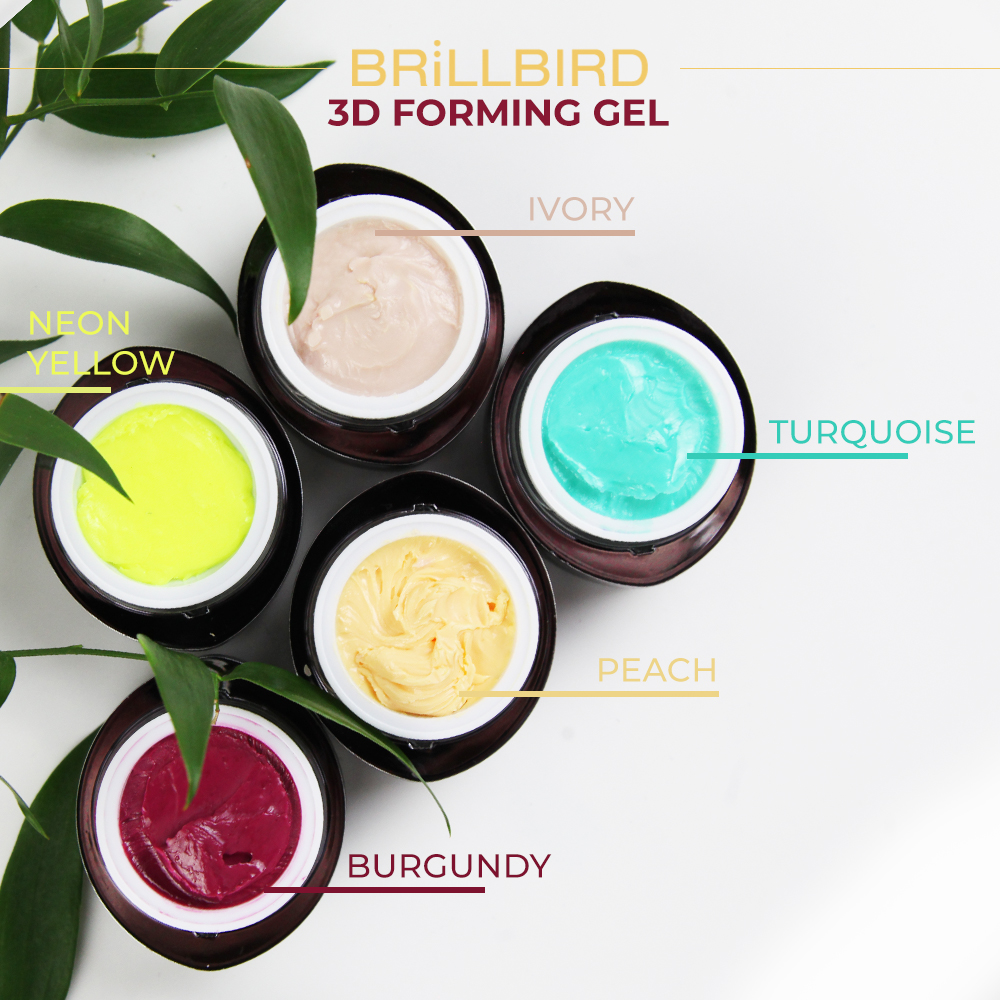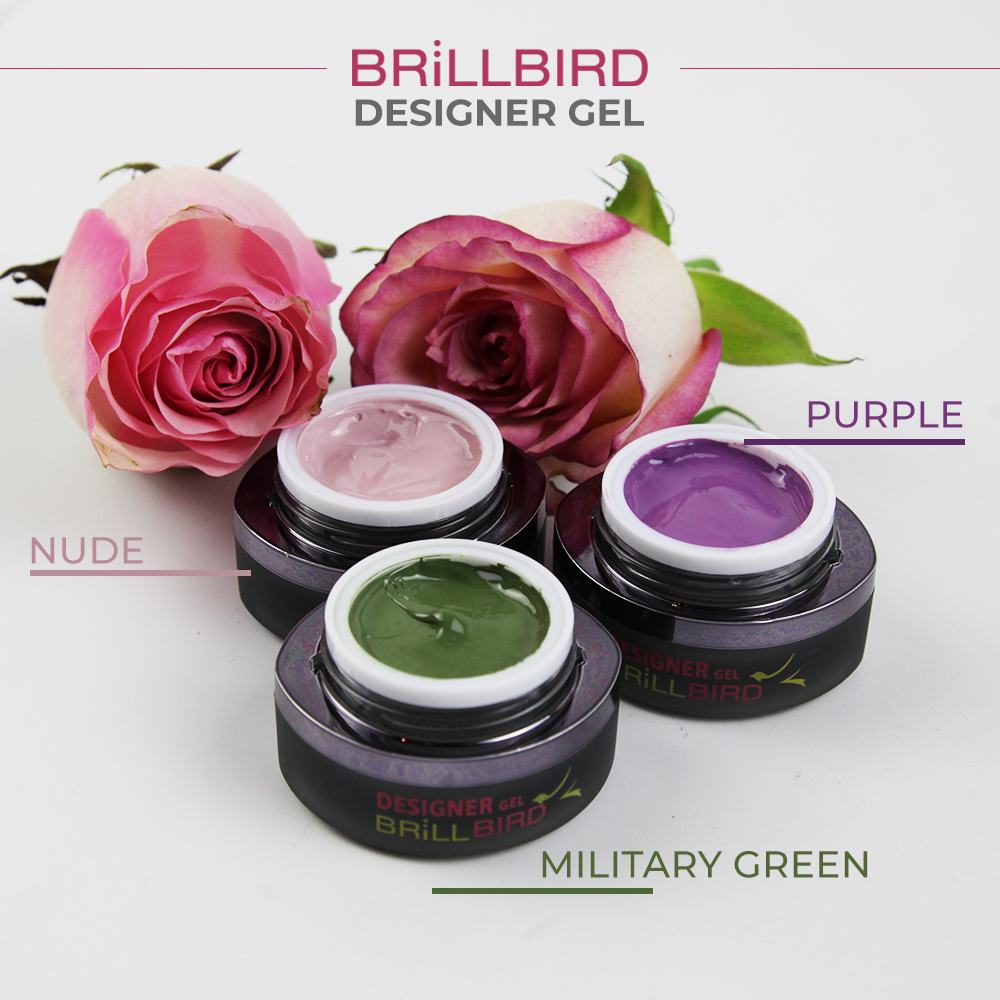 And now come the 2019 BrillBird gel&lac colors! Hypnotic Gel&Lacs are in brilliant and attractive shades again! Use the sun yellow, the light pink or the neon pink, you will love it! The new Brush&Go Gel&Lacs from the non-cleansing gel&lac family are here with real summer colors. Tiffany Gel&Lac is perfect for jelly nails and also for nails with special Tiffany-glassy effect.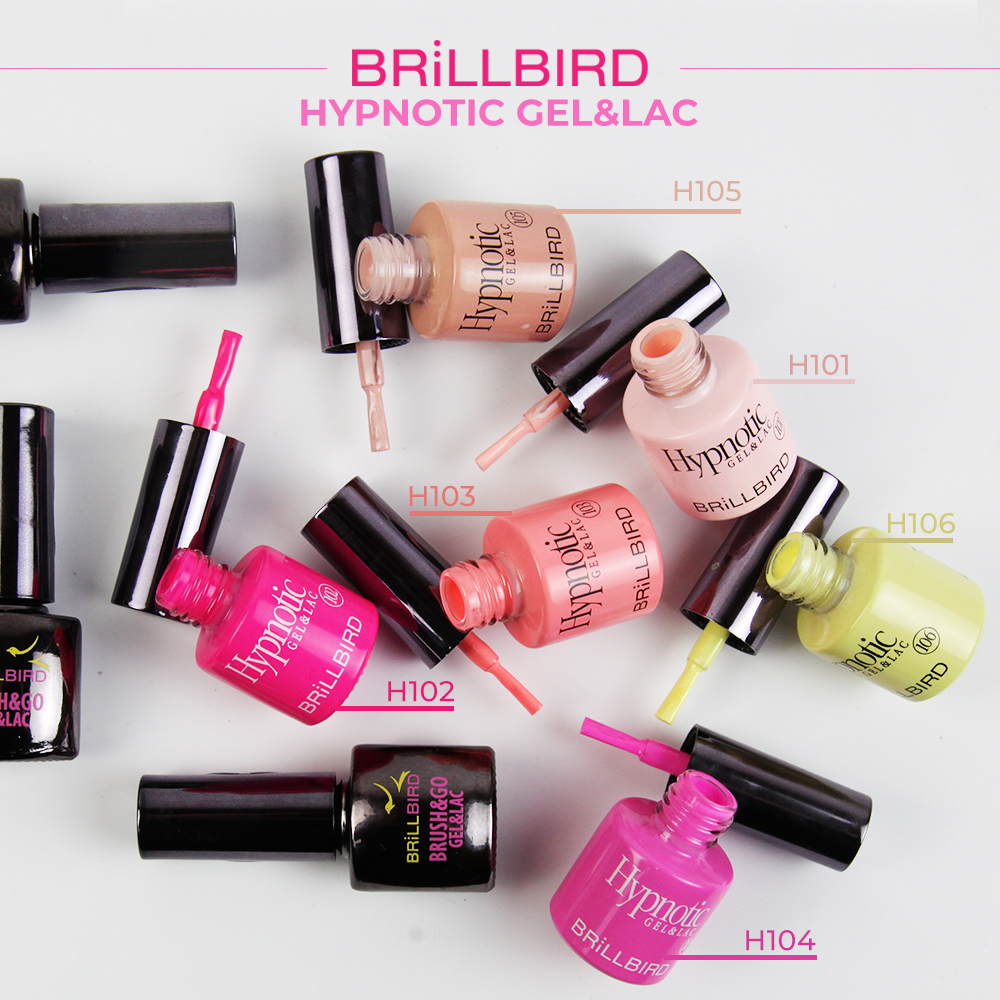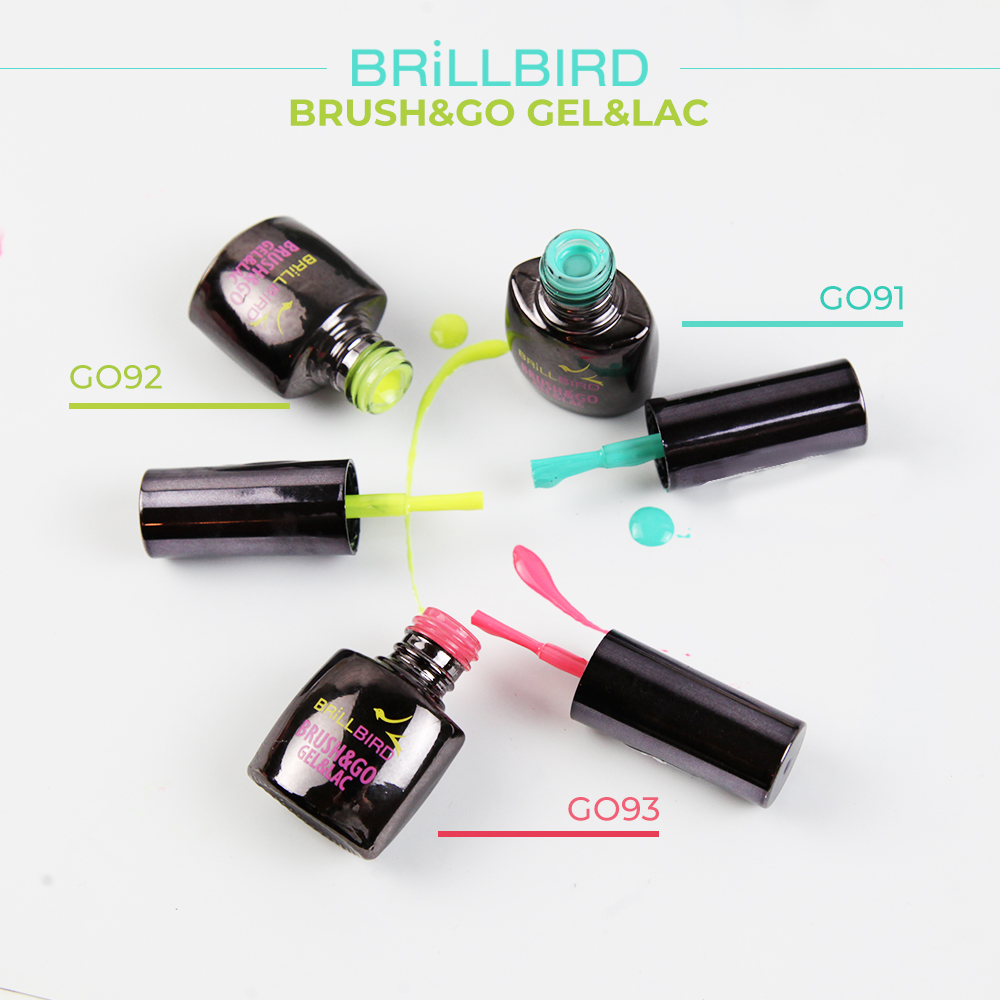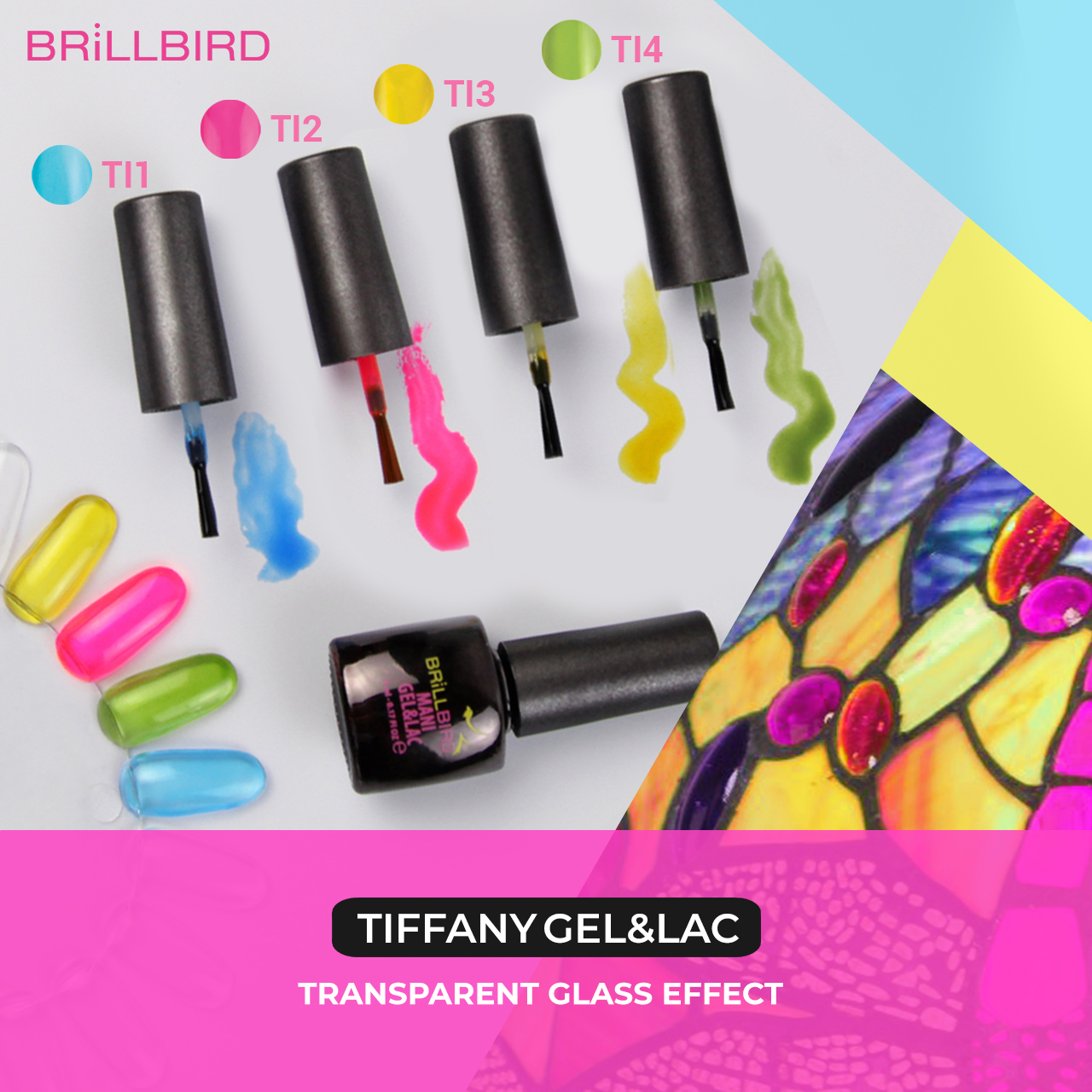 And don't forget about the great accessories we have.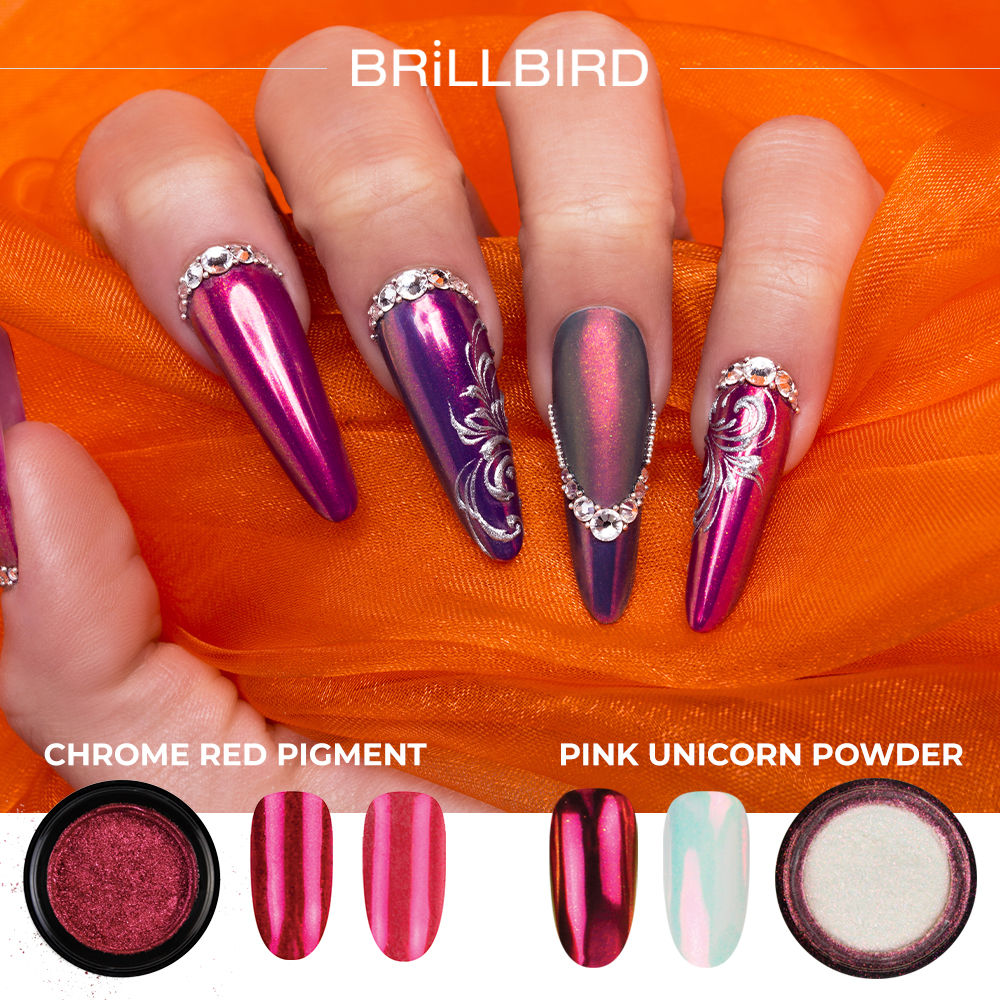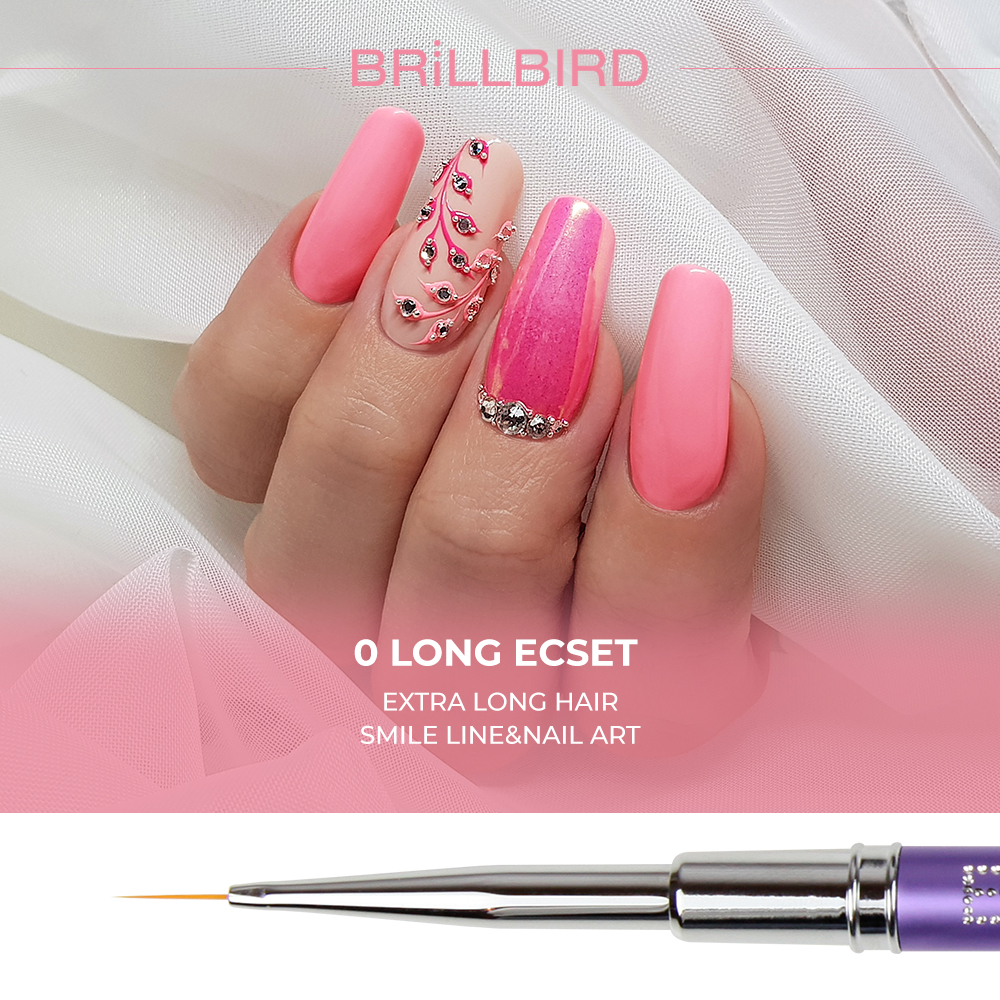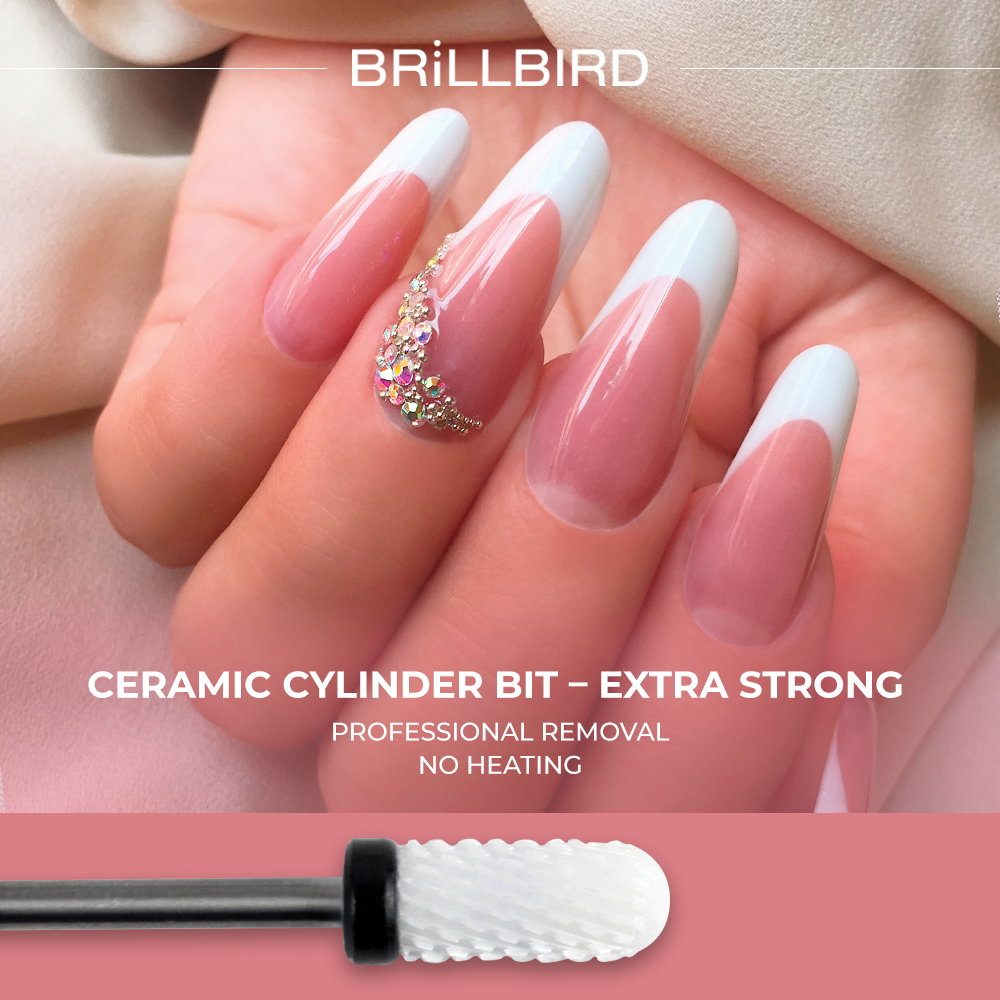 In this year we enriched our sortiment with BrillBird pedicure products! Check them!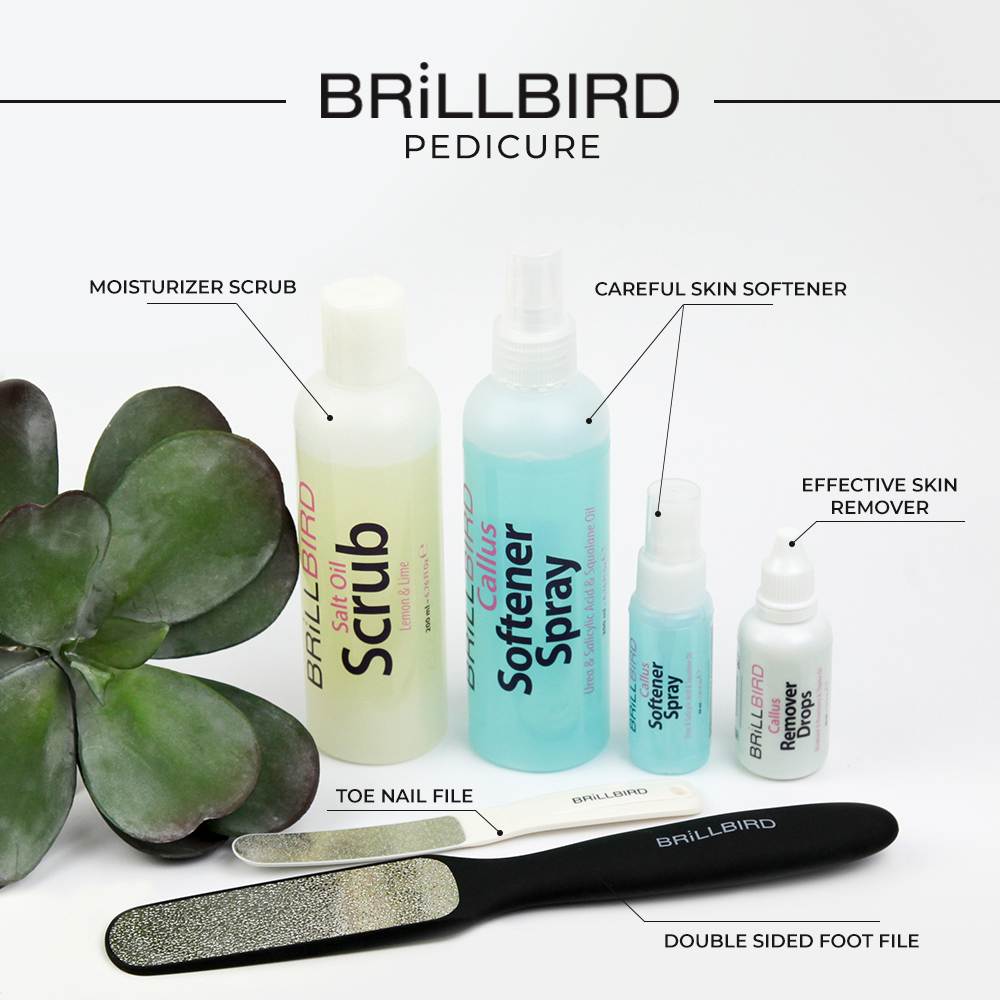 For more information please contact your BrillBird distributor: here