Nail Designs 2018 Fall - Winter
---
Overhelming amount of shade options among the 2018 fall - winter nail trend colors. Find on BrillBird 2018 fall-winter nail color palette the best shades for you and have the most trendiest nails of the season!
Combine the deep eggplant shade with silent pnik to get very harmonic fall nails. Vary the matt - glossy effects as your fall mood.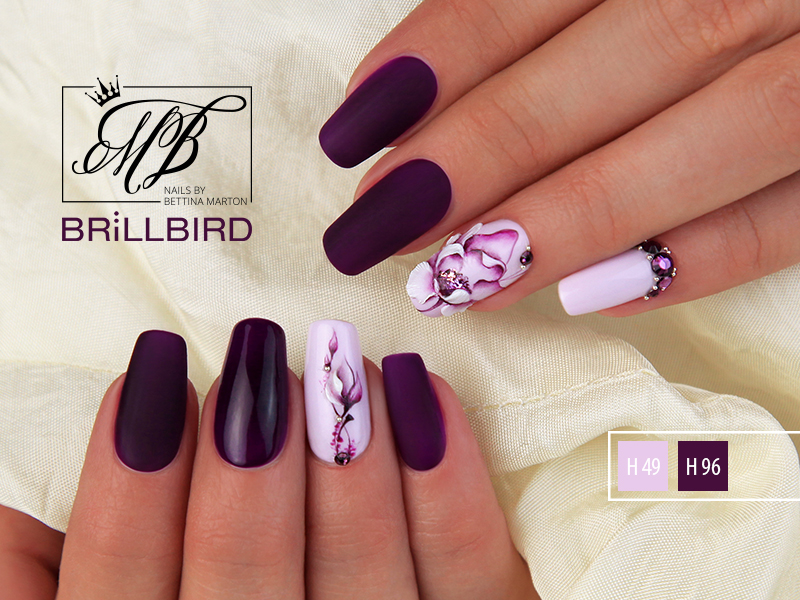 Step out of your fall dark earth tone comfort zone choosing the creamy mauve shade and fool it with flower patters to have the most fabulous summer-mood fall nails.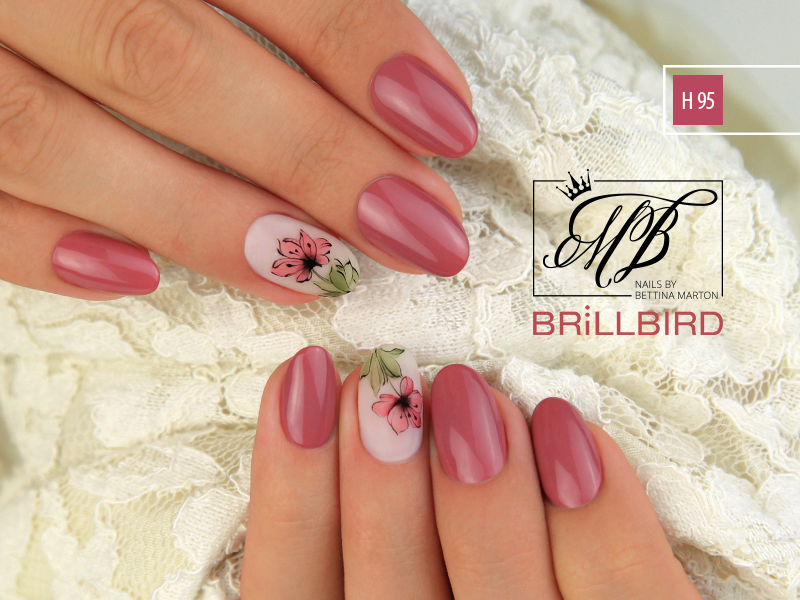 French nails are always on trend palette especially if you combine with full color nails or fancy decorations and rhine stones.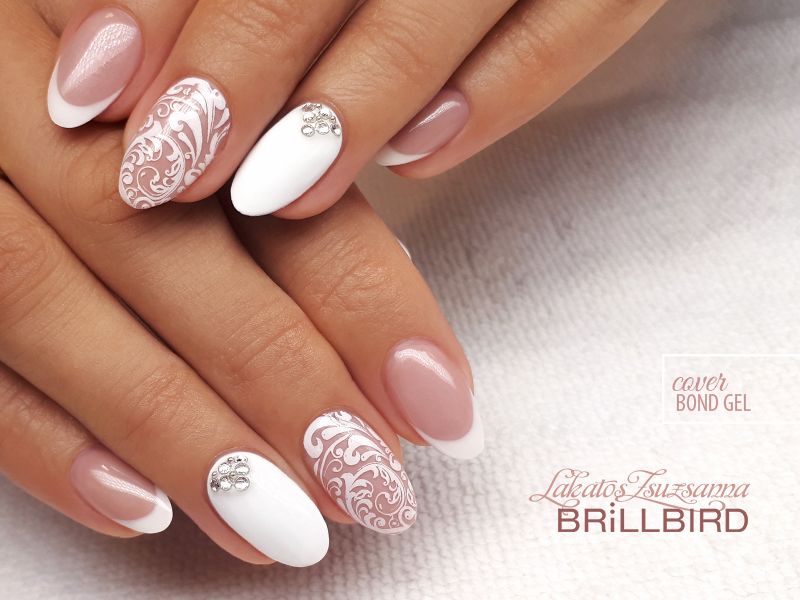 Creamy neutral nude with some glittering decoration is modern, elegant, silent and spectacular at the same time.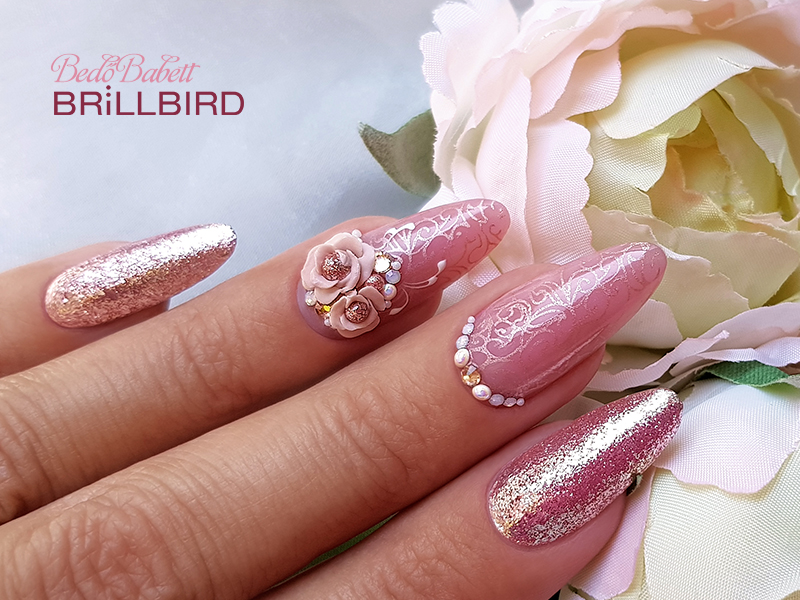 Metal tones are the hits of the fall-winter season. Warm undertones make these nails supremely charming.