BrillBird Novelties 2018 Fall-Winter
---
On 7th October 2018 we launched our new collection of BrillBird nail products. If you visited our fantastic event you've already seen our best new colors, gel&lacs, gels, nail arts, and accessories. If you missed it, read our brief about it and visit your distributor for the novelties.
One of the most important steps of the gel&lac nails is to choose the most appropriate bond gel, now we have 3 new version in 3 different colors, use them according to your wishes.
Color Boost Base Gel
White Bond Gel, perfect under light, pastel and neon-colored gel&lacs. Only one layer is enough to get more durable, and stronger colors.
Cover Bond Gel
The best base for the nails with problems! Very natural and lightly covering Bond Gel.
Flexi Hard Base Gel
Flexible, thick, transparent base gel. Also ideal to natural nail hardening and underneath the gel&lacs.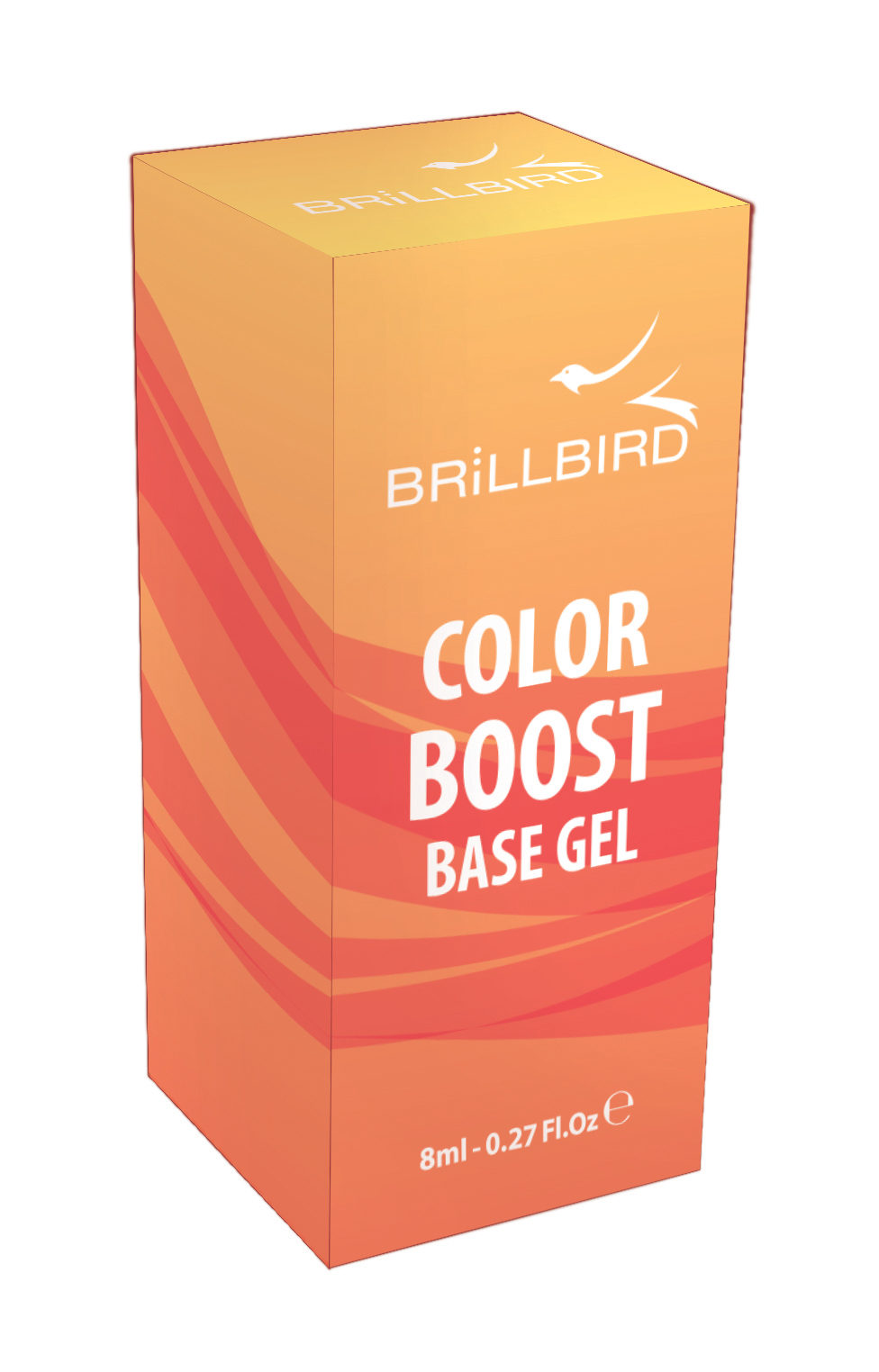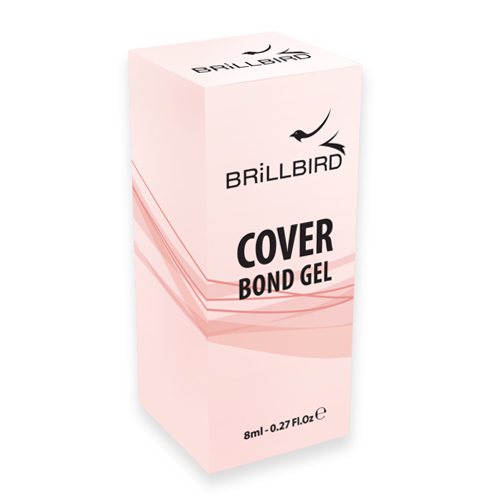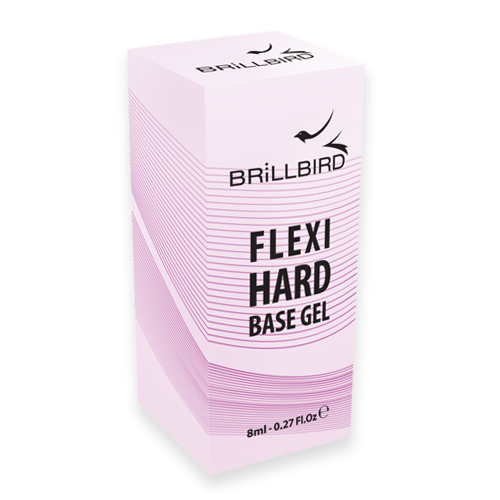 Future Gel - Polygel Acryl Gel - Clear pink and Latte color
We enriched our Future Gel product family with two new colors! Try the Celar pink and Latte color! Why? Easy and timeless shaping, faster sculpting, no stains, no bubbles, do not heat up, do not flow away, easy to file.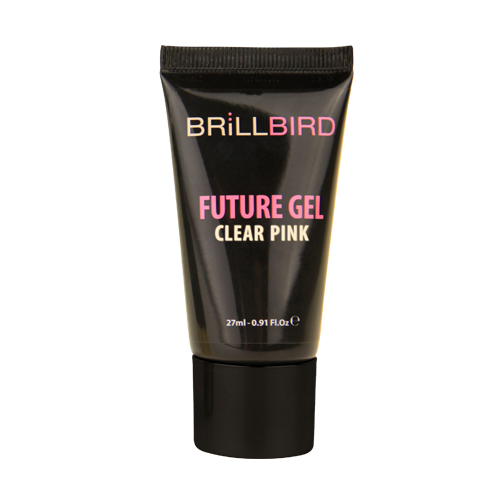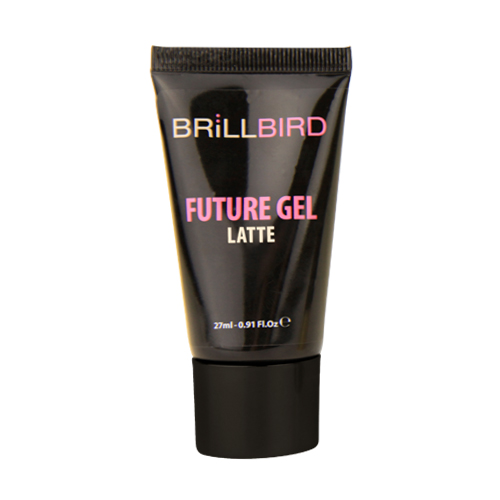 Glamour Gel
The most glittering gel in the history of BrillBird for entire nail surface, for free edge, patterns or color mash.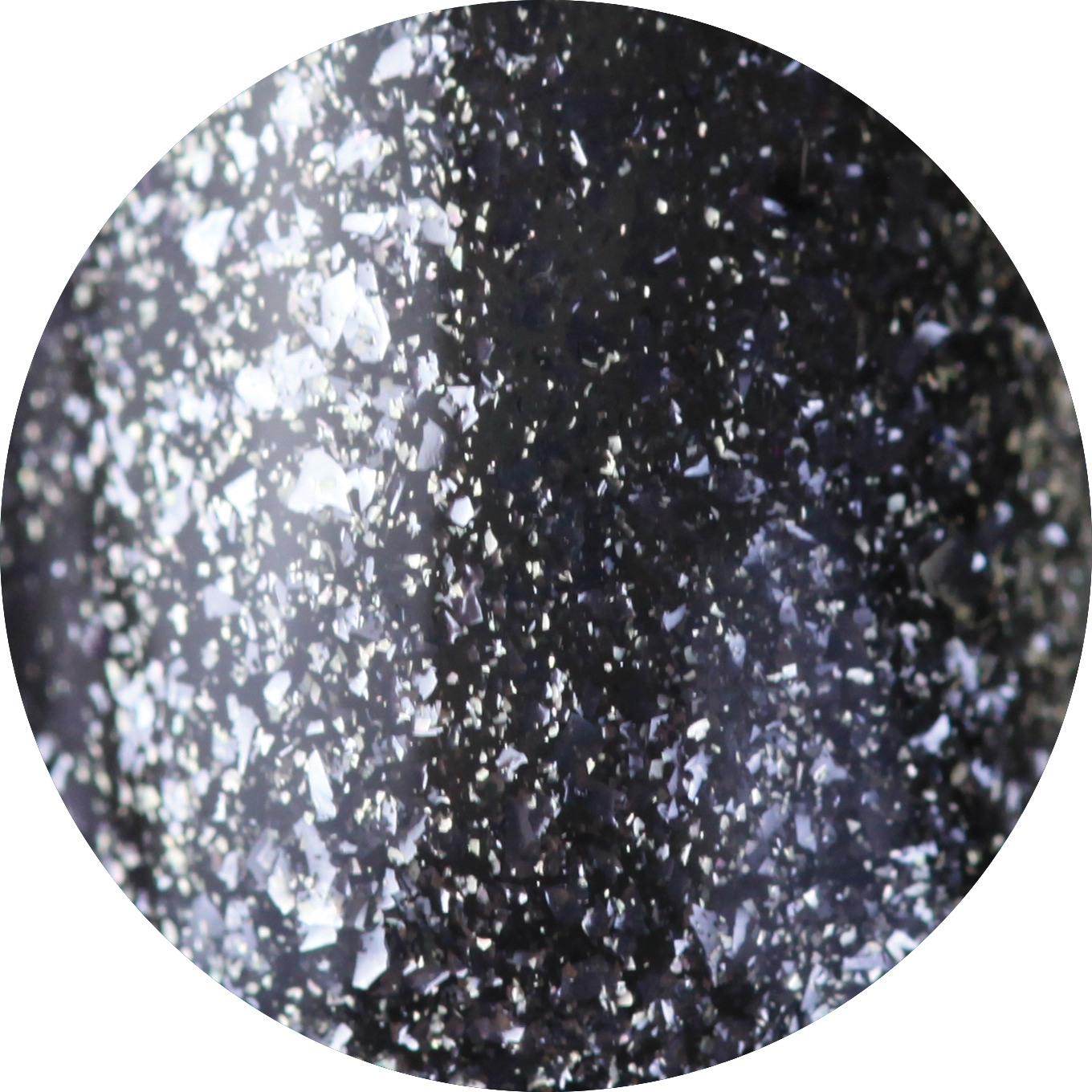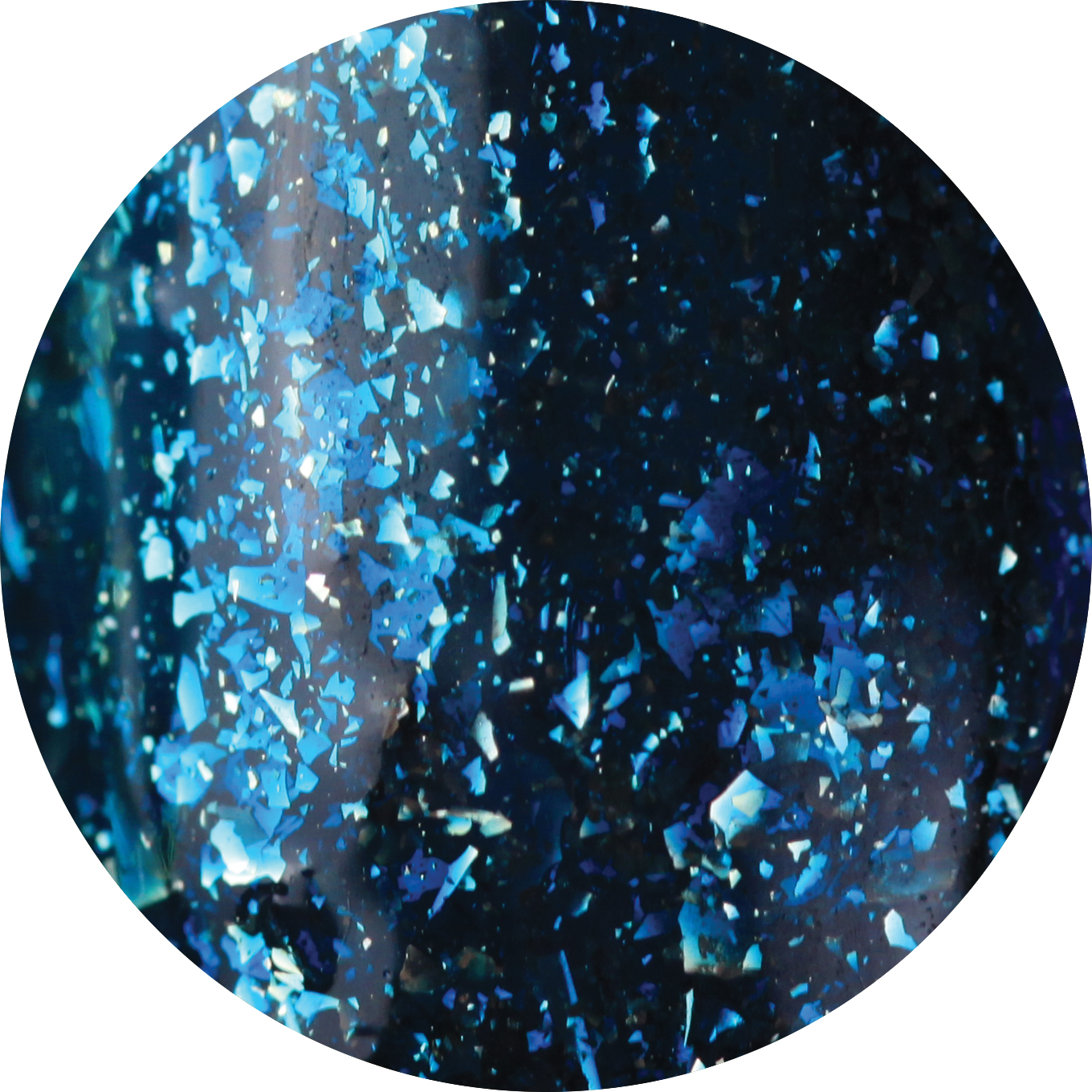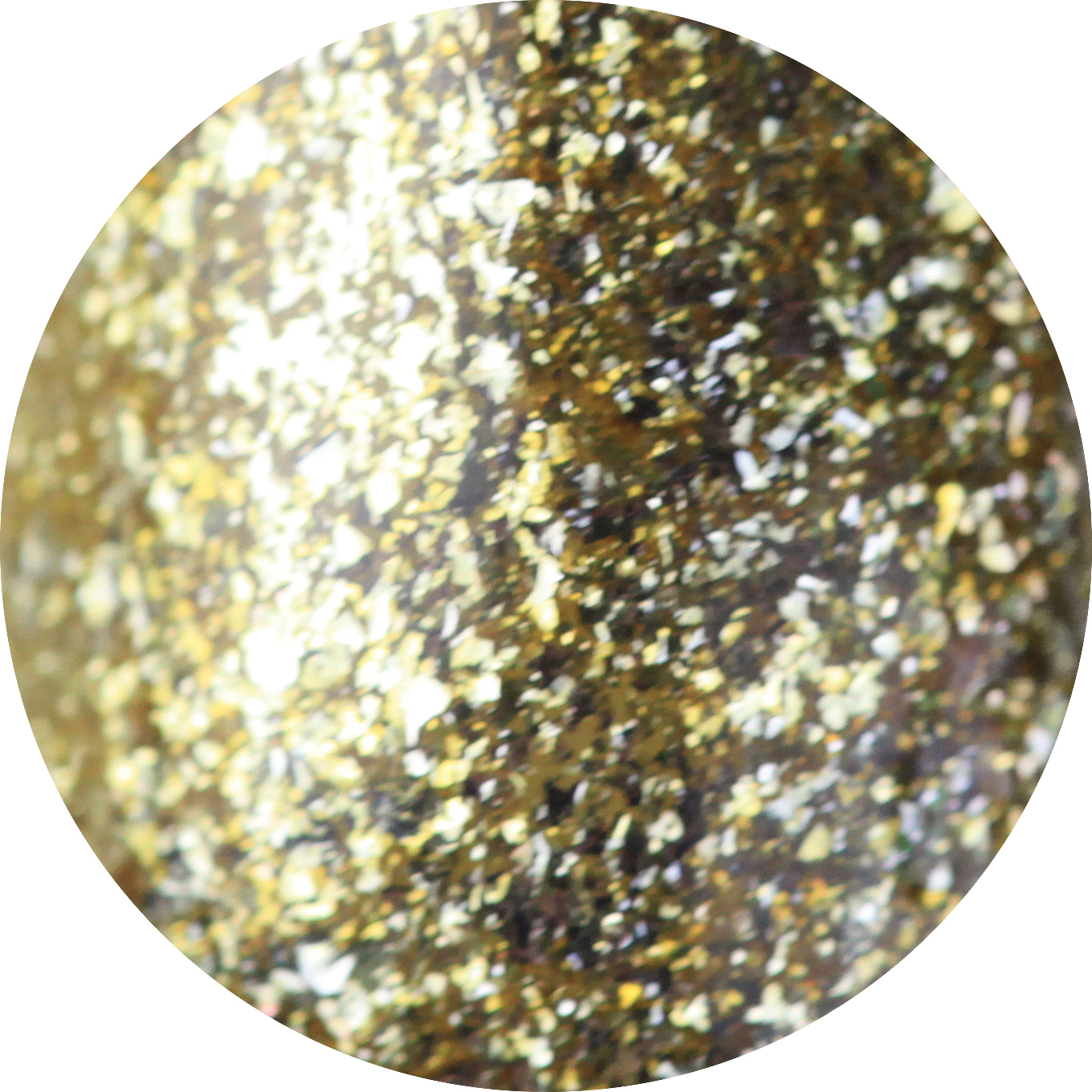 Glamour 10 Glamour 11 Glamour 12
Brush&Go Gel
Ultra-high pigmented, perfectly covering, cleansing free gel for decoration, the entire nail surface, free edge and build-in patterns.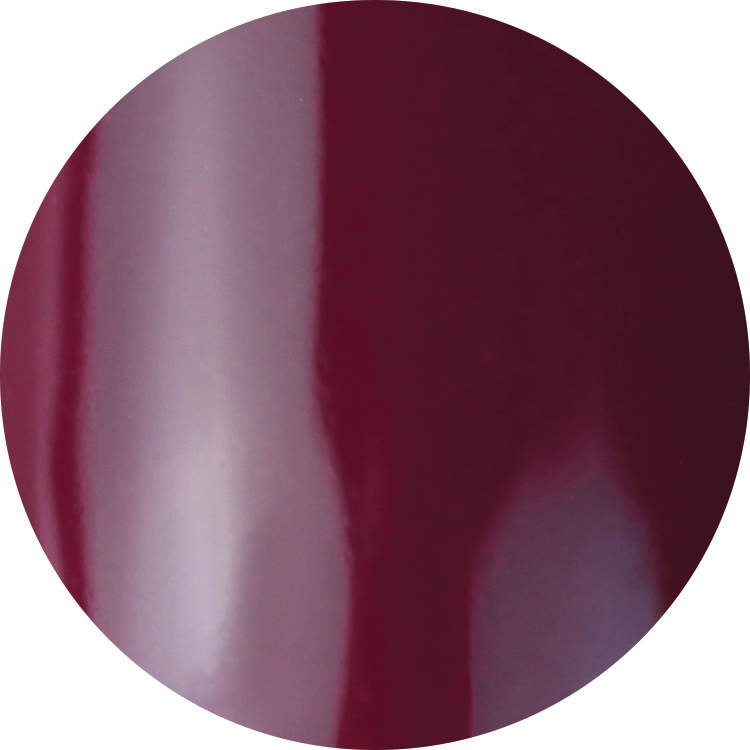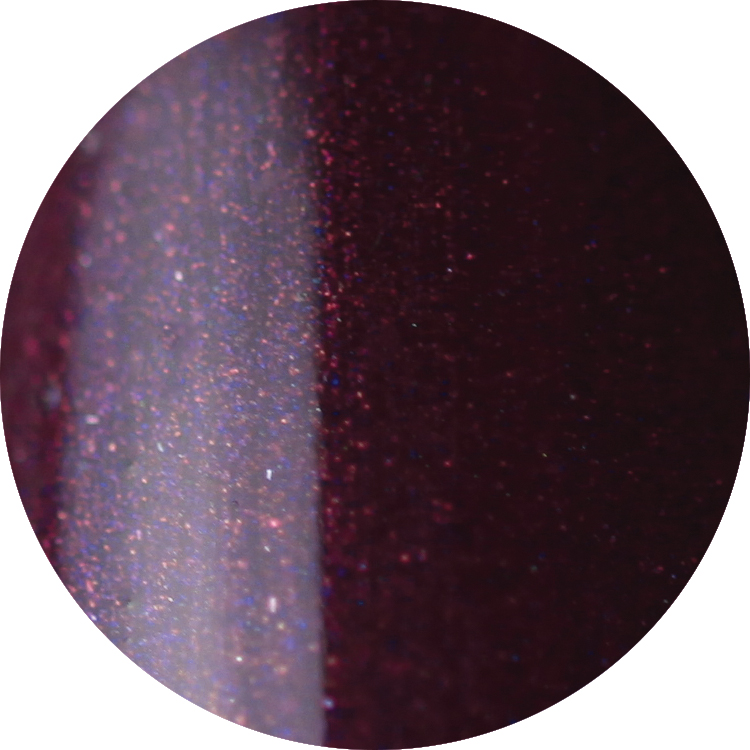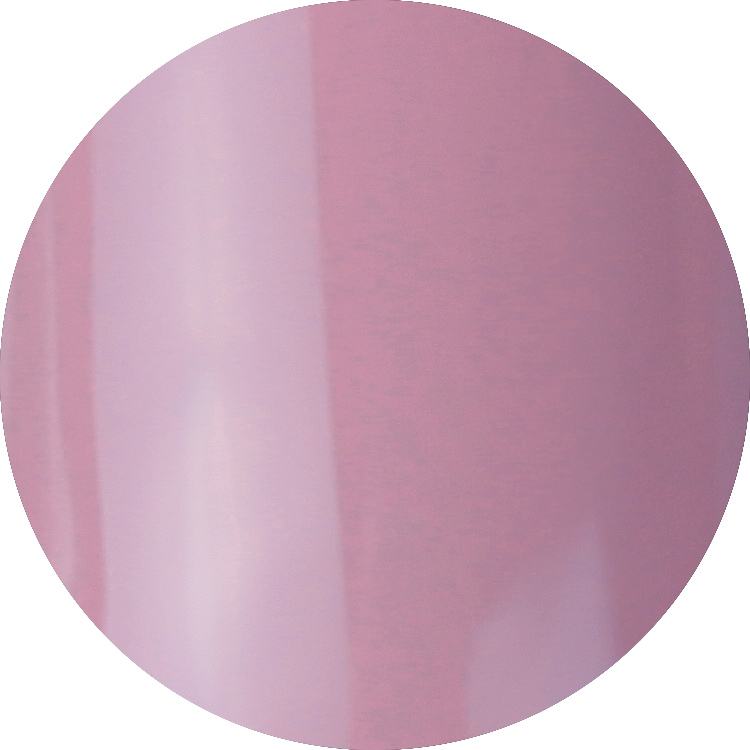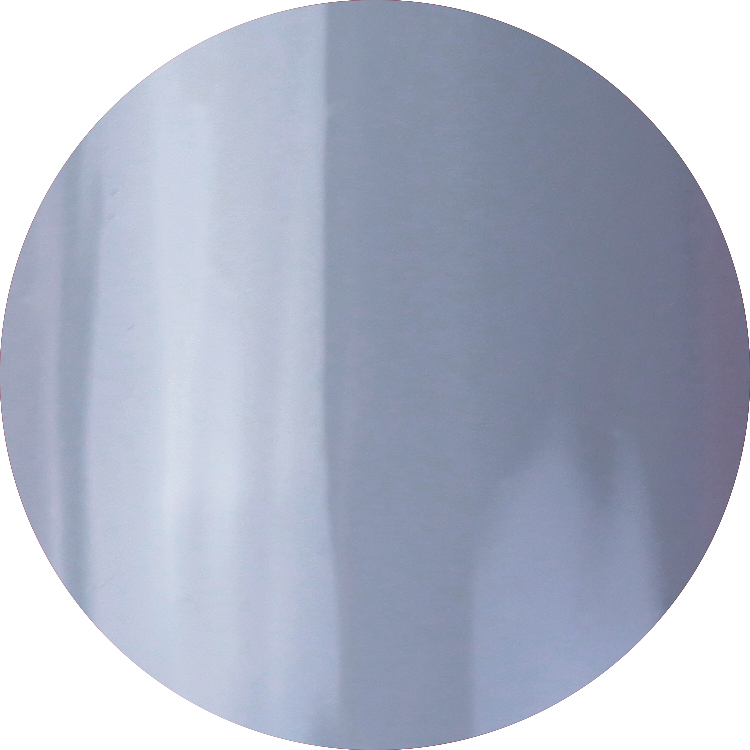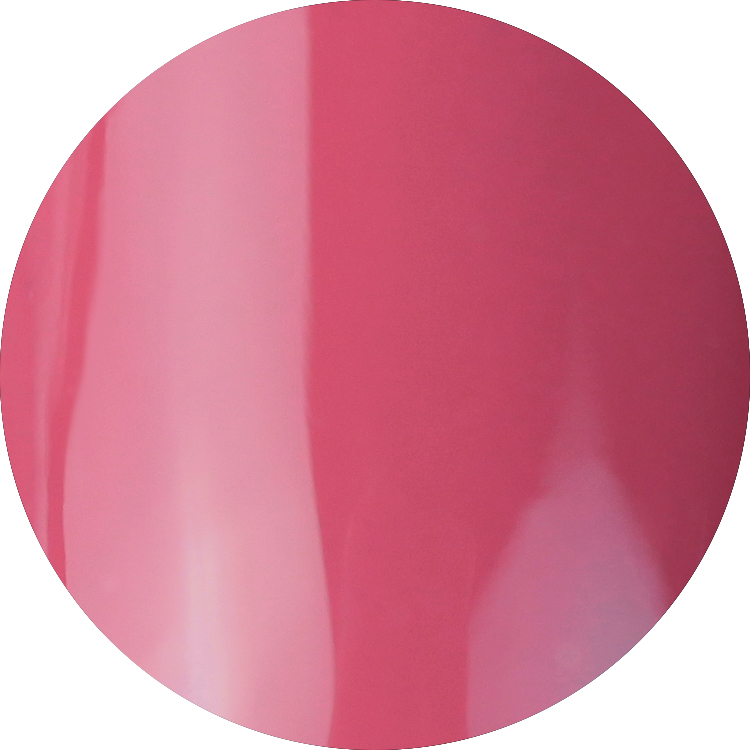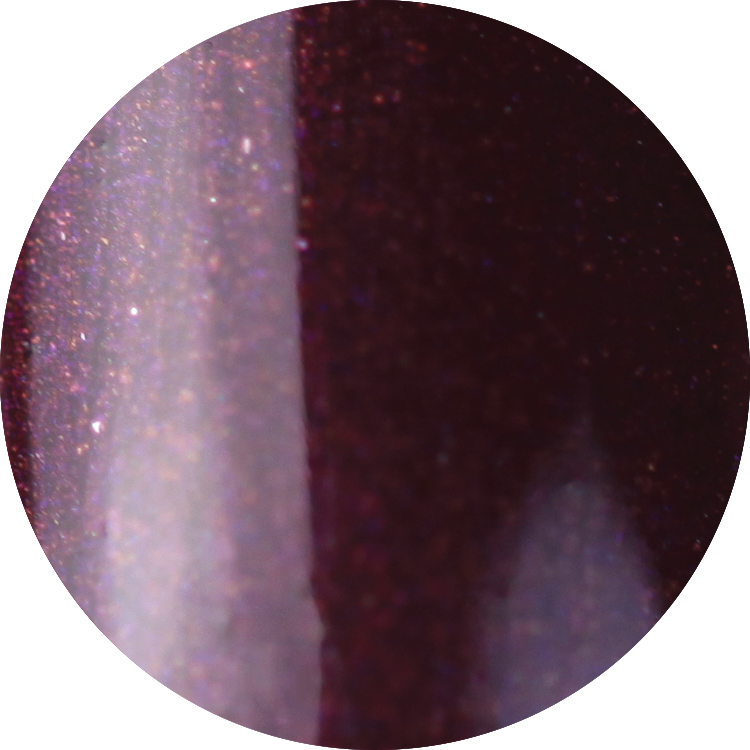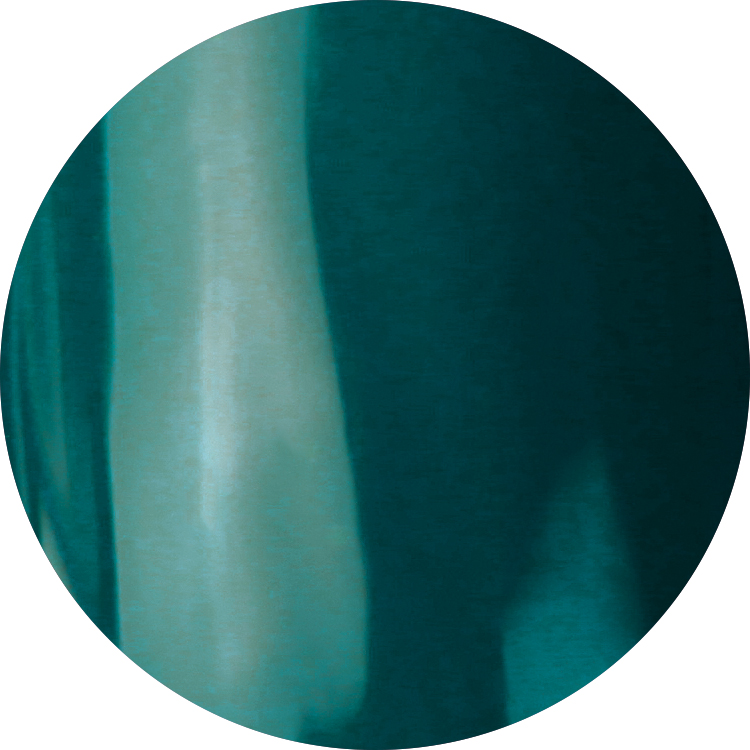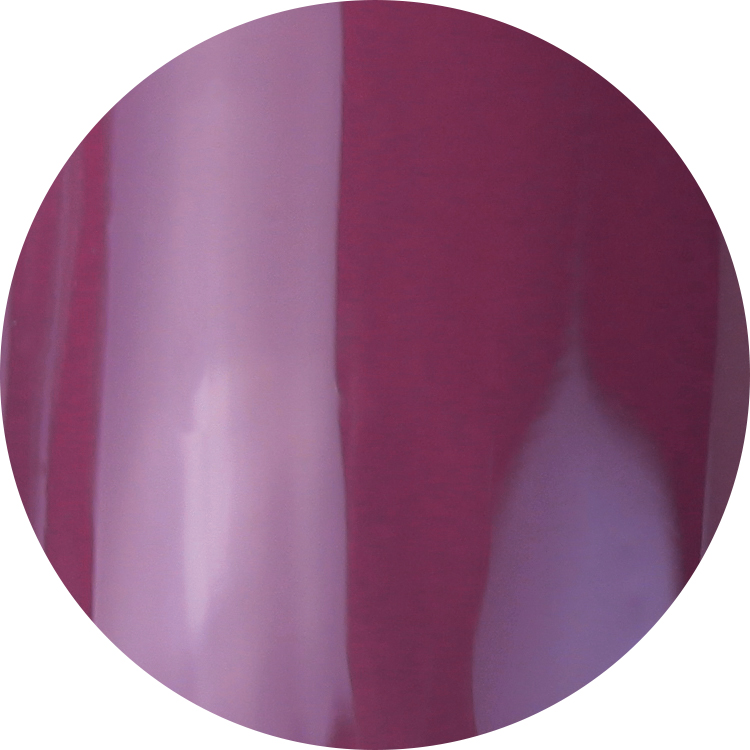 GO90 GO91 GO92 GO93 GO94 GO95 GO96 GO97
Contour Paint Gel - in metallic shades
Highly pigmented gel for thin and thick contour lines, 3D or ombre effect and for surface decoration.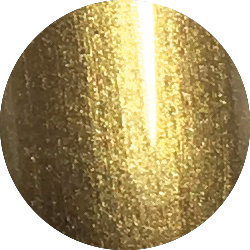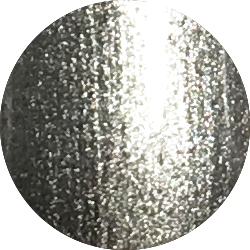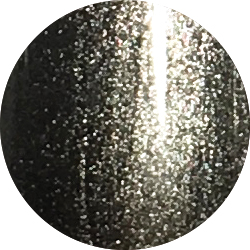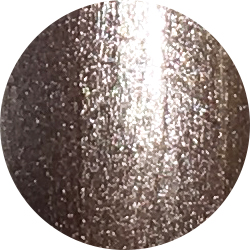 5 6 7 8
Hypnotic Gel&Lac
Extremely durable, extra pigmented, soluble colors that doesn't flow away, doesn't crease.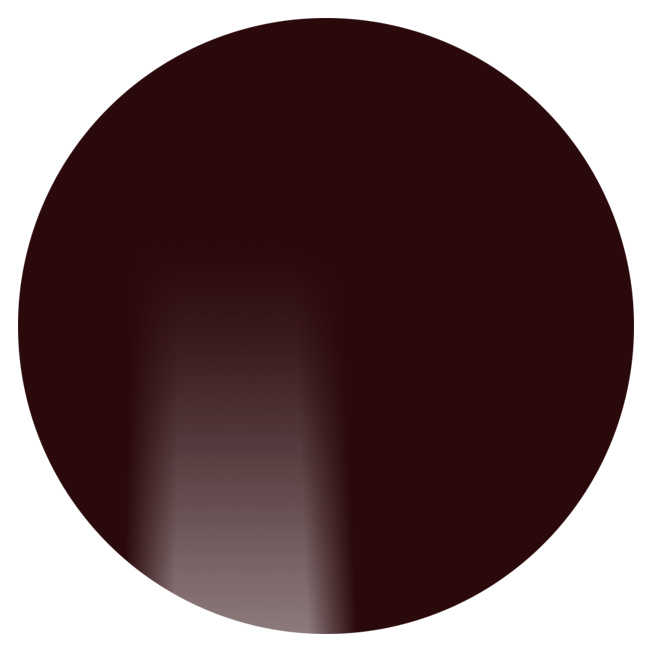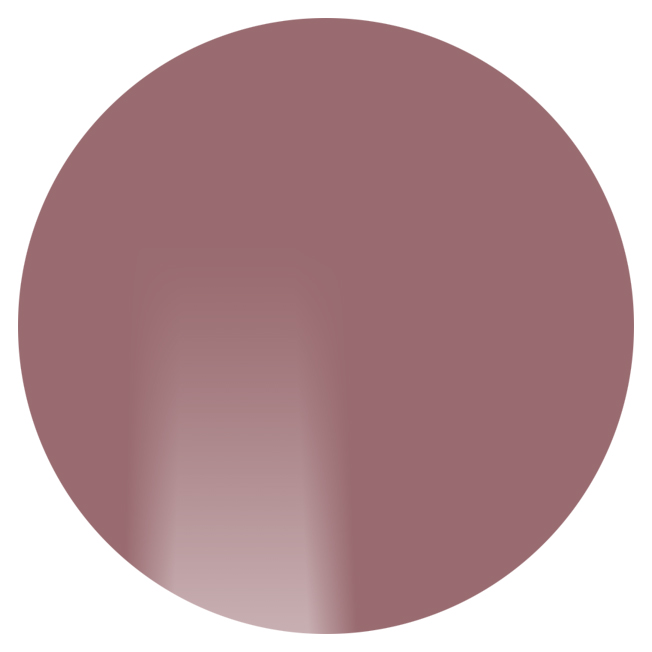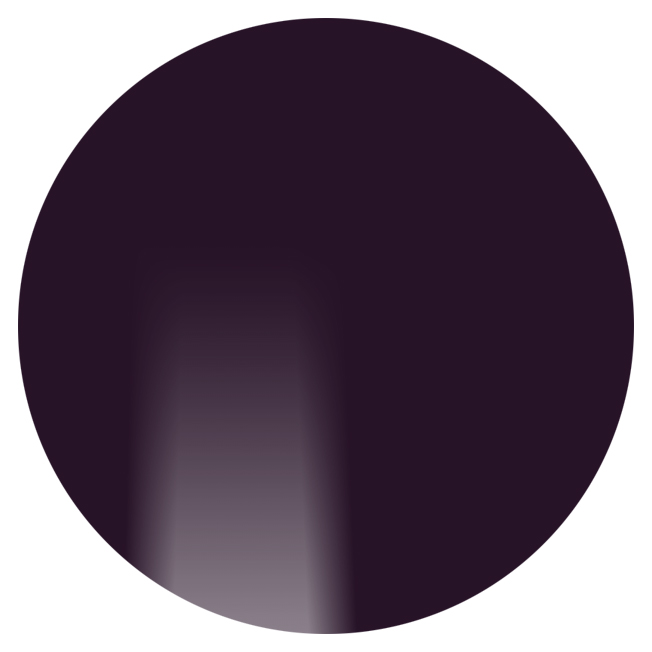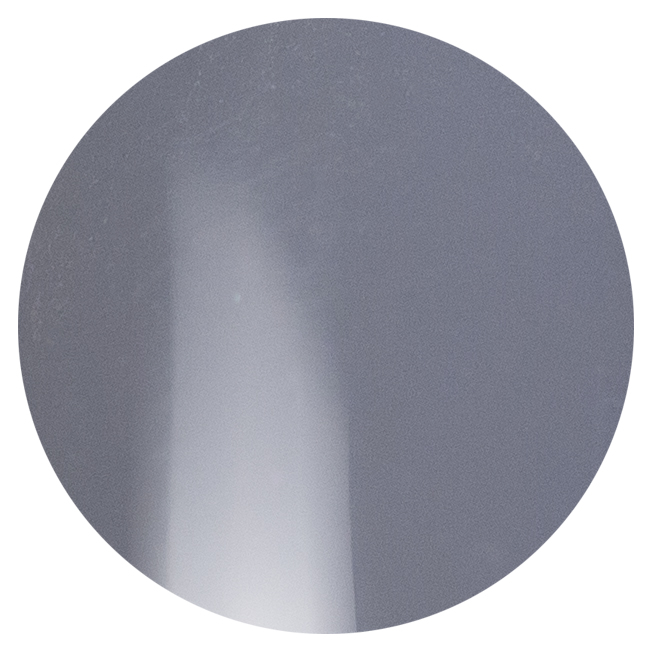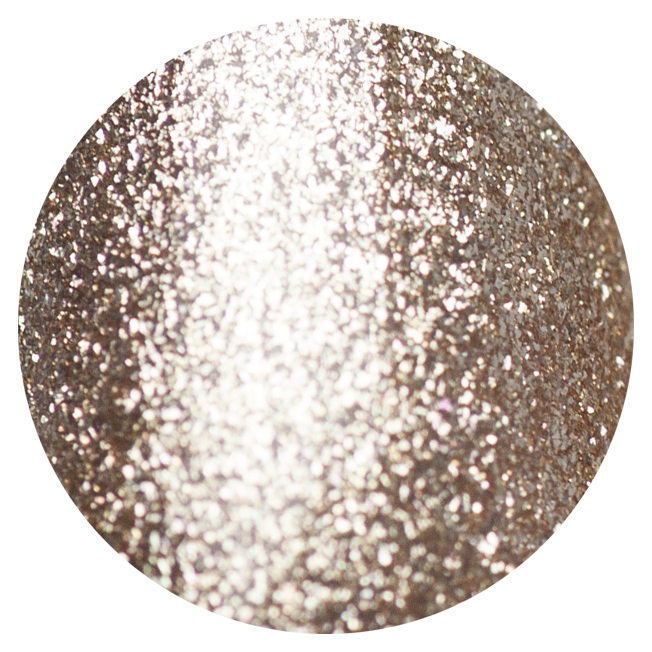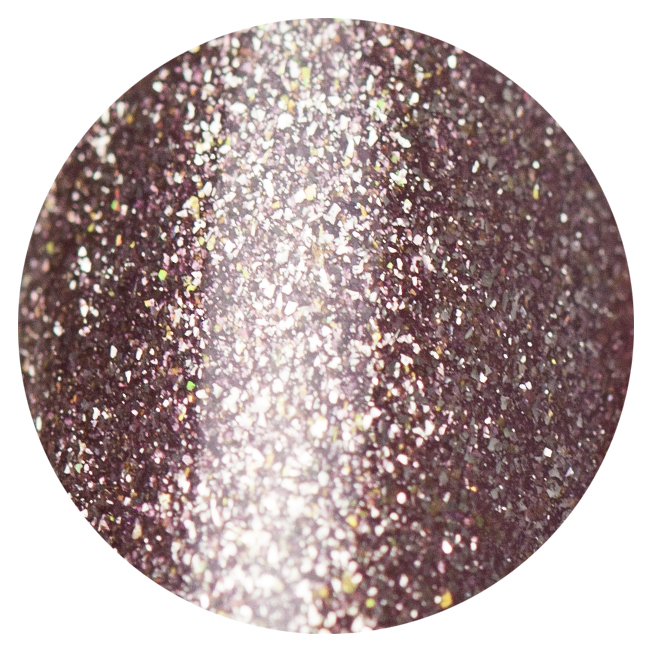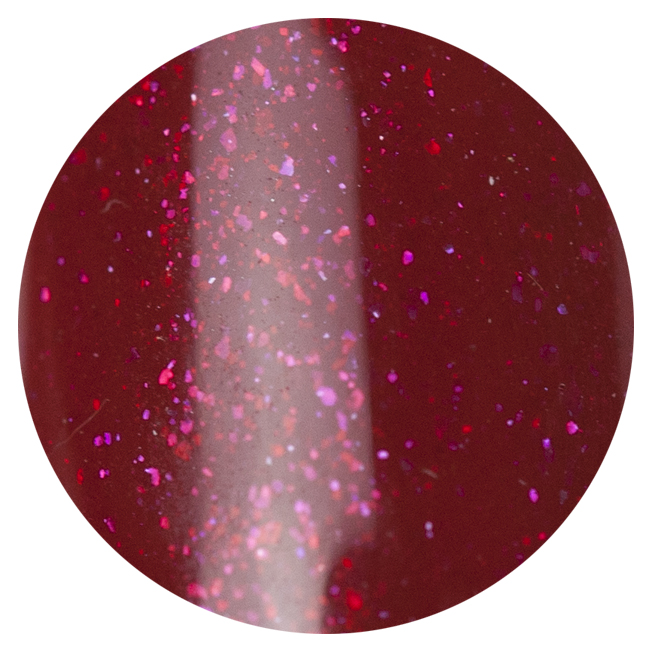 94 95 96 97 98 99 100
Brush&Go Gel&Lac
The key to the superfast gel&lac nails. You can use it without bond gel and top shine as well!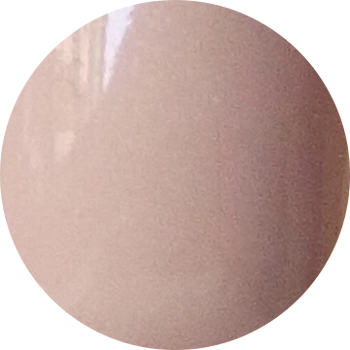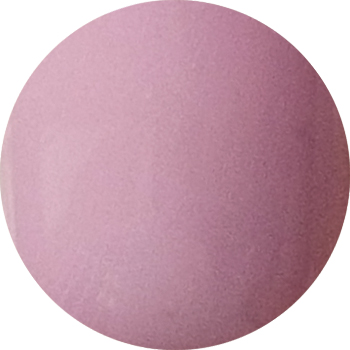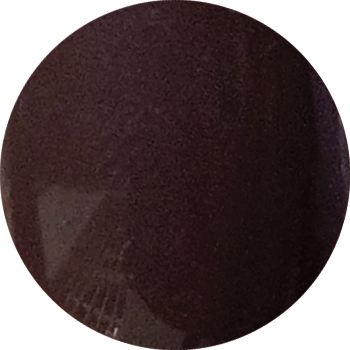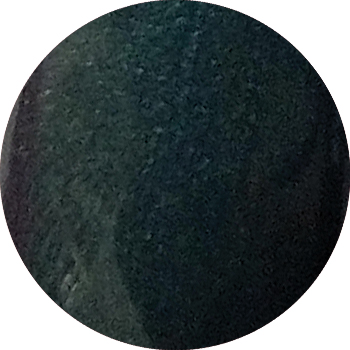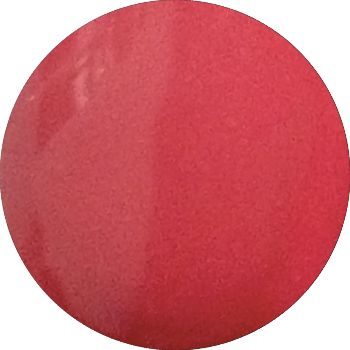 GOGL86 GOGL87 GOGL88 GOGL89 GOGL90
Dance With Me Hypnotic Gel&Lac Kit / Hypnotic Gel&Lac 94, 95, 96, 99/ and
Sunset Kiss Brush&Go Gel Kit /GO 91, 92, 94, 95/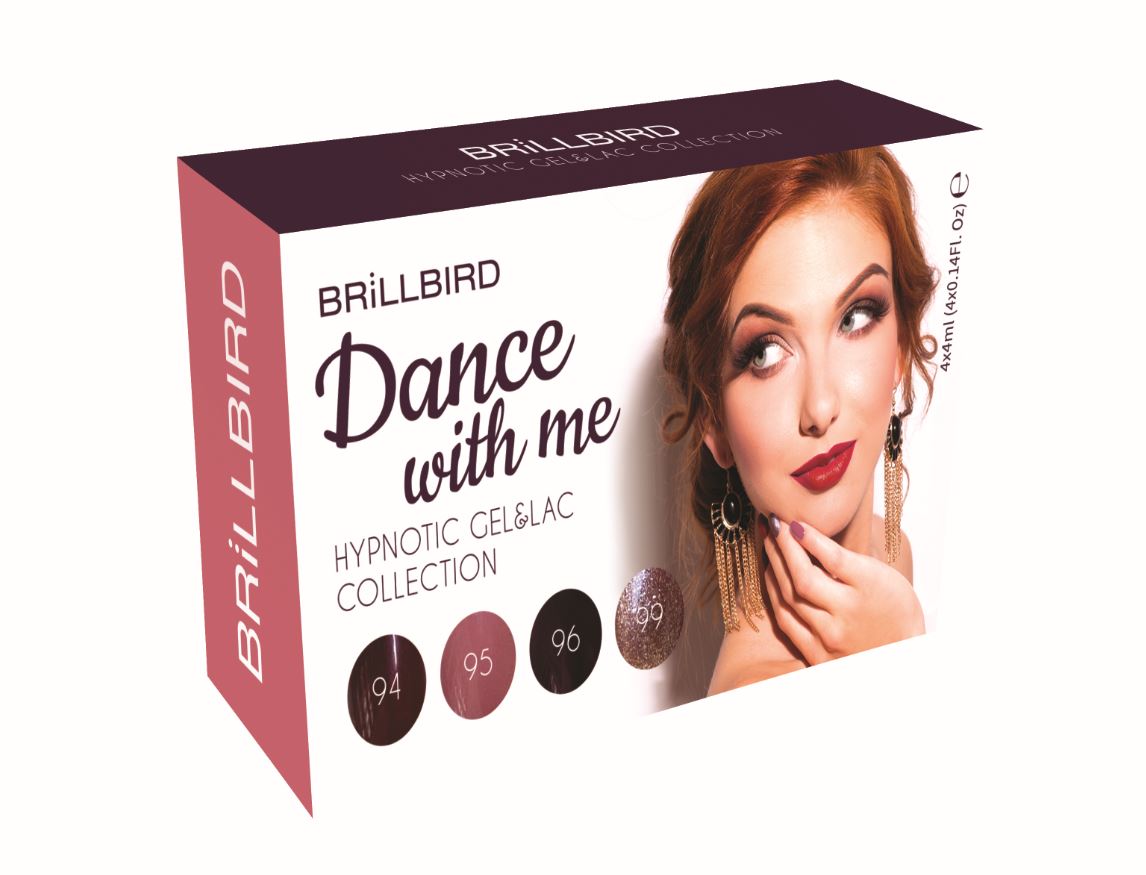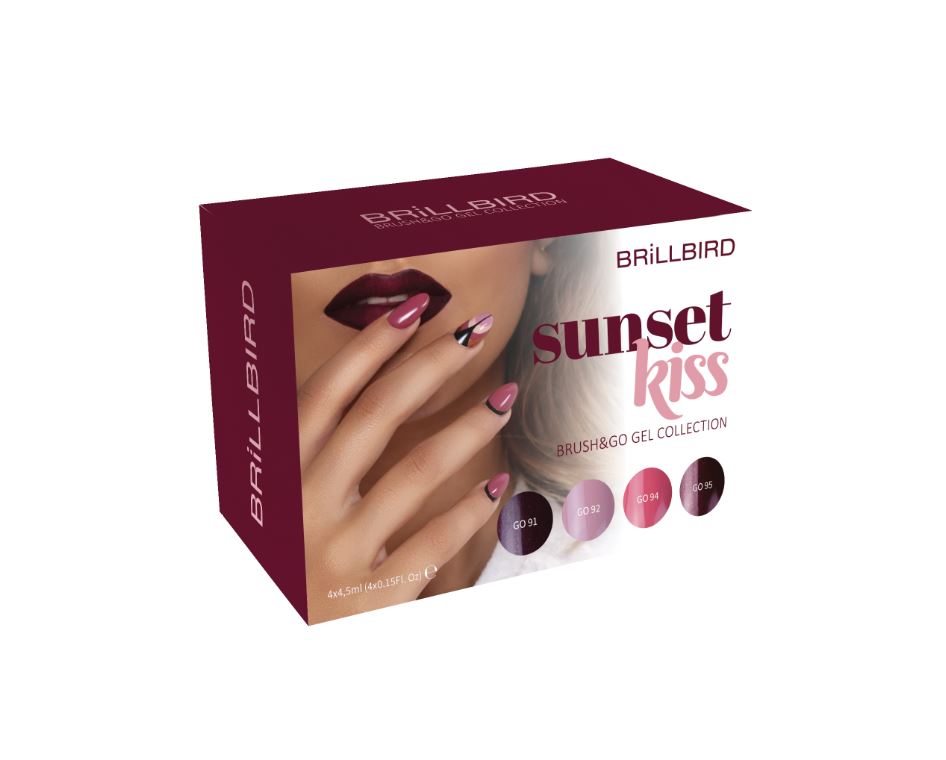 Calendars 2019
Trendy design with flamingo, elegant with lace and feminine with nude flowers with changeable interior.