What are the novelties of 2018 summer at BrillBird?
---
As always, also this summer we brought a lot of exciting, trendy and useful artificial nail product to have the most gorgeus nails of the world. Read our top 5 nail novelty of this season.
Color Boost Base Gel

It's very simple! Have you ever experienced that one of your favourite neon or pastel color or ever a light color you have to apply 2-3 times on the nail to cover perfectly?
Color Boost Base Gel is the solution for this problem, just apply it in one layer and after curing apply the color in one layer. With the help of Color Boost Base Gel the the coosen color will be brighter and cover better.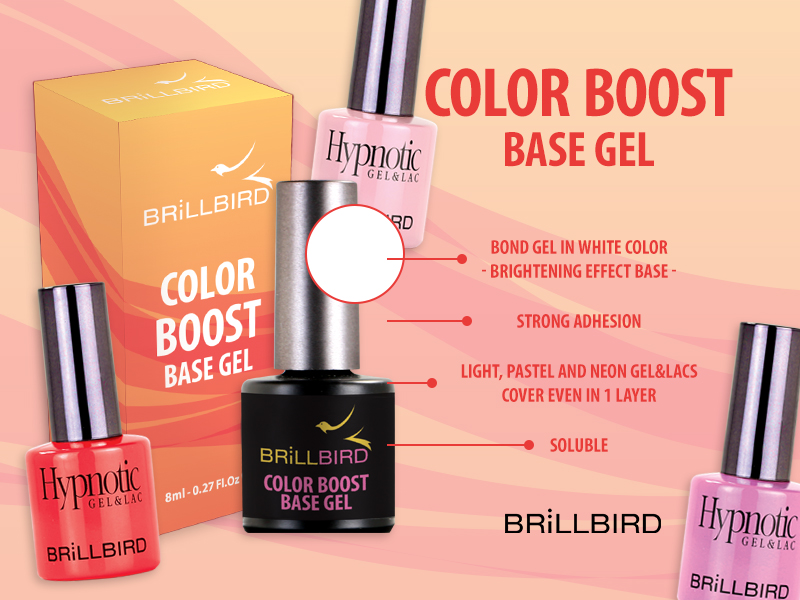 Future Gel- Polyakril Gel- Clear Pink shade
With it's glassy pink tone gives beautiful shade to the nail. Use for nail bed hightening, french nail building, or entire nail building, or nail hardening.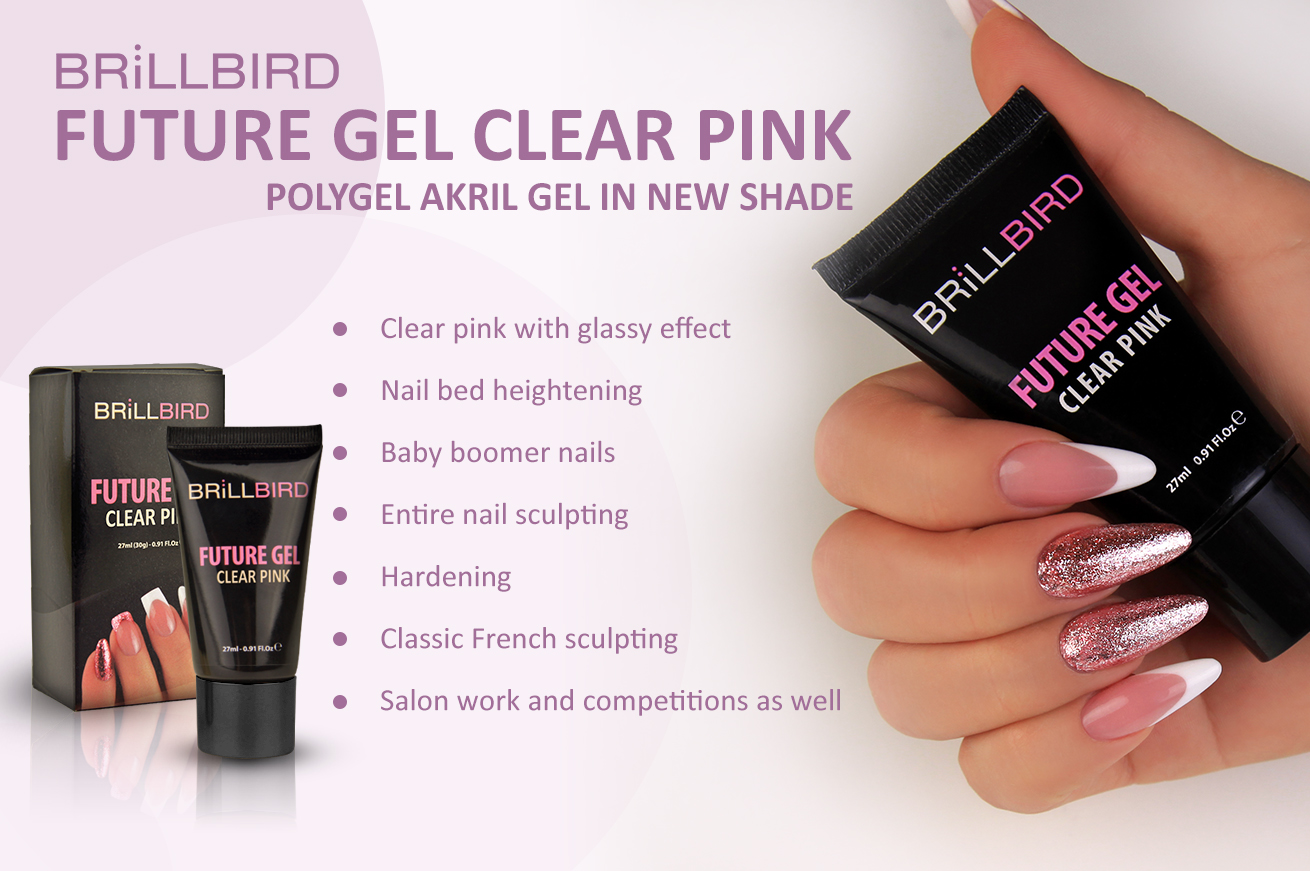 Neon Pigment Powders
Try the spectacular smoke effect and the ombre technic with neon pigment powders and you will fall in love with all of them.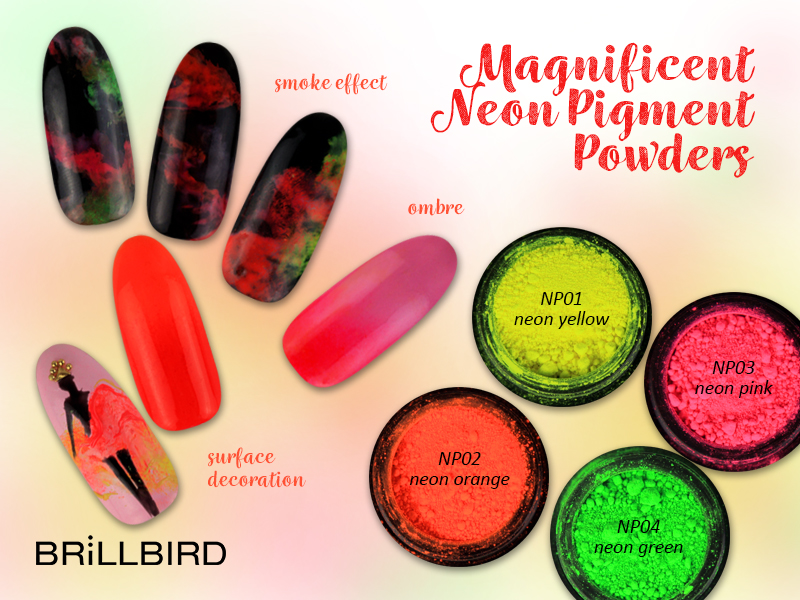 Double Winged Extra Form
Stornger nail form with double wings. Shape it with just one movement and it's ready. Fasten your work with our new nail form.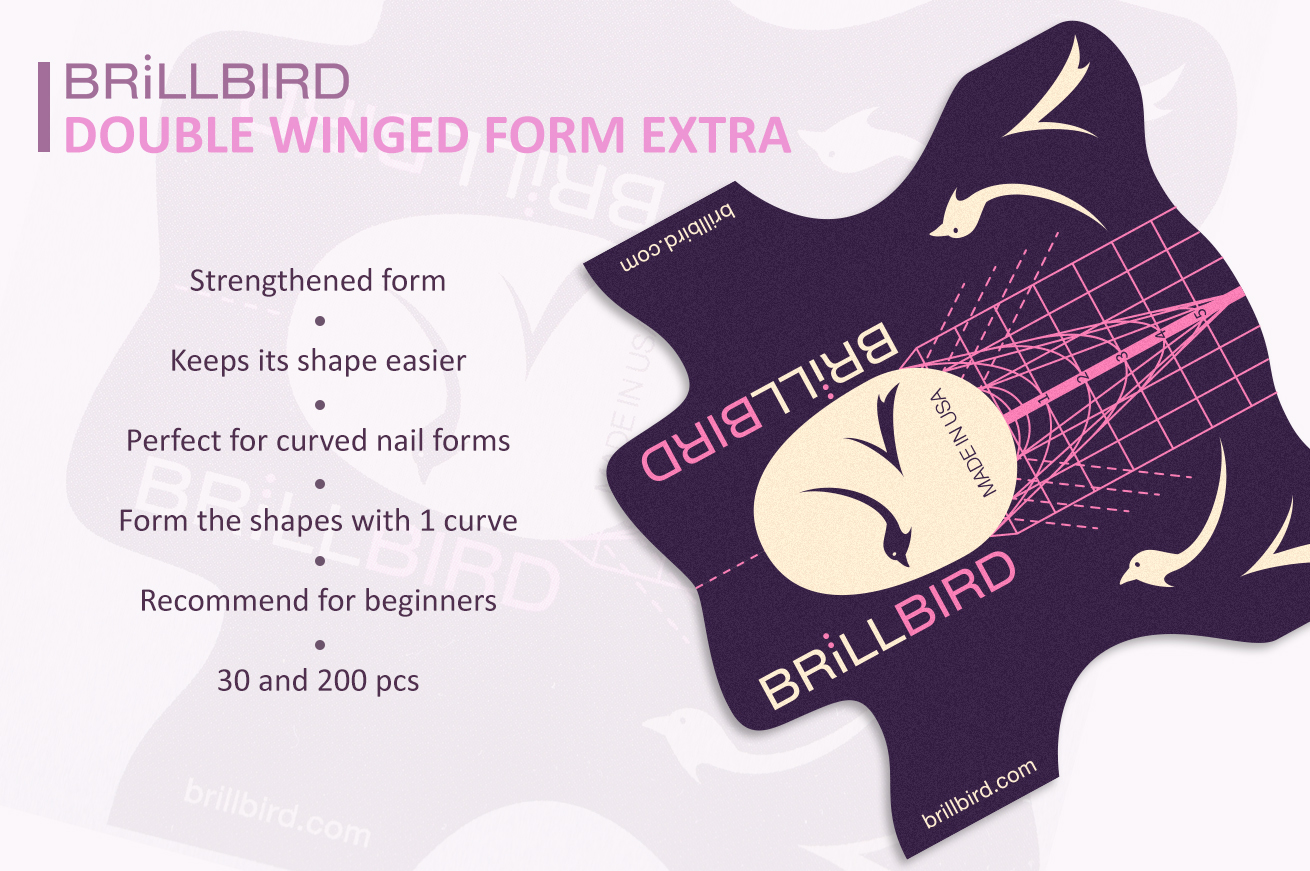 Cat Eye Gel&Lac
Pearl white shade for the elegant, feminine, and wedding nail decorations.