Salon Nails Premier - BrillBird Novelties 2018
---
On 15th April we launched the latest BrillBird novelties 2018 in a spectacular Premier event with BrillBird Master Educators. Our best innovations, magnificent dazzling spring/summer colors, nailarts and nail sculpting products are at the same place in one of the most charming cinema in the center of Budapest.
A lot of nailartist and handcare specialist waits for BrillBird Salon nails Premier year after year to get the latest BrillBird novelties and enjoy the all day long BrillBird nailart and sculpting presentations.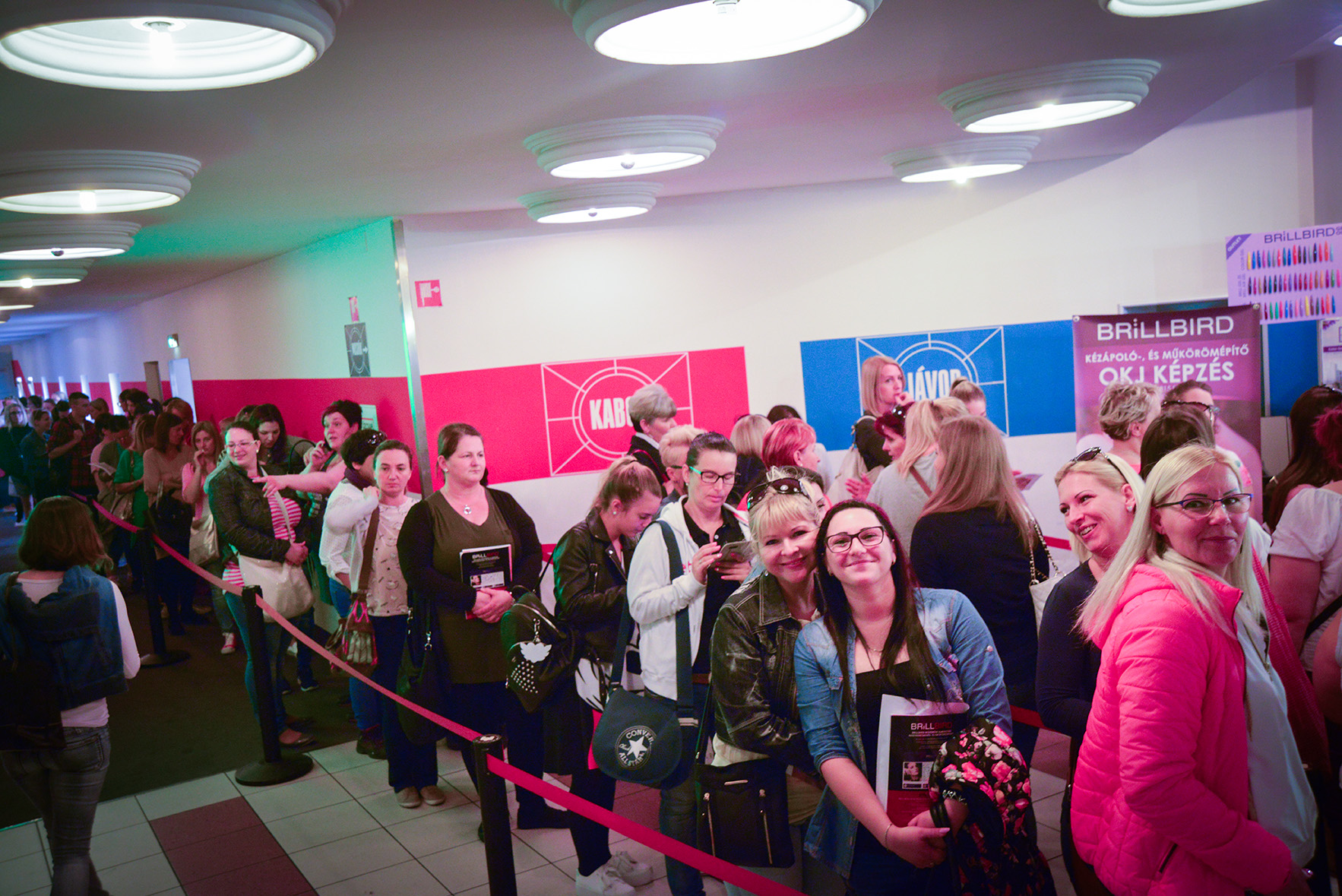 In one the most charming cinema we organize an all day nail show 2 times a year sprinf and autumn. We are especially proud of the great number of nailartist who take part on these events and come to learn from our BrillBird Master Educators.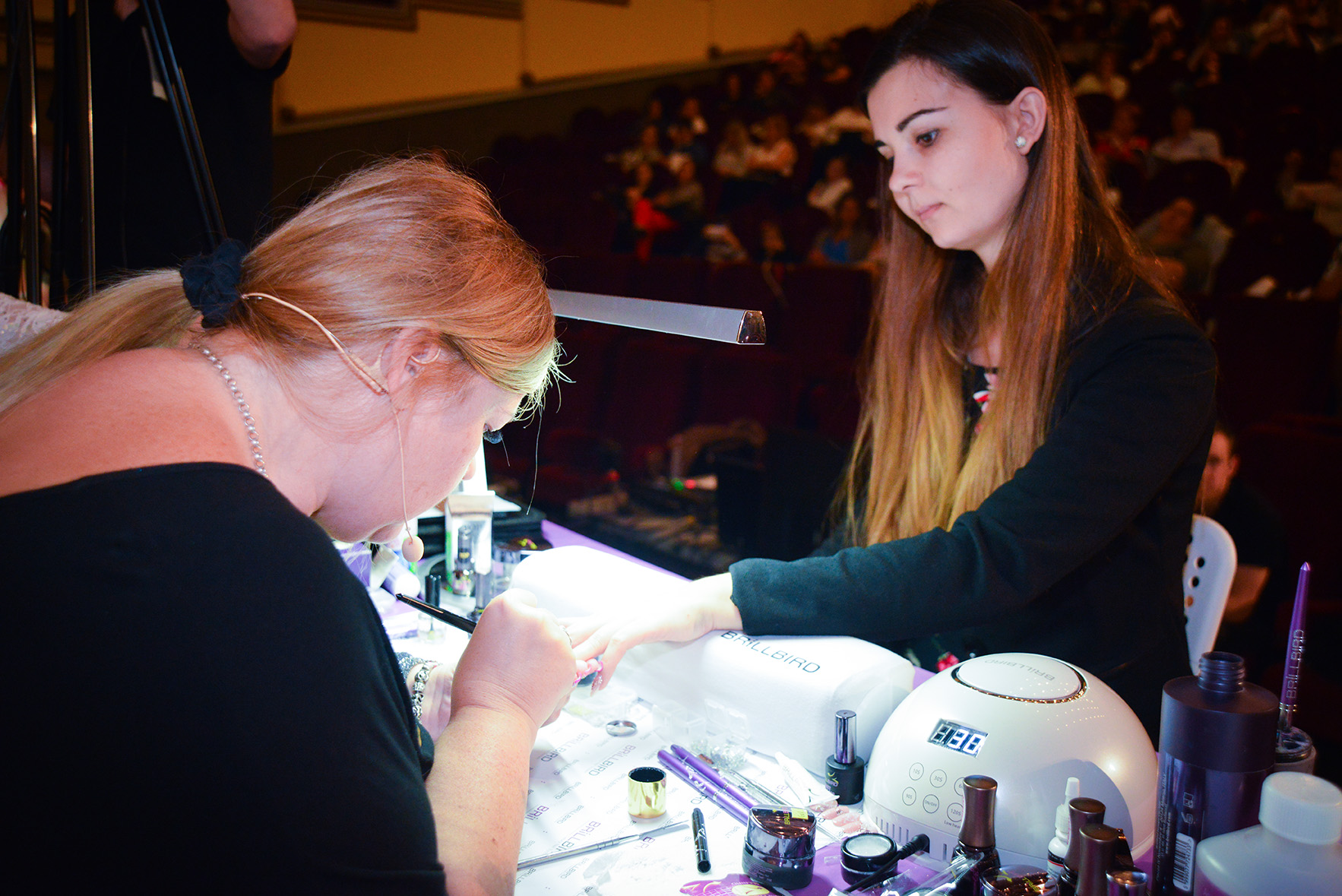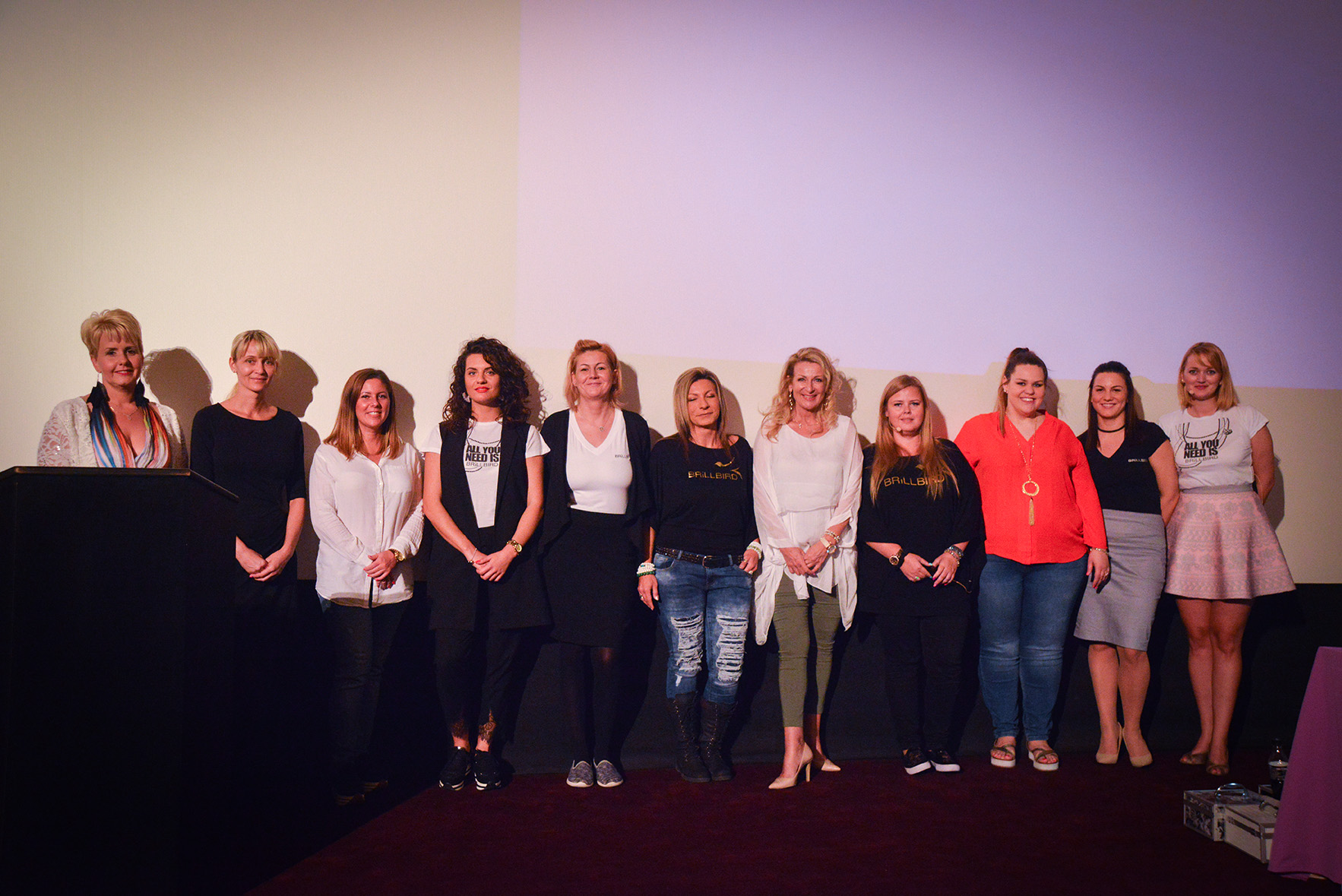 On the stage we present the professional use of the latest products and we ensure the opportunity to ask from the educators in live.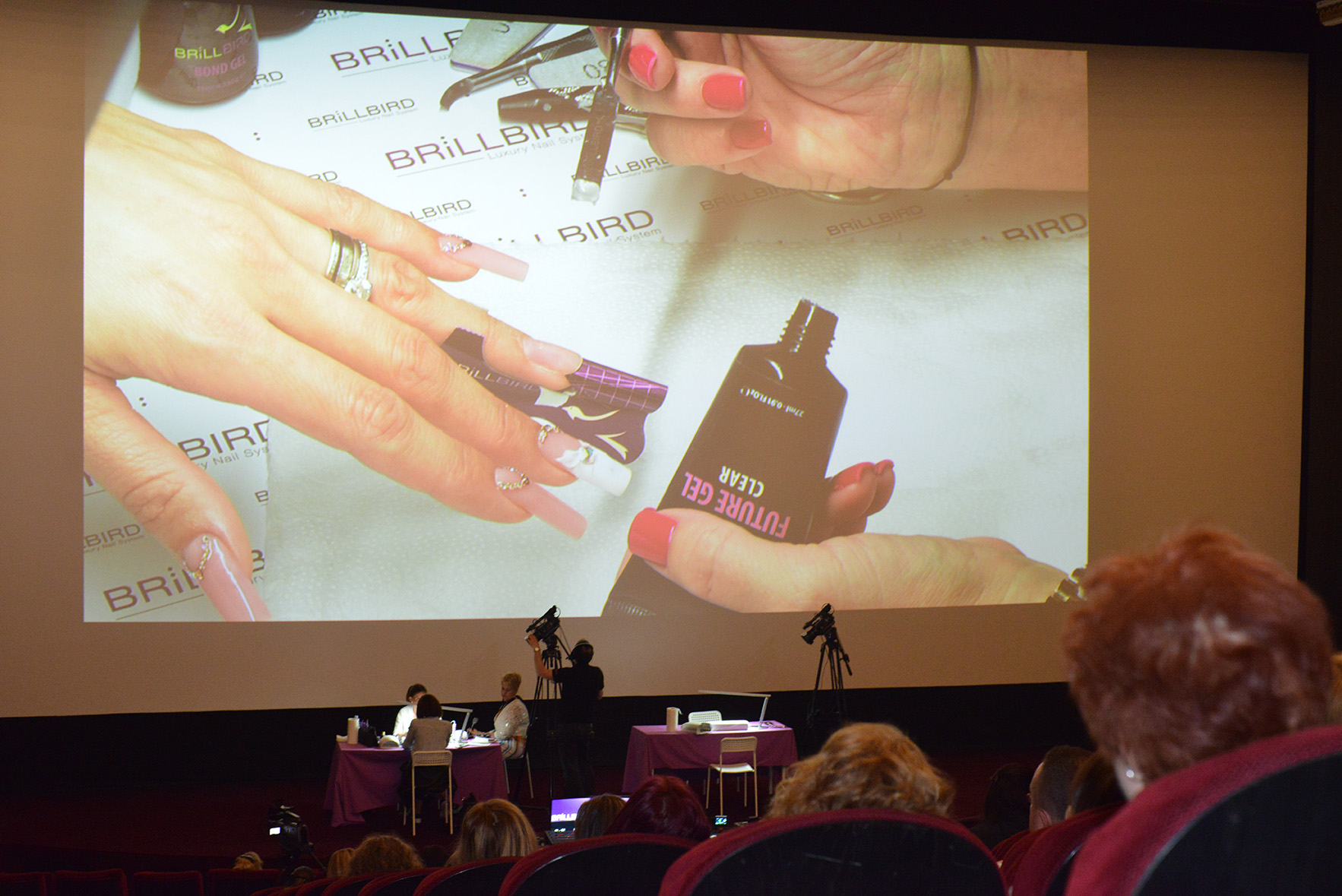 Our special, "Open jars table" has a high popularitiy among the guest. Most of the gels and acryl colors can be found here and with our colleagues's assistance all usefull infomations can be got about the products.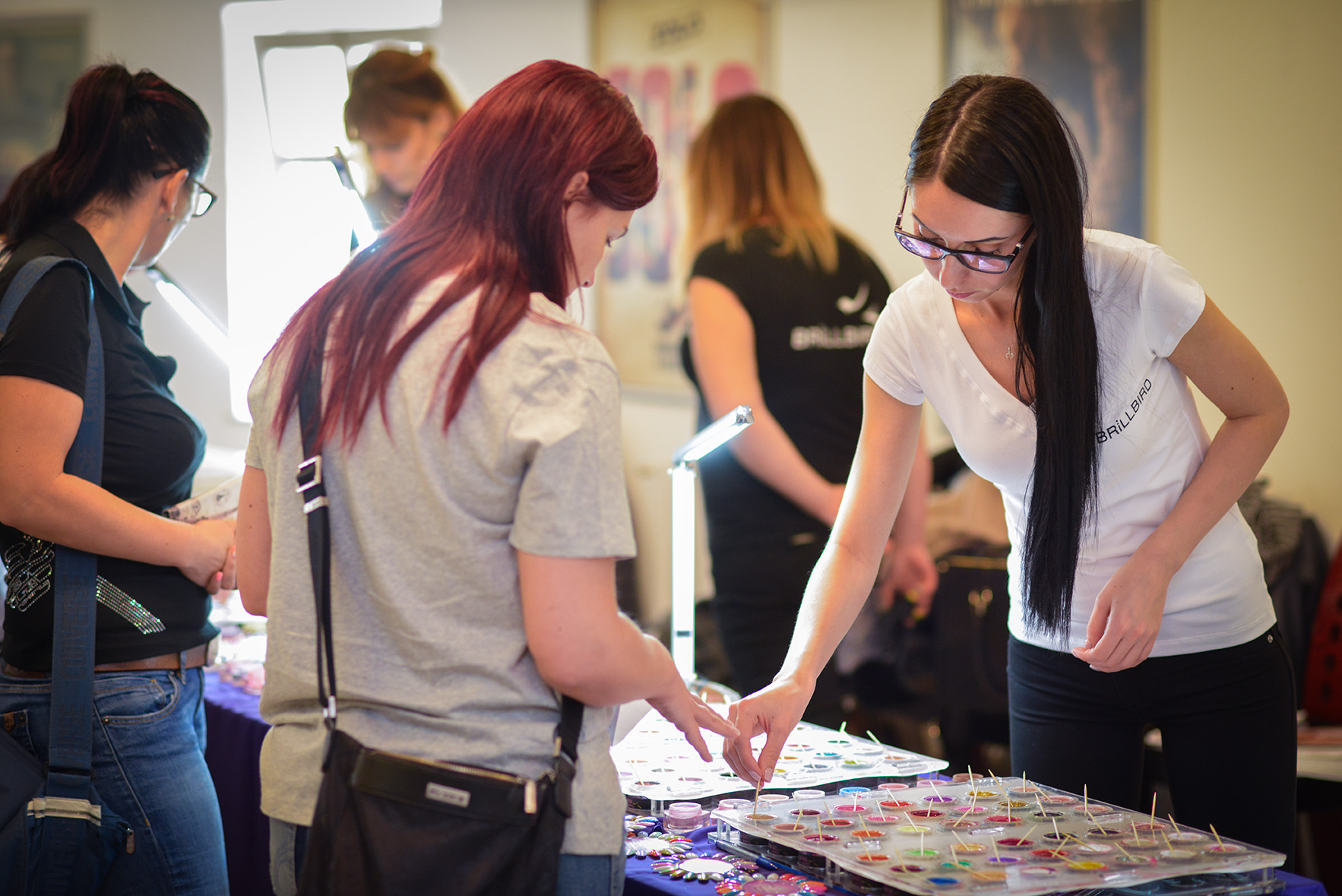 For those who interested in eyelashes, our LadyLash brand was there to presents one-to-one technic and volume technic LadyLash eyelash products. In May 2018 LadyLash brand is going through a complete renewal. Our LadyLash Master Educator presented samples of the new product range.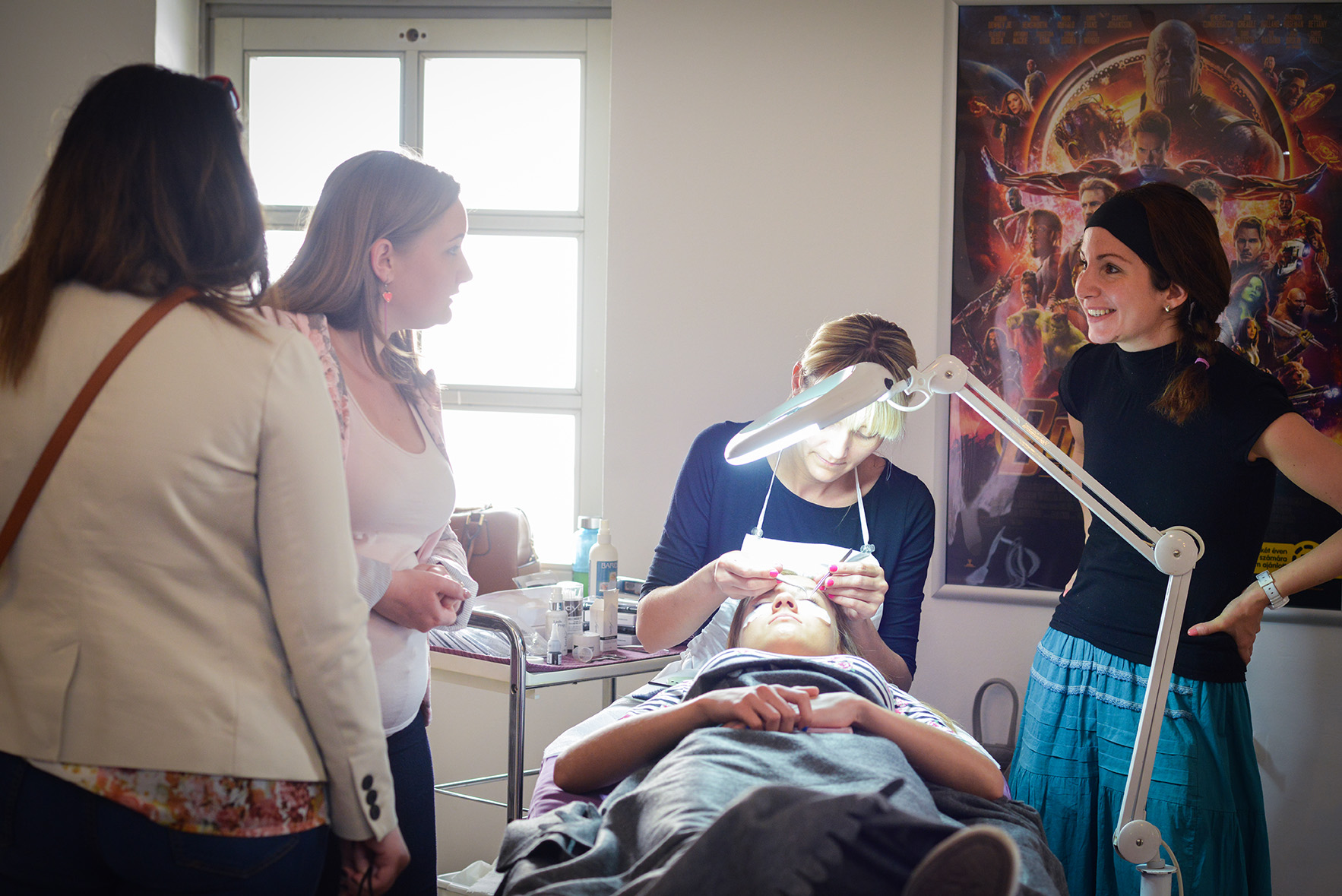 Of course, those who wanted to try the latest products the same day they had the opportunity to buy the products in our shop. The biggest problem with the choivce is caused by the many colors and nailart products. The special sale is the best chance to refresh the salon with new accessories, gel and gel&lac colors.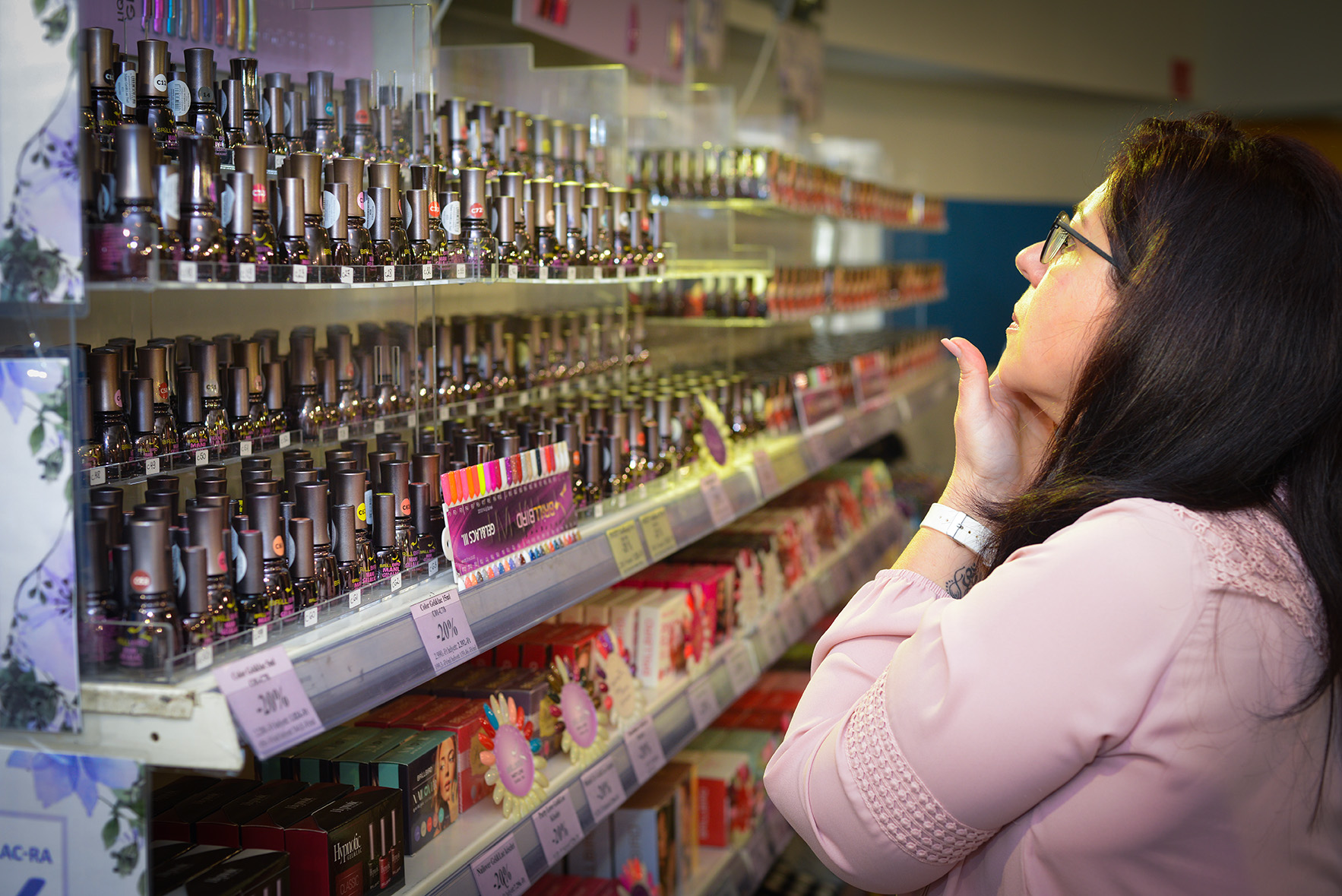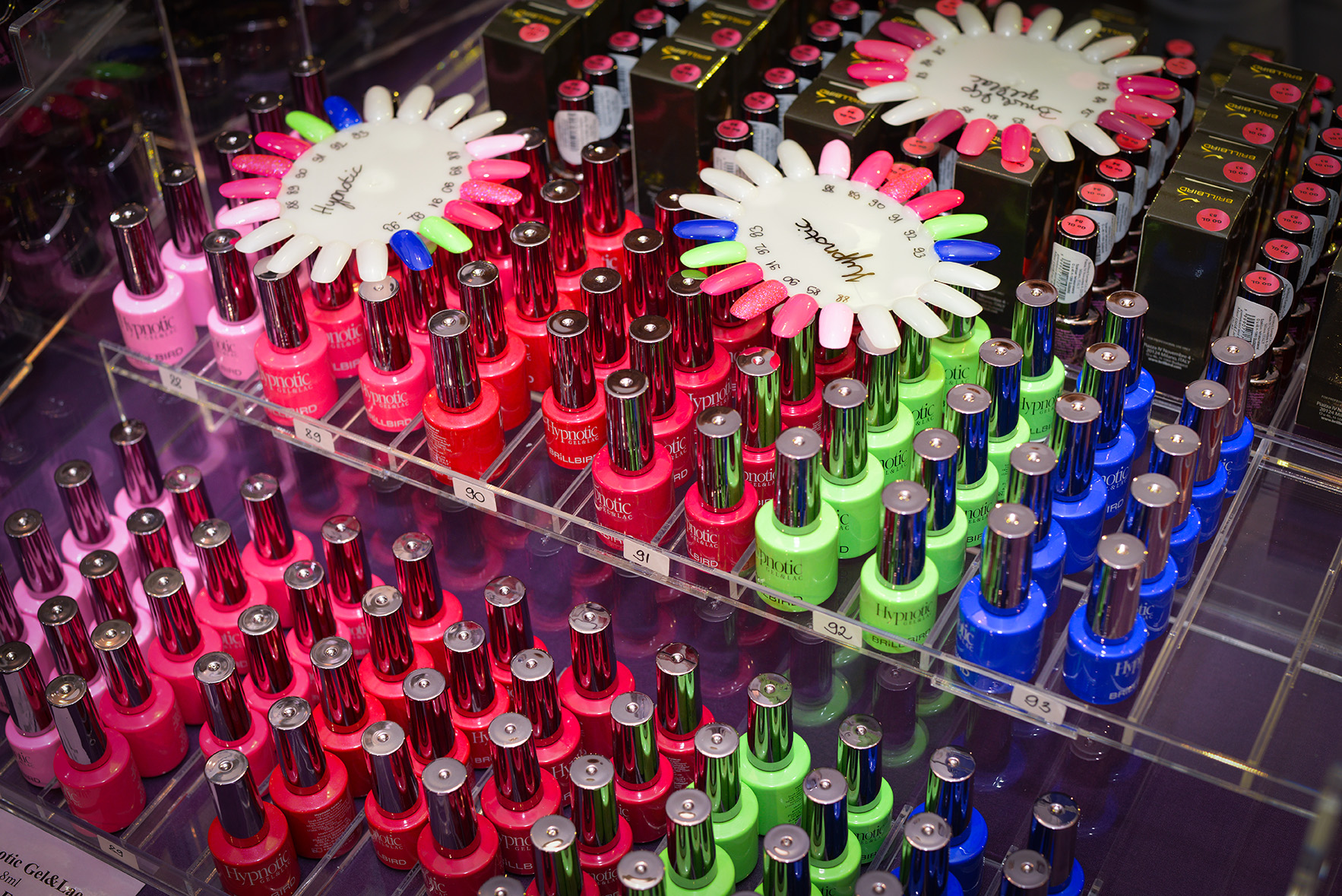 And finally one of our modells came to take some photos with her molino and the new catalog. We love these moments. :)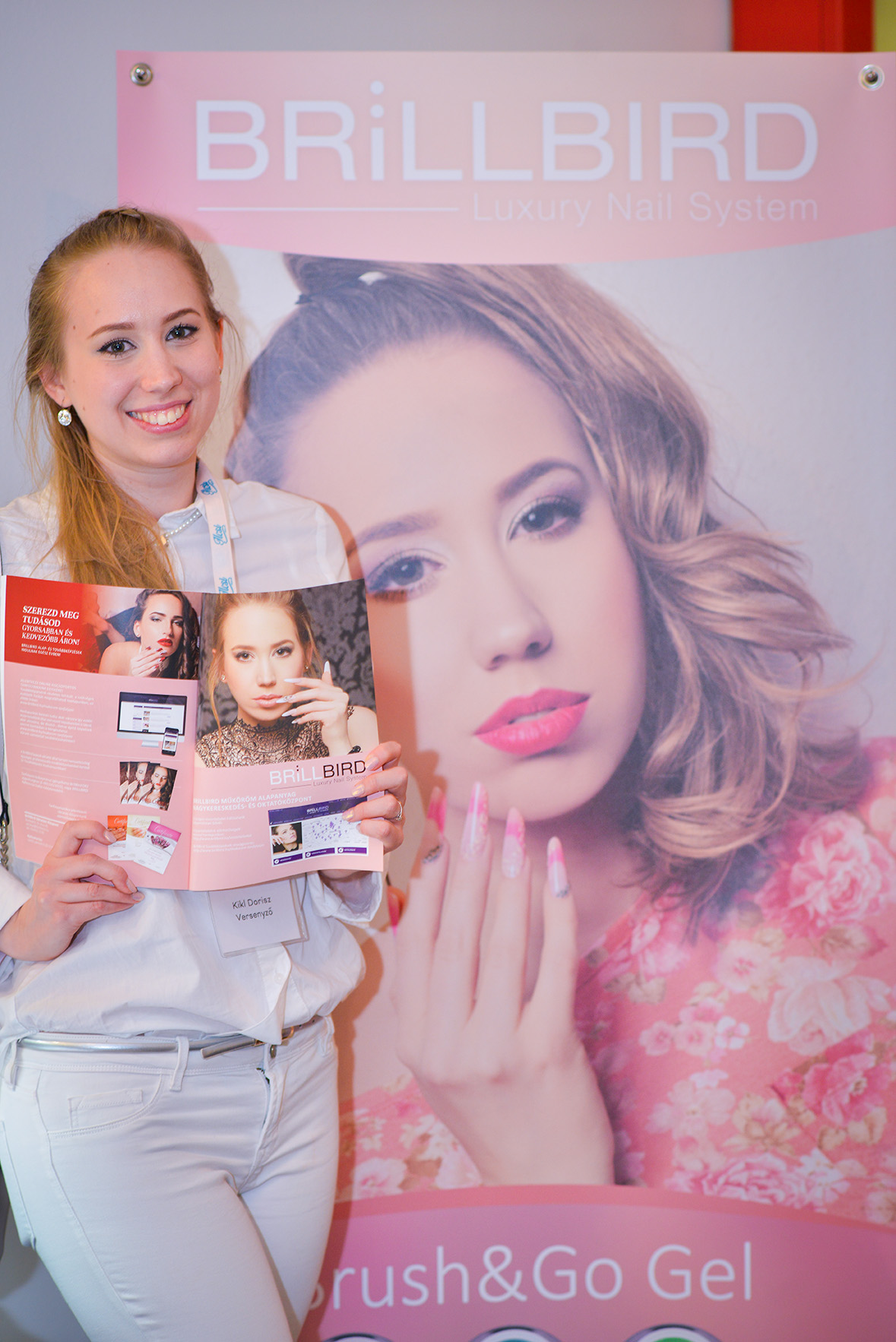 See you next time in October! Follow us not to miss our latest news and novelties!
We are proud to be in several country of the world, for more information and purchasing BrillBird products look for our distributors here: http://www.brillbird.com/brillbird-distributors